As part of my yearly project of 2019 I did shoot with Viesta. And just for fun I shot a roll of Silbersalz35 500T with my Leica with her.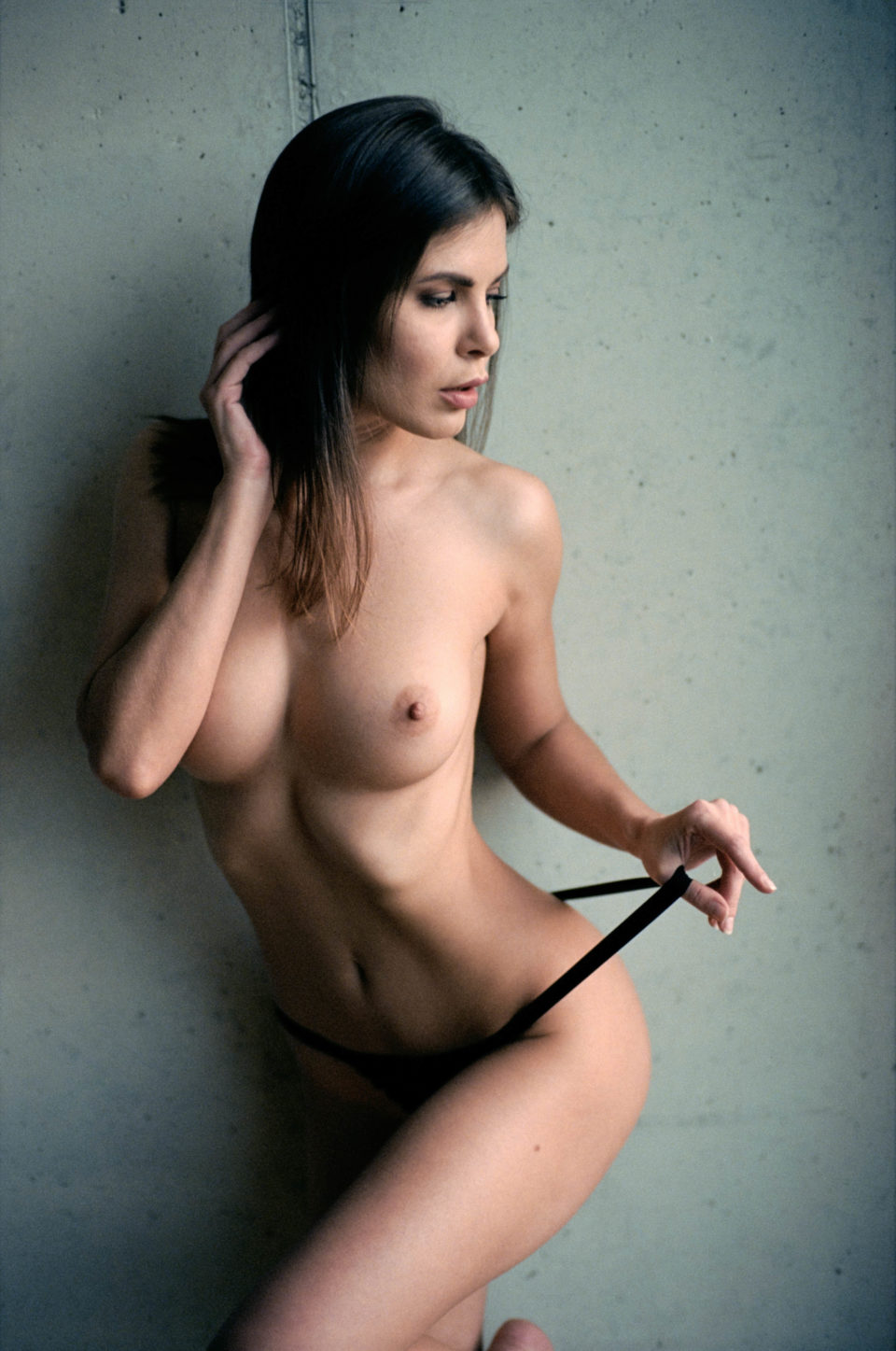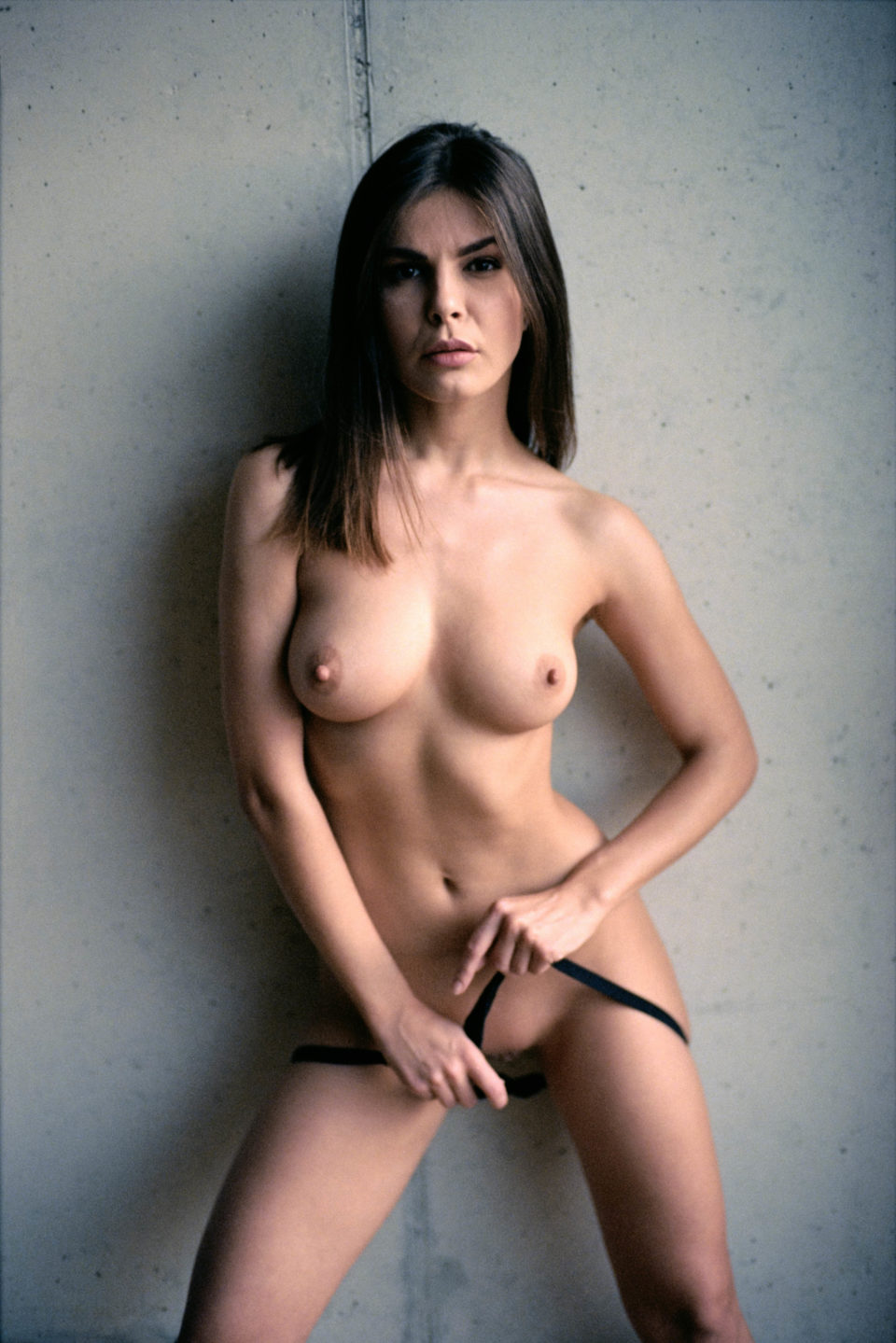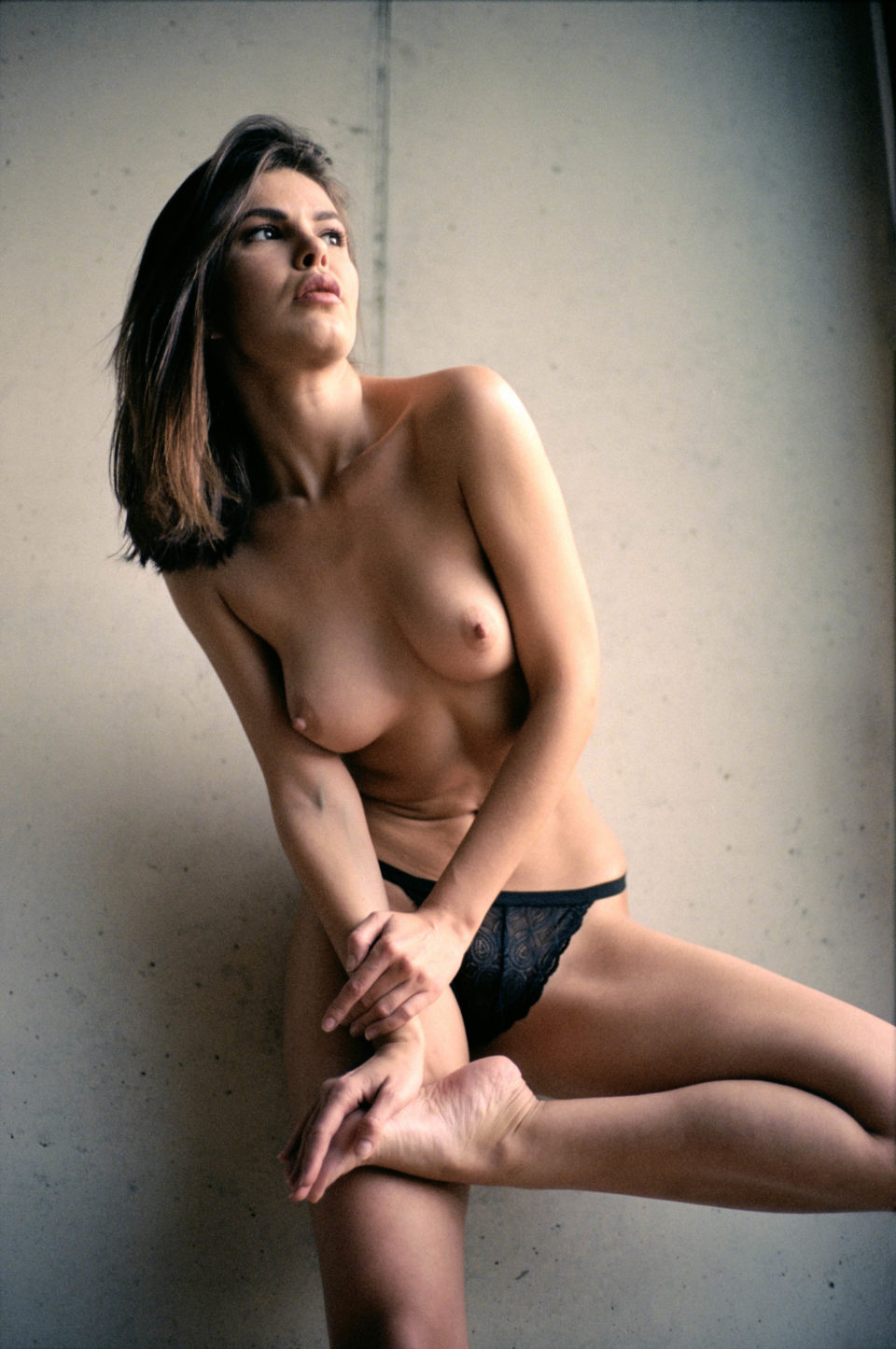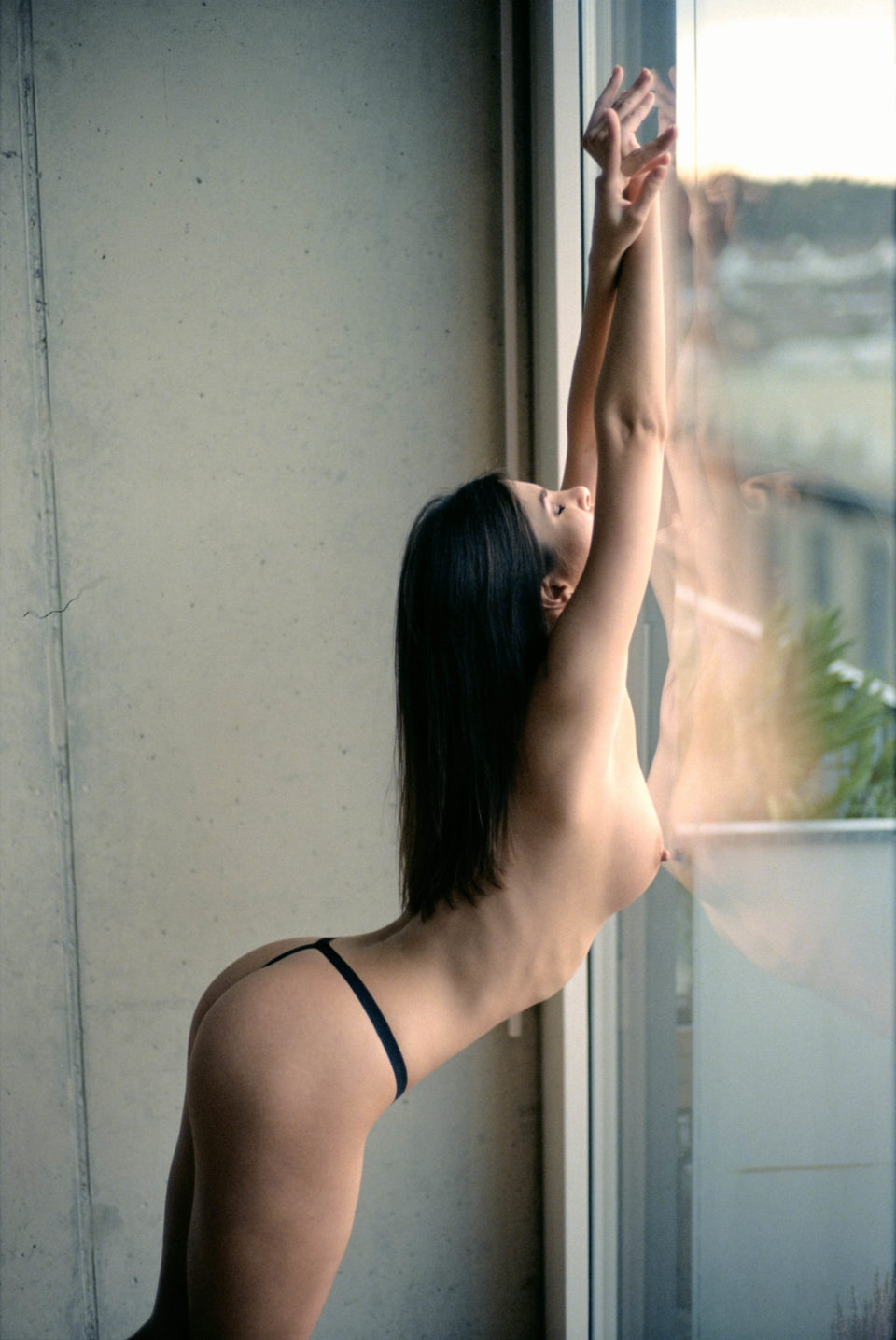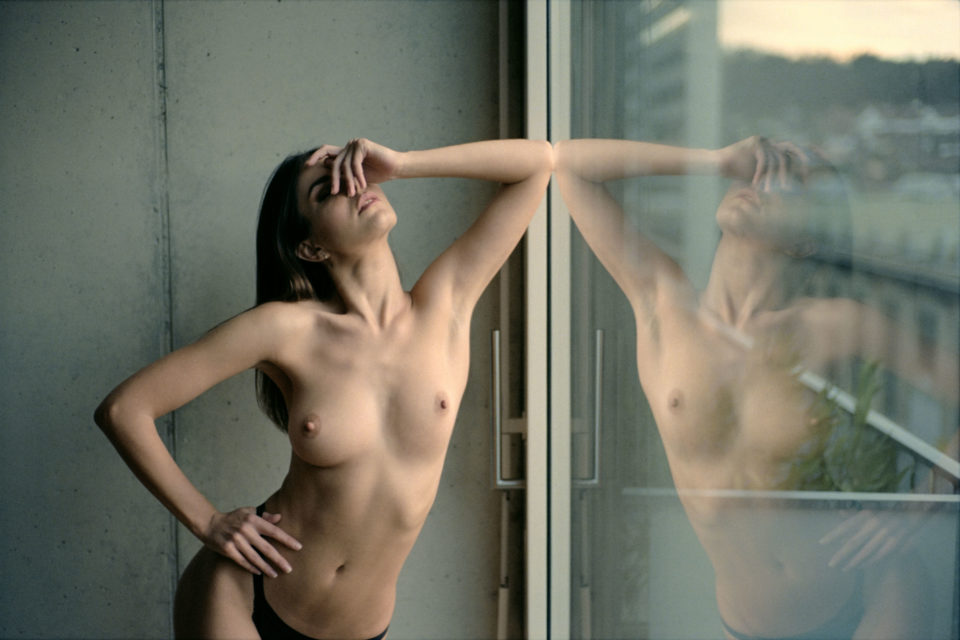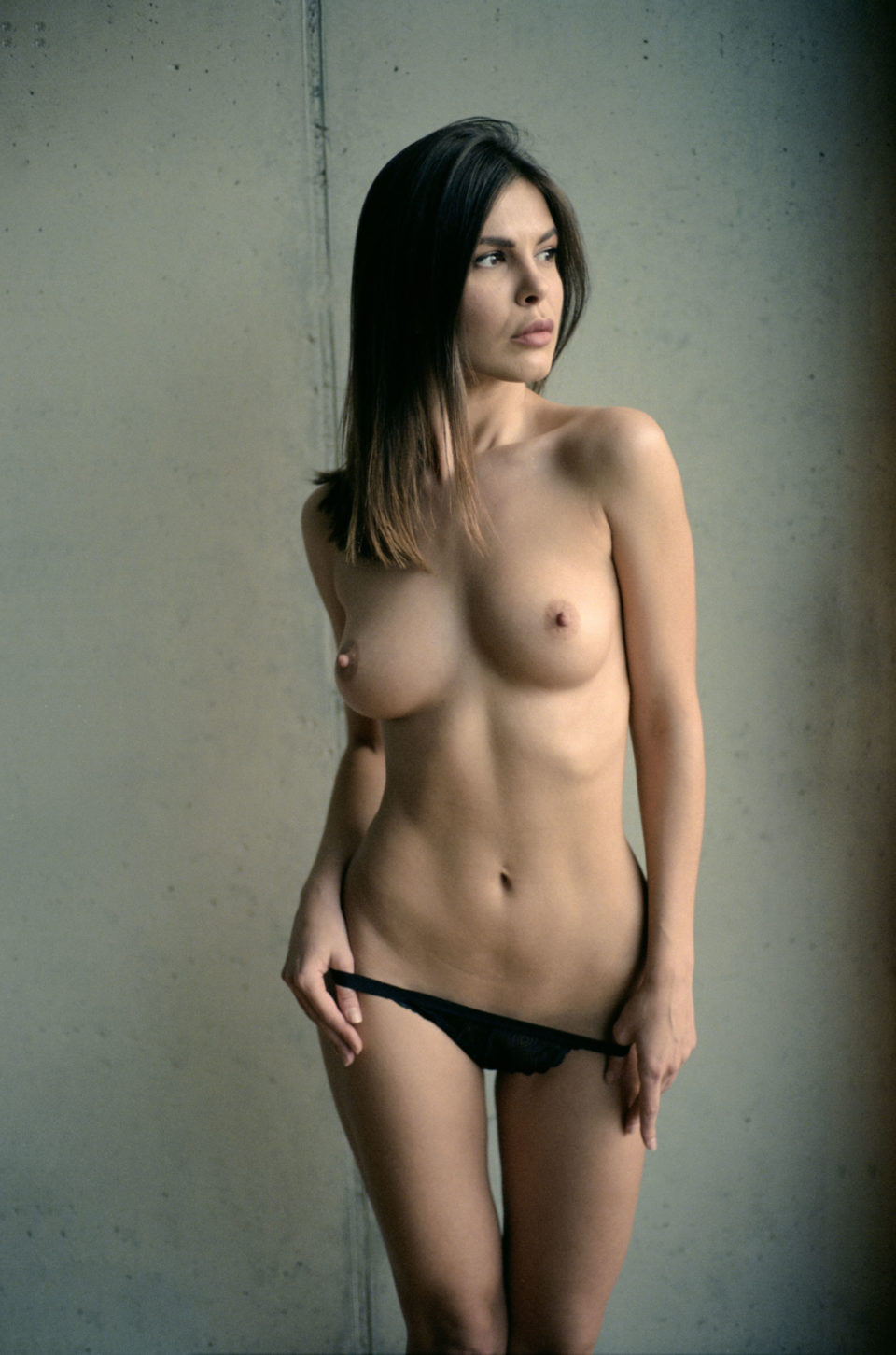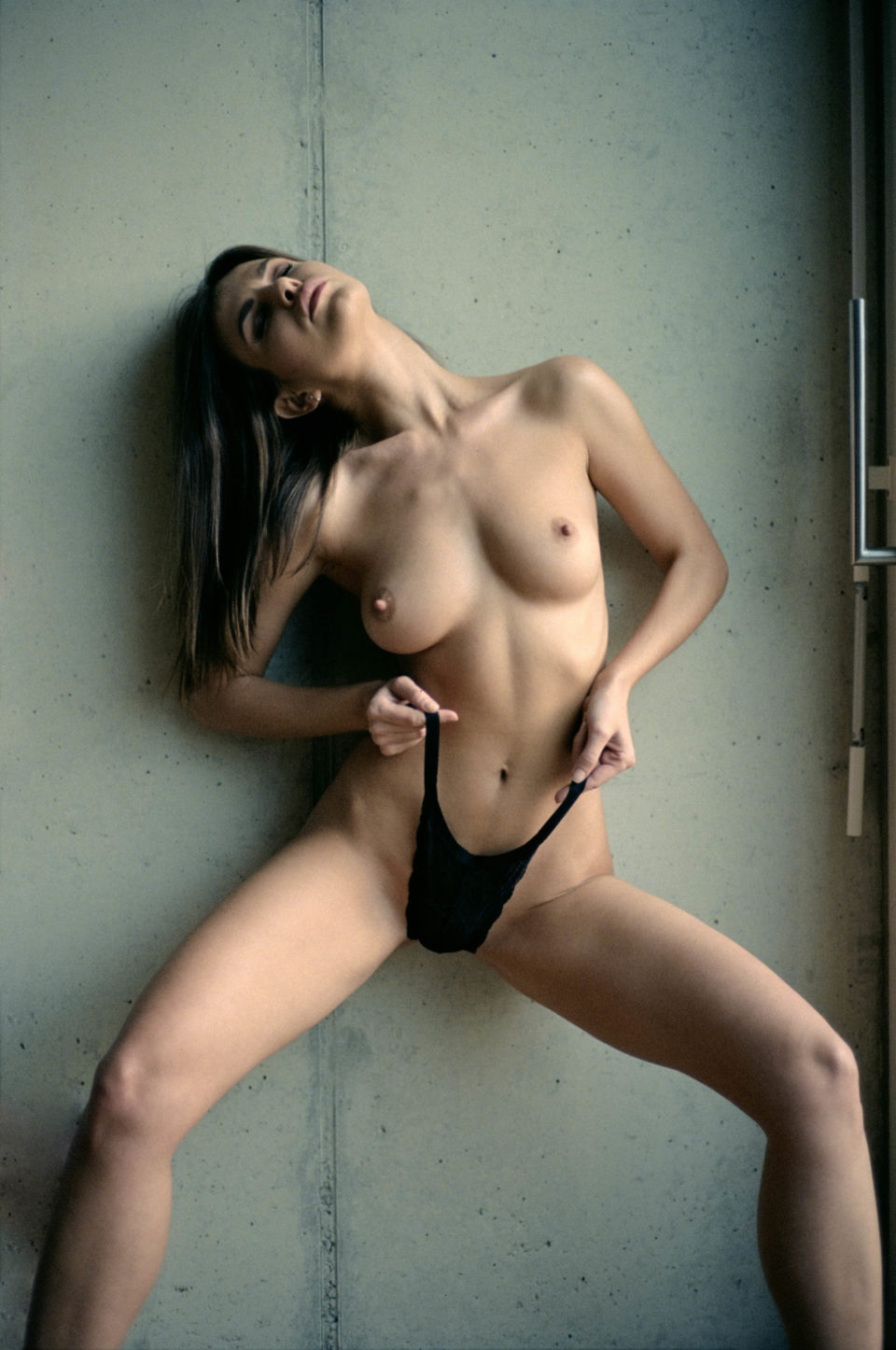 TechInfo:
– Leica M6 TTL
– Zeiss 50mm f1.5
– Silbersalz35 500T
– Color shift in Photoshop
In a nutshell it is for me one of the easiest ways to shoot on a tight spot with my Leica and a 50mm. It gives me the freedom to shoot quickly and compose easy the frame. I especially enjoy the viewfinder of the Leia. With its frame lines you see what is around the image. That makes it easier for me to recompose and get a better idea how I could improve the shot.
Furthermore, I love the negative scans you get back from Silbersalz35. I find it always hard to scan my own color negatives and find the right color sience for them. Silbersalz35 helps me there a lot. Still i have the feeling of not good color sience and look but I guess this is a constant process to improve.
In addition, it is quite easy to shoot with a model like Viesta. You don't need to worry about the posing etc. because if you dislike one, you will like the next one or simply can say: "Do something different". It is so easy to shoot through a roll of 35mm if you have such a great model and that more or less all on one spot.
In the end it was also lucky for me that the available light gave me somehow quite a great light at that moment of the session with the perfection amount of sunlight and soft cloudy light. Sometimes you got the be lucky.
I hope my thoughts give you a little insight how I work and with what I struggle with. And please support the awesome folks at Silbersalz35!!!
If you want to see some other Silbersalz35 images I shot, please find them here.