As a photographer you are used to shoot people and you give continuously advice how they should pose, what could look good and so on. But you never know really how you appeal yourself in front of the lens.
Friends of mine invited me to come over and to celebrate that Christmas is about around the corner. And there was Andrin as well. He shot hell of a lot more pictures than I did and they came out pretty cool. You find him on his website.
Once again I was surprised how I am on pictures. How I look and how the picture of mine interacts with myself. Crazy times or moment of truth you could call this. So here are the pictures and maybe you feel a bit the same when pictures are taken of yourself.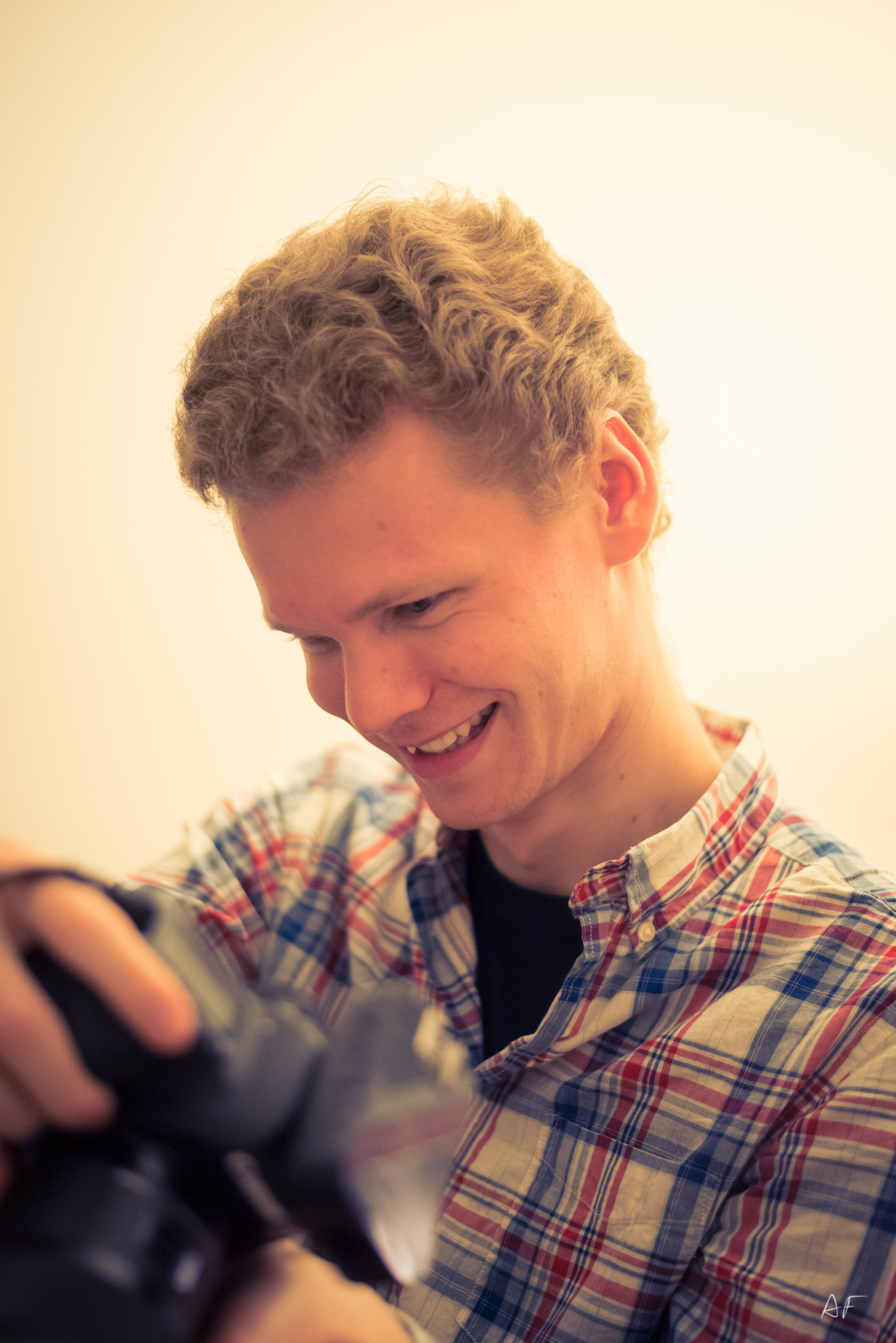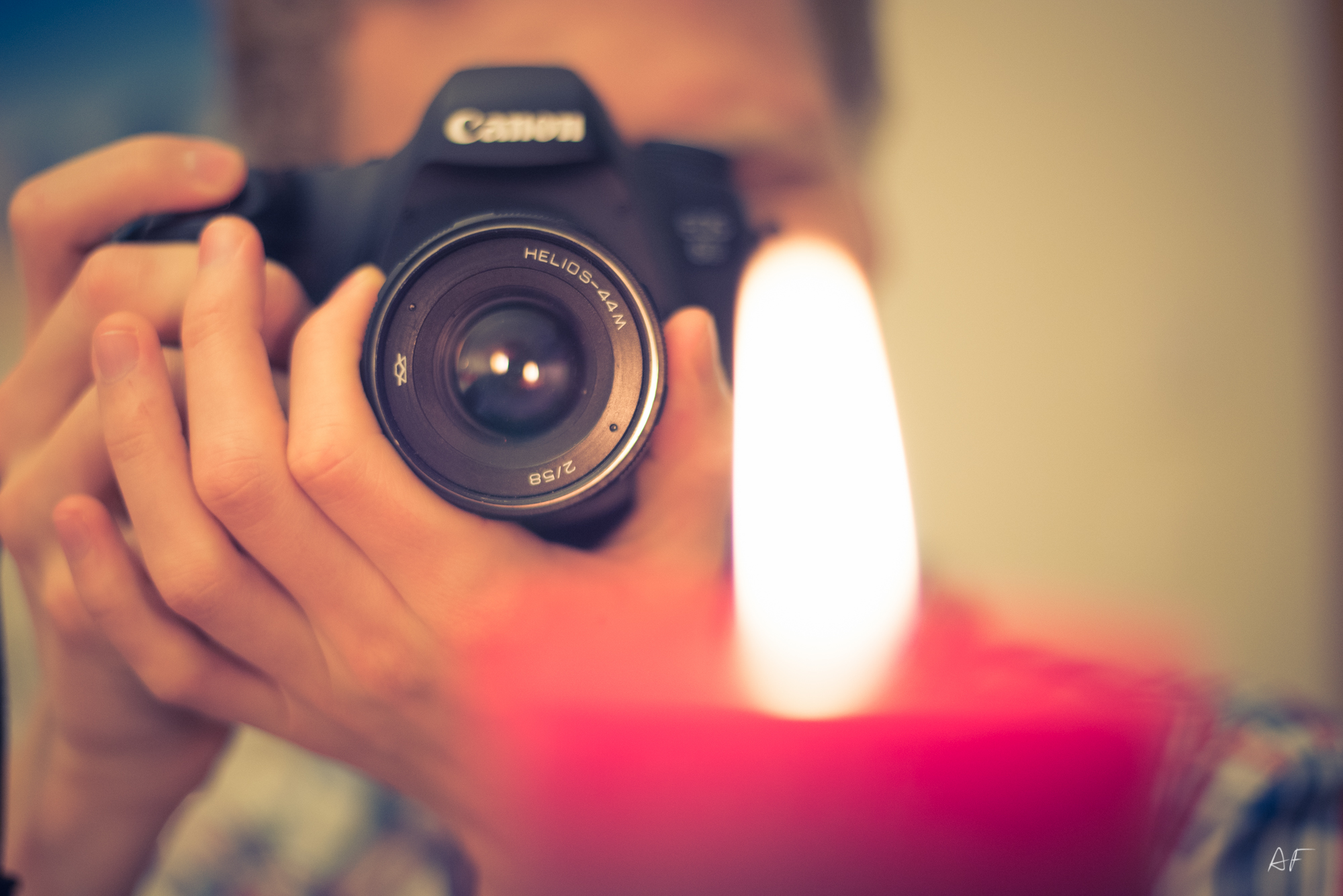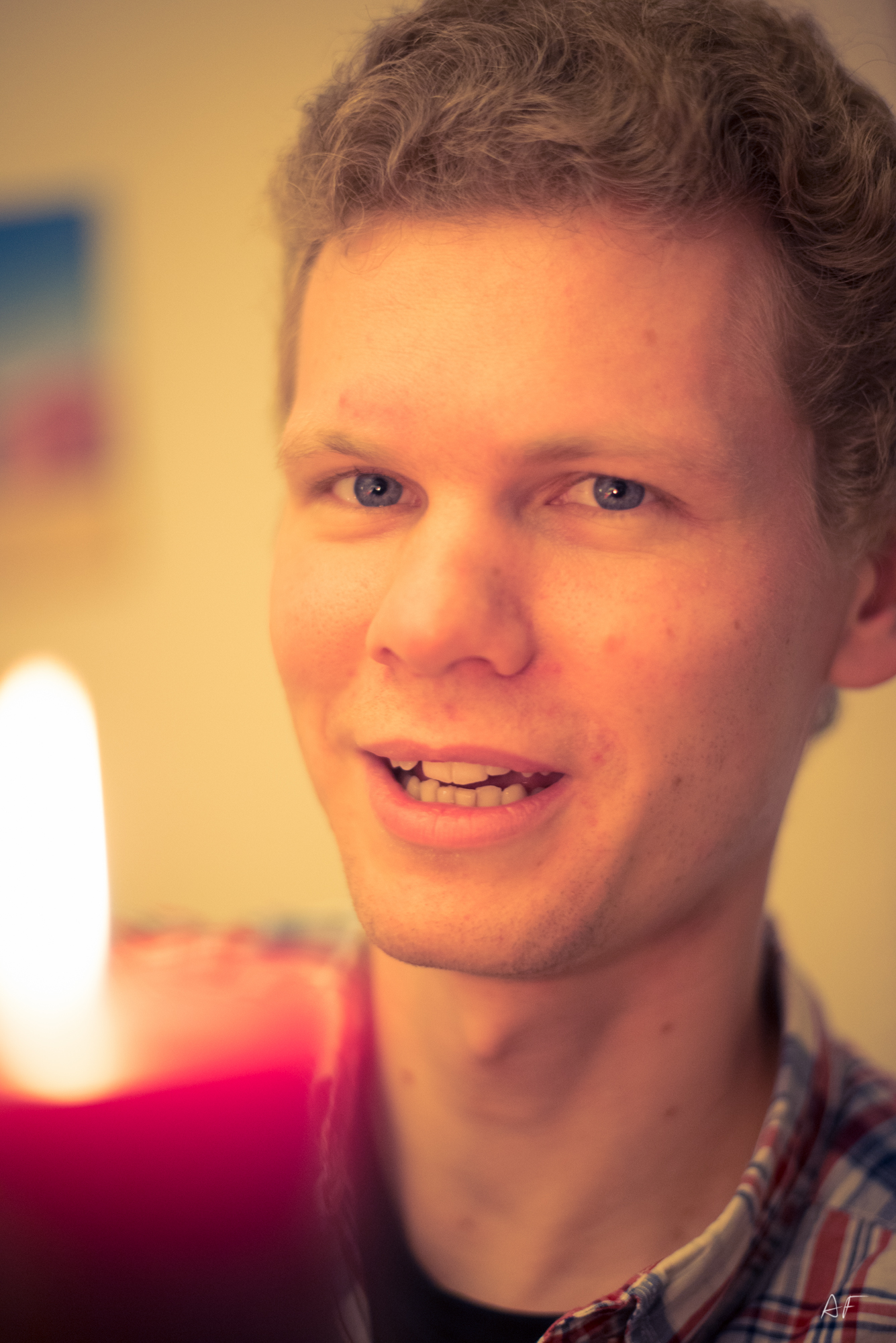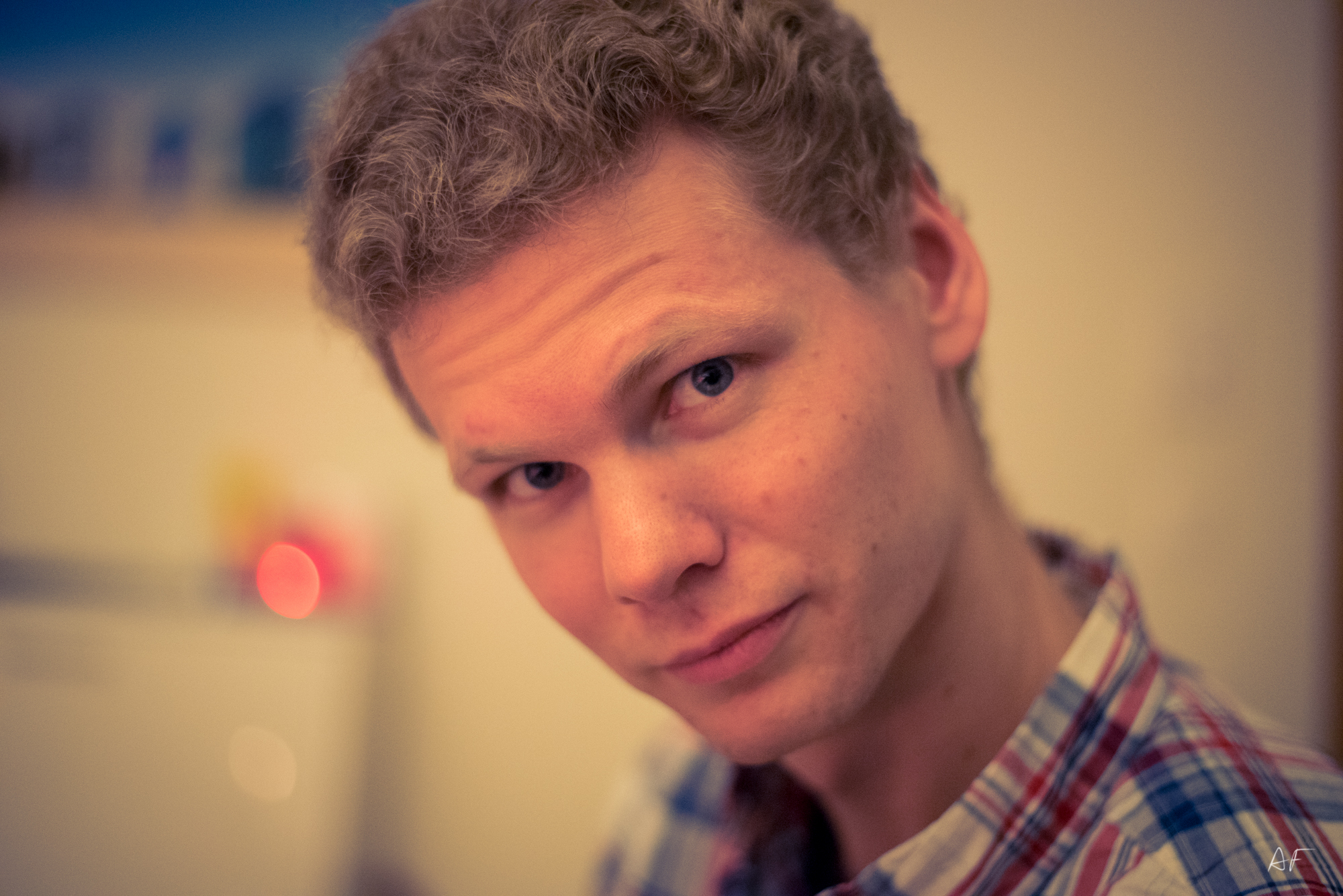 And of course I took a shot of Andrin 😉