It was the first time I actually run a camera for a few behind the sceen takes at a shooting of mine. The result is this video. Have fun with my first phLog 🙂
I call my behind the sceen videos from now on "phLog". VLOG uses everyone and to be precise it is just a photography log. Therefore, I find it personally more suitable to call it phLog.
Thanks to Tamara Ringger and Jenny Pfeifer.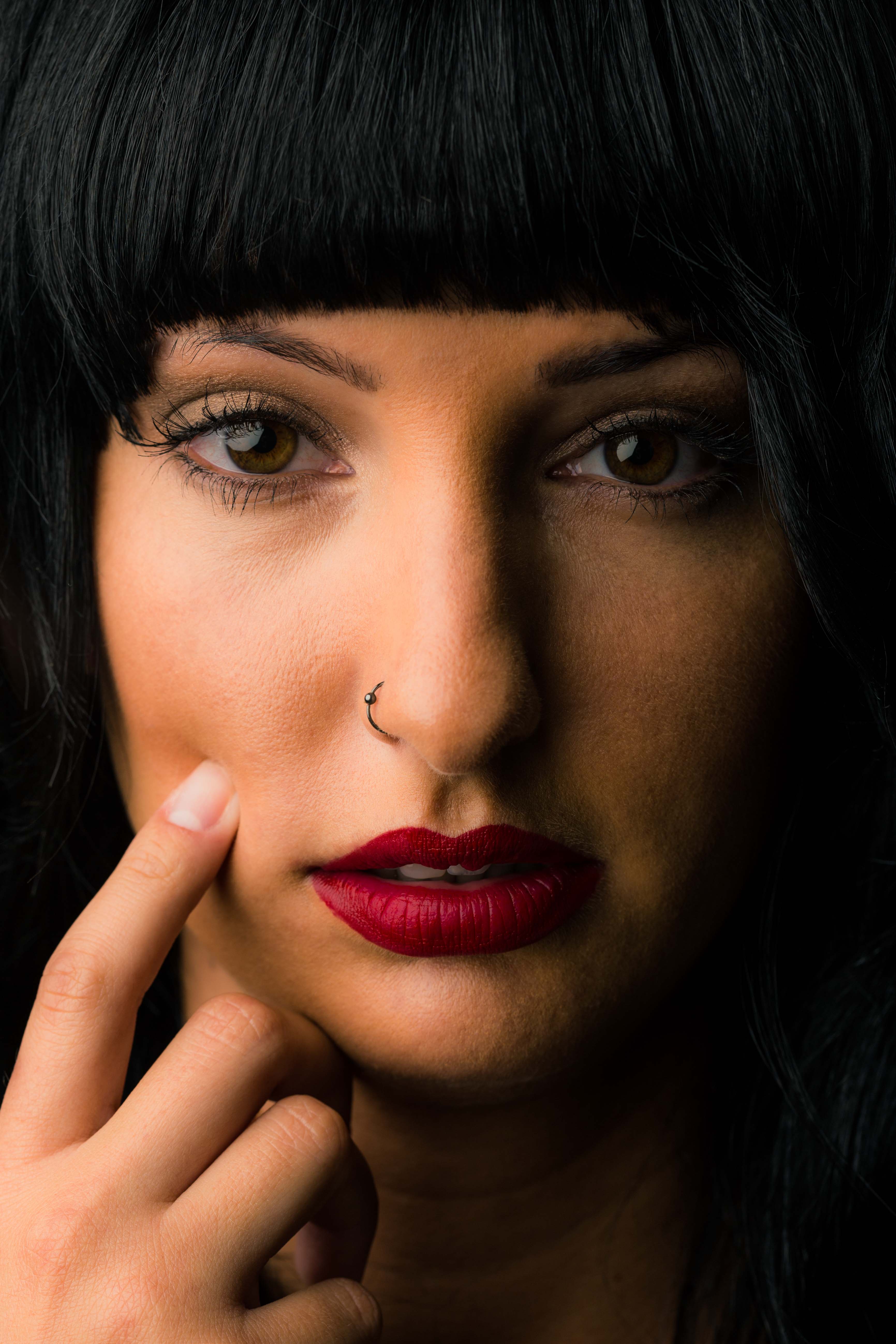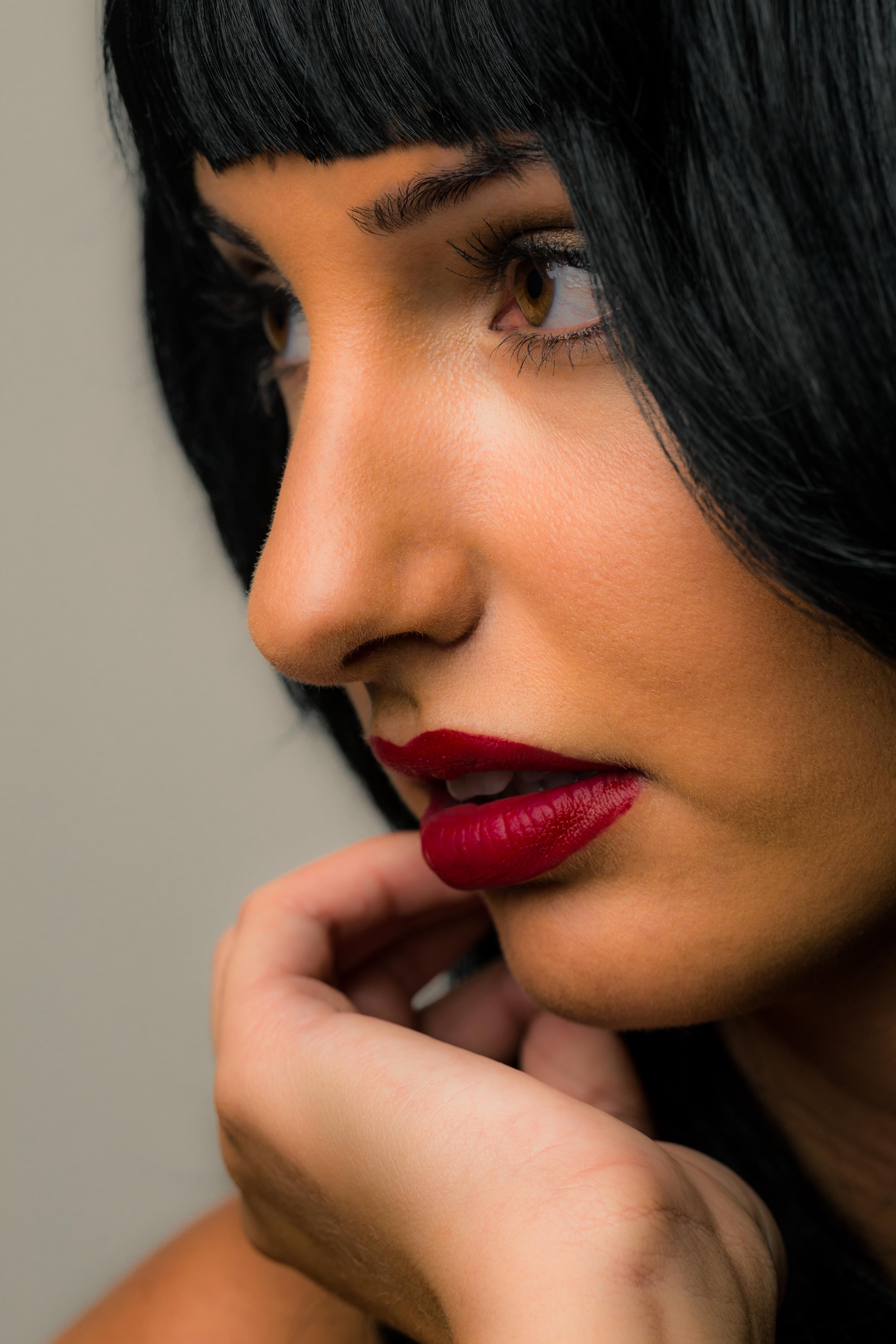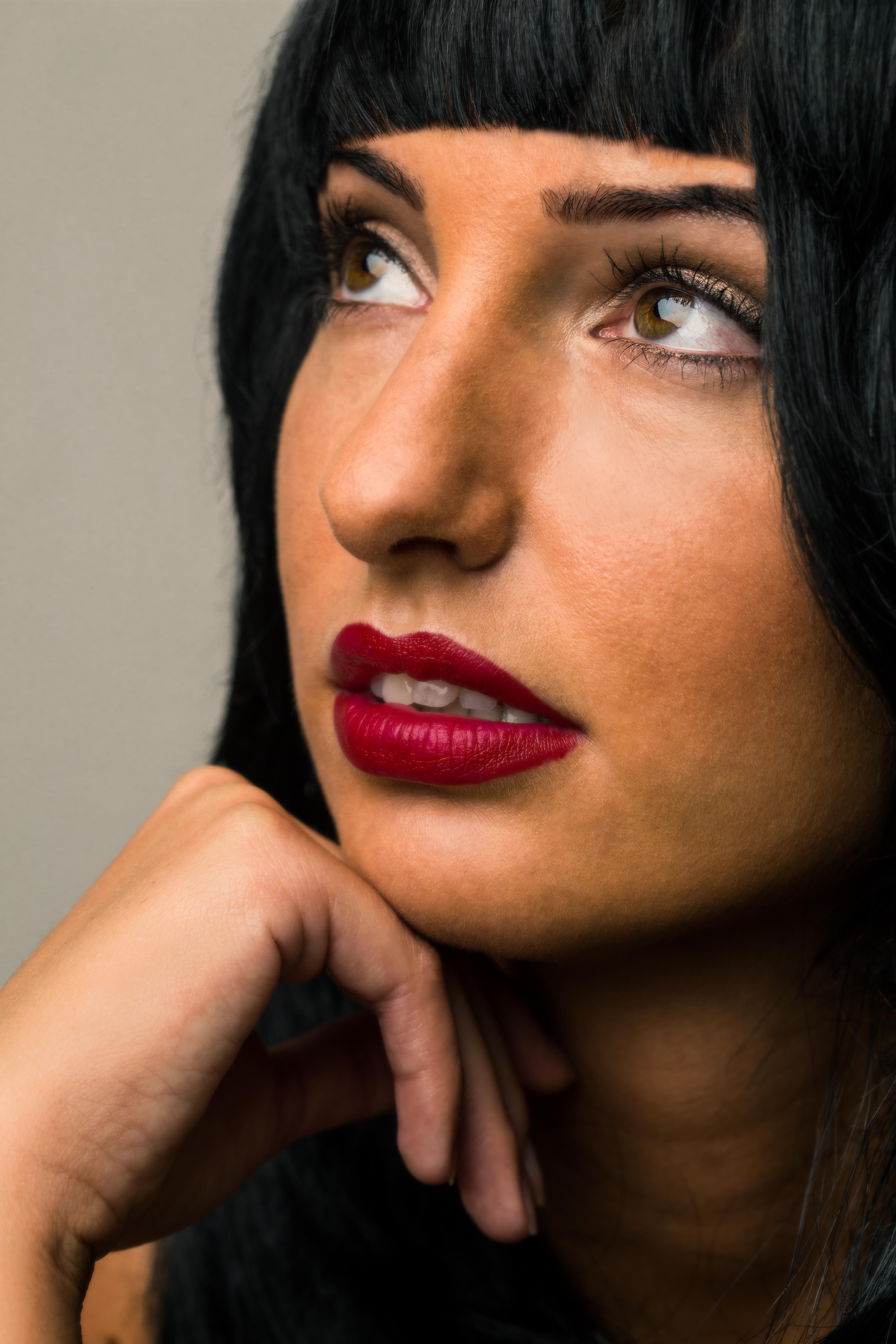 And if you want to see the pictures taken after that shooting with Tamara, have a look here…