A few days ago I did a short improvised application shooting with Moira. I met Moira at an event at the ZHAW and she's a charming physiotherapy student. So we've been in touch for a while and she asked me if I could take some pictures for an application with her. So we did that in my office and later we went outside to do some fun pictures. In my mind a planned a quick one but it took than longer as we both thought. Besides that we both enjoyed the warm summer evening in Winterthur.
I didn't use studio flashes only a white and black sided background, my 50mm Sigma prime and Canon 16-35mm 2.8L, my Canon 6D and my Youngnui 568II flash with and without my SMDV Speedlite 70cm softbox. But I guess, the technical things don't really matter here 🙂
Here are some of the pictures and yes I know, I played a bit too much with color changes in Lightroom 😉  But still, there is only a 3 minutes retouch and no more. So not bad I guess 🙂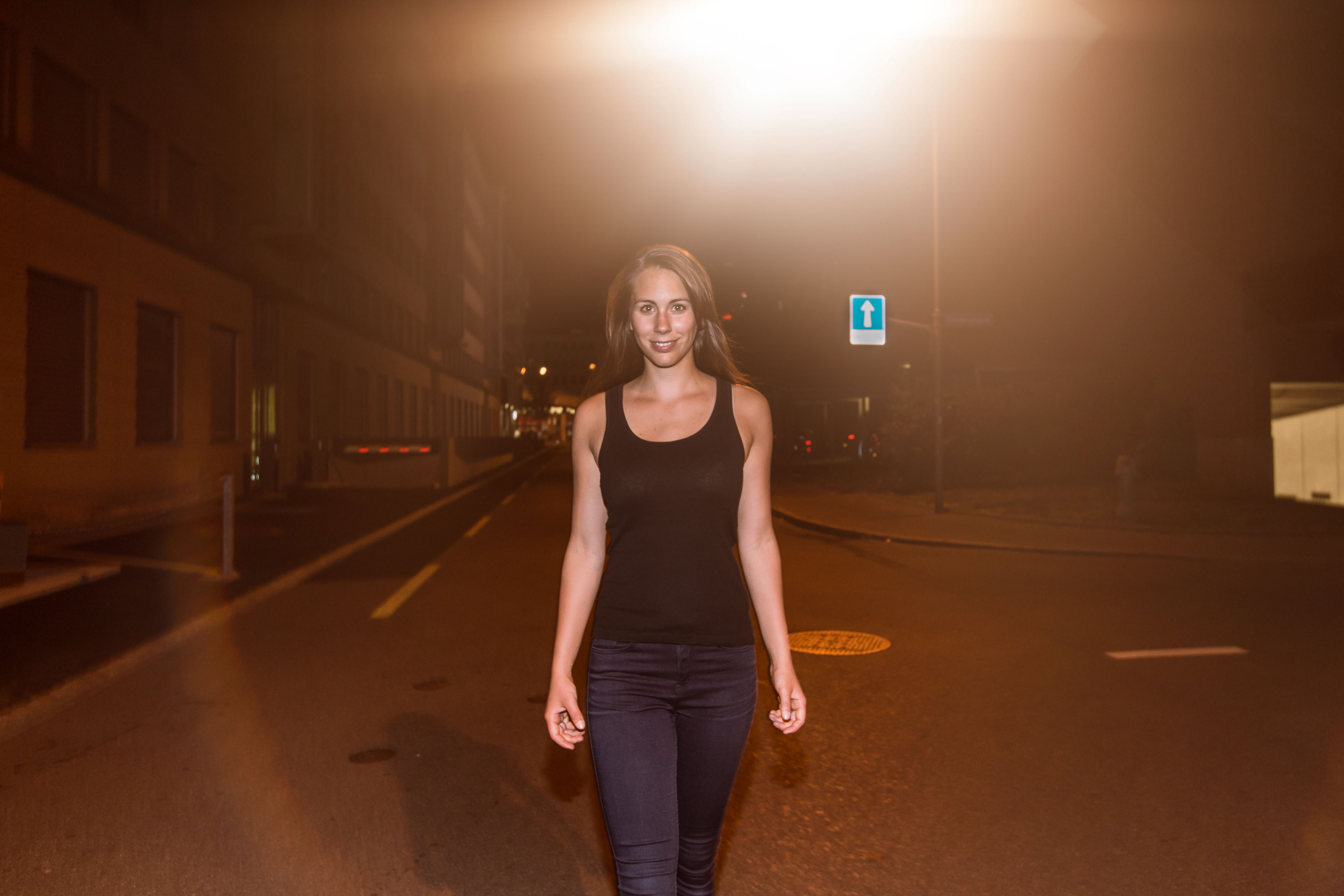 You find other application shootings from me in the gallery or in this blog post.