Natallia posted on Facebook she'd be in Zurich. I've seen pictures of her and thought why not ask her for a shooting in the bar at the Prime Tower in Zurich. And it all worked out, even it is hard to have the bar just for you for a shooting. So here is a small behind the sceens and some of the images.
Facts:
Model: Natallia Herasimovich
Location: Prime Tower, Zurich
Camera: Canon 5D IV, Mamiya RZ67
Film: Kodak Tri-x 400
Light: Elinchrom ELC HD Pro 500, 100cm Deep Octa Softbox
Filmcamera: GoPro Hero 3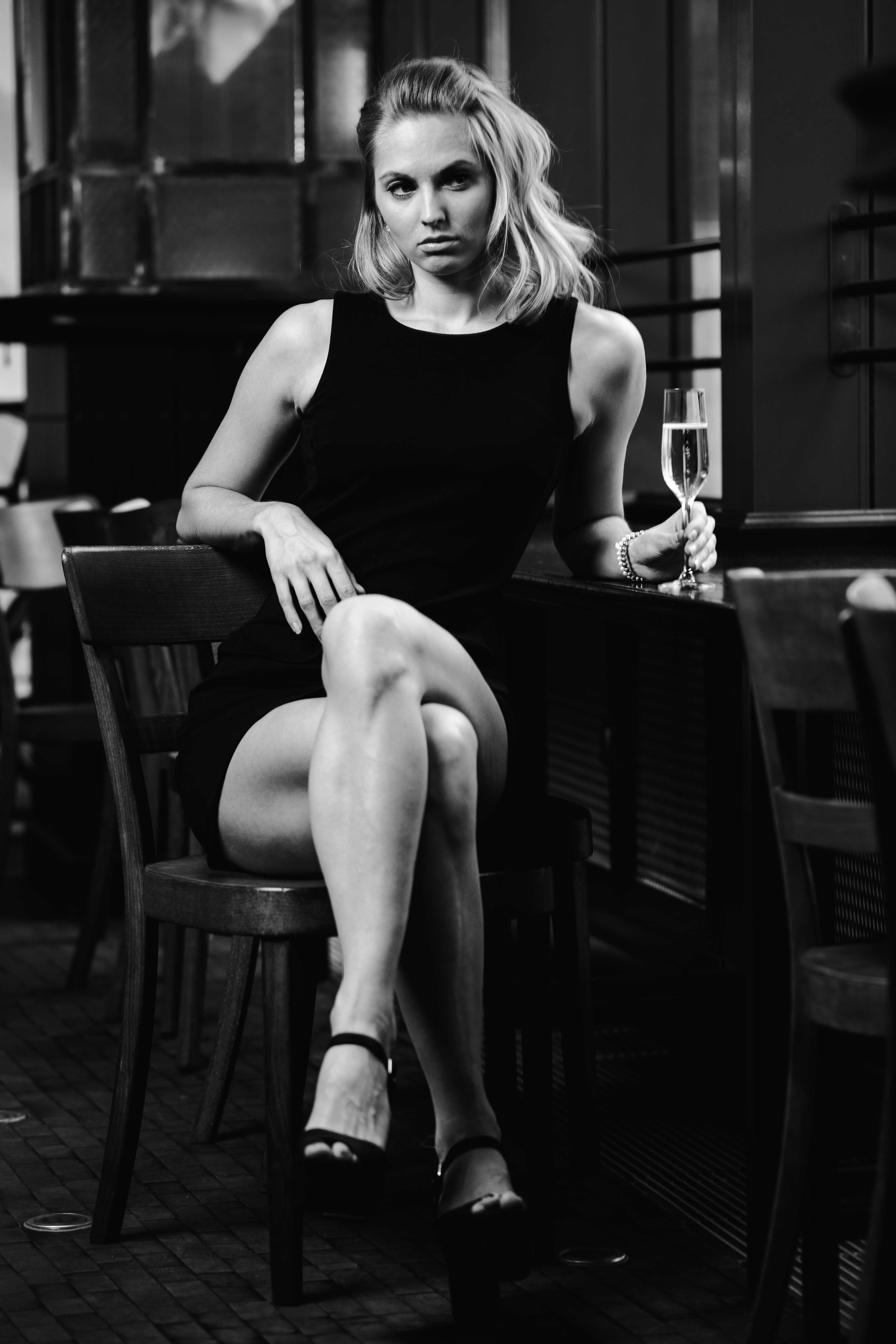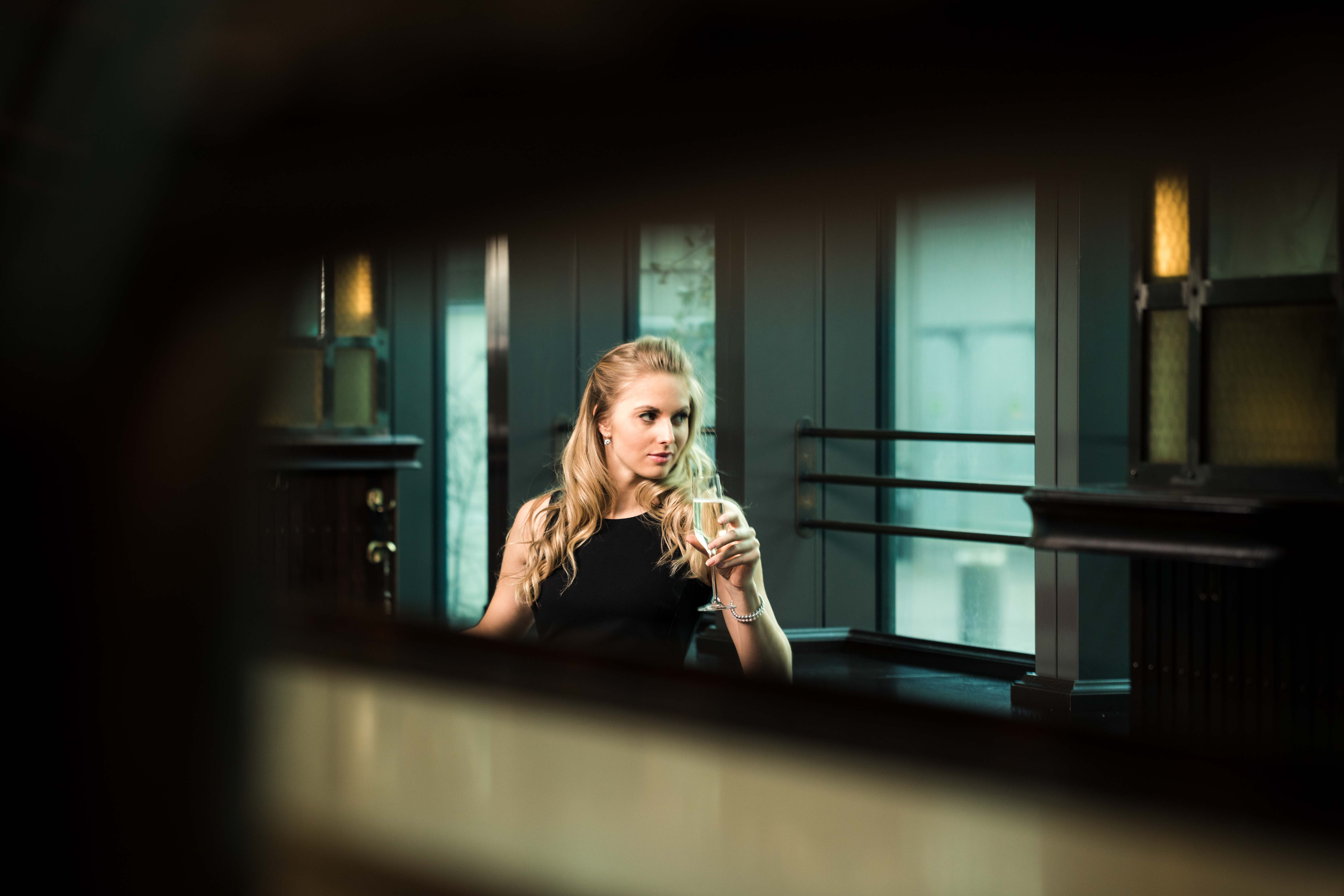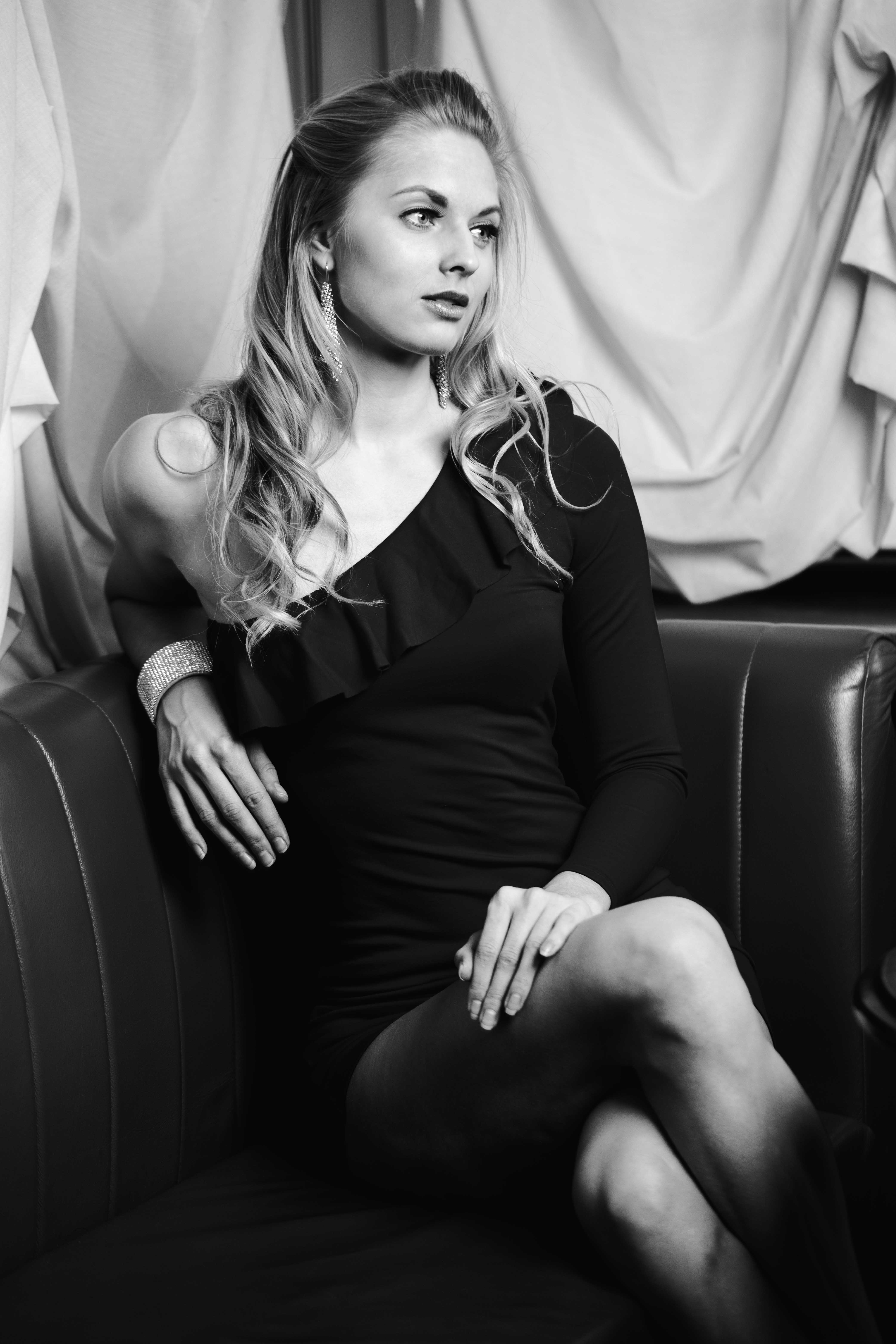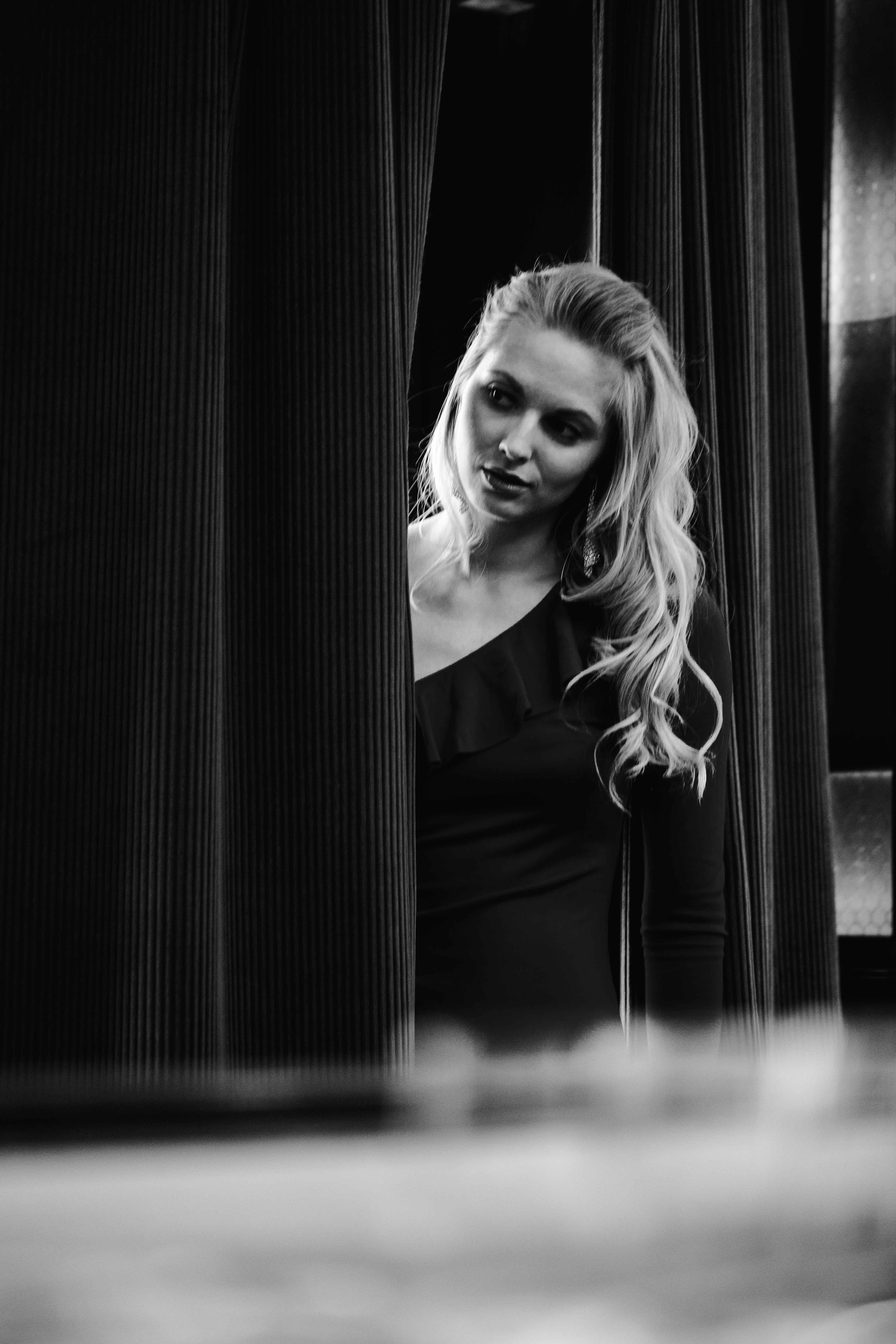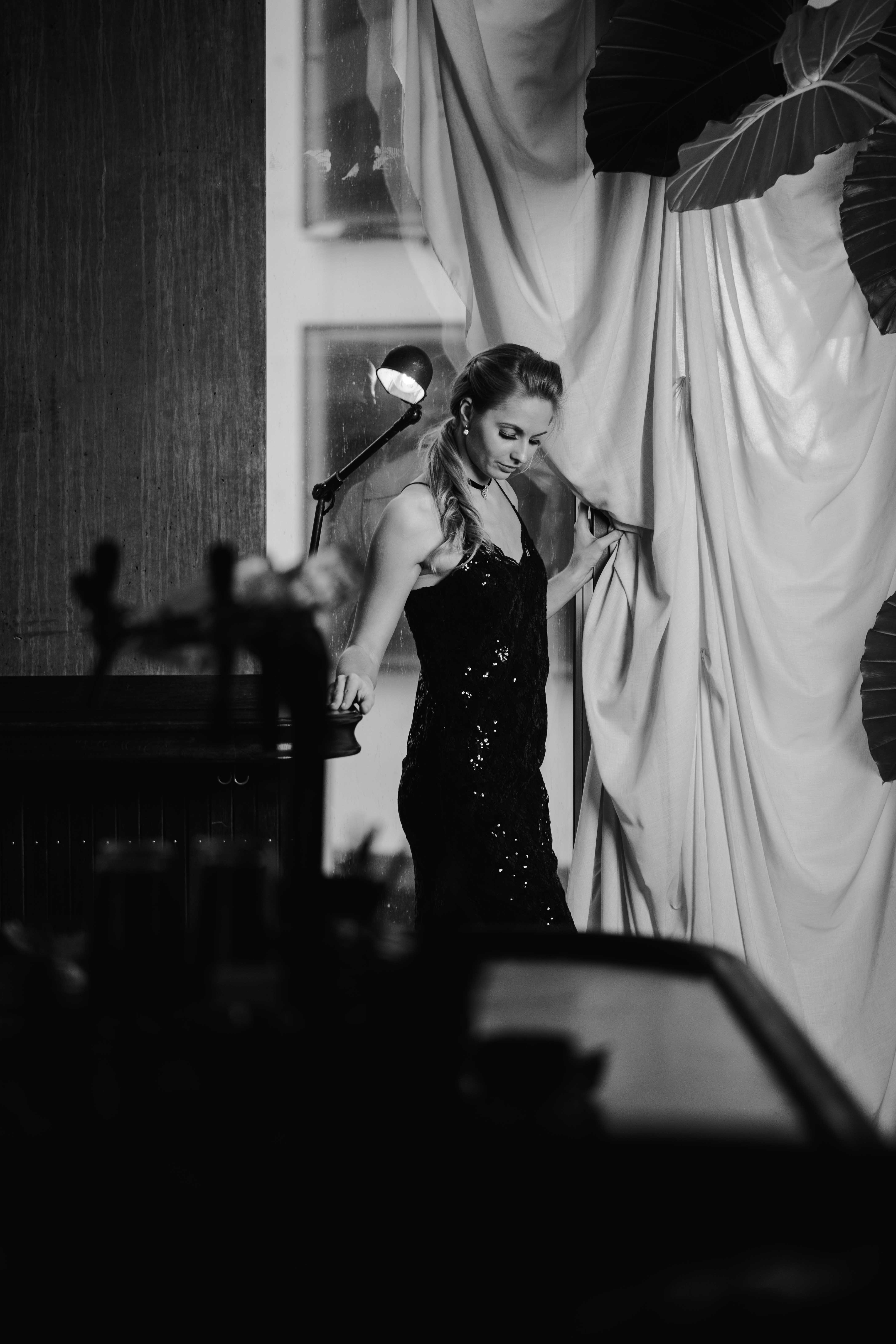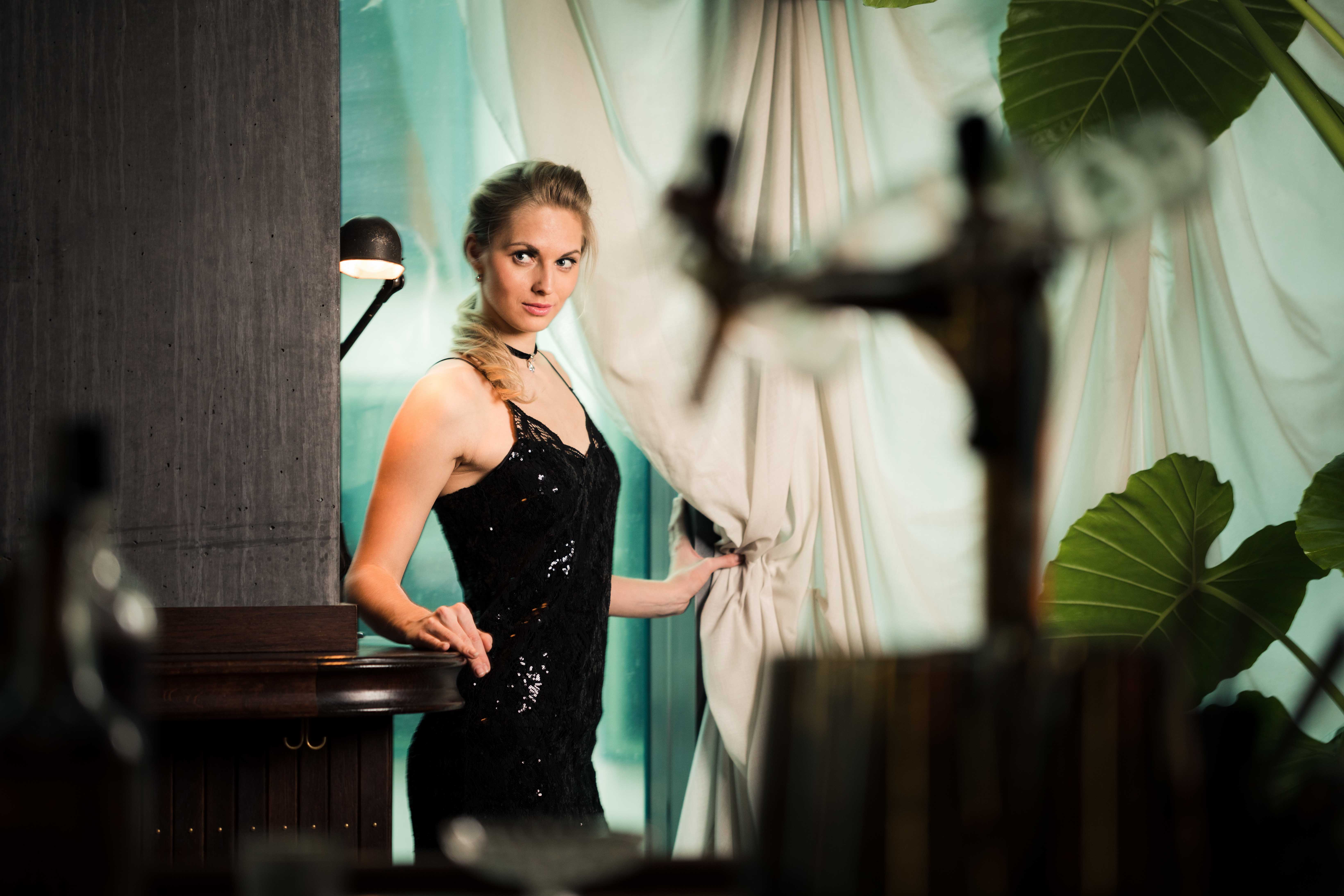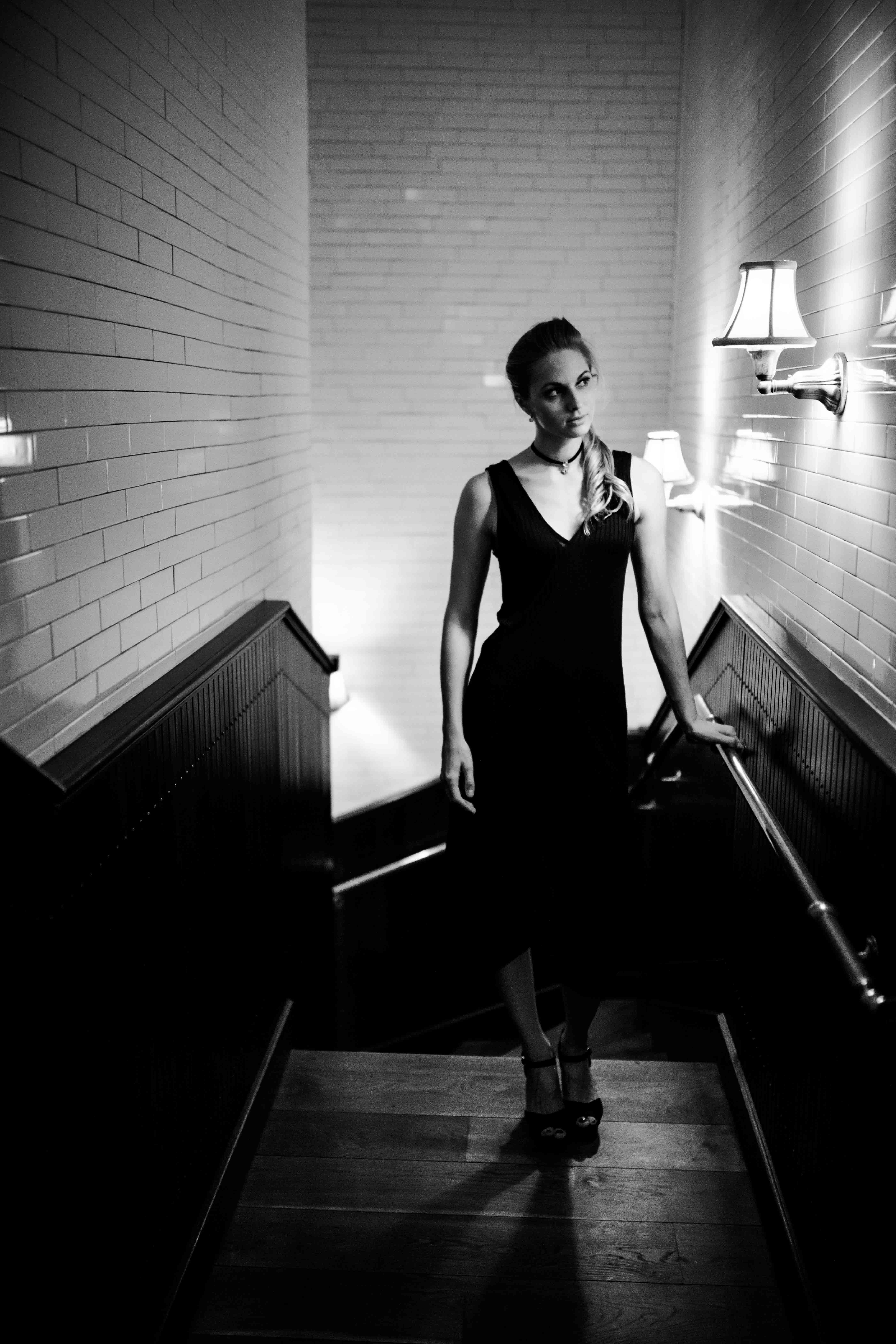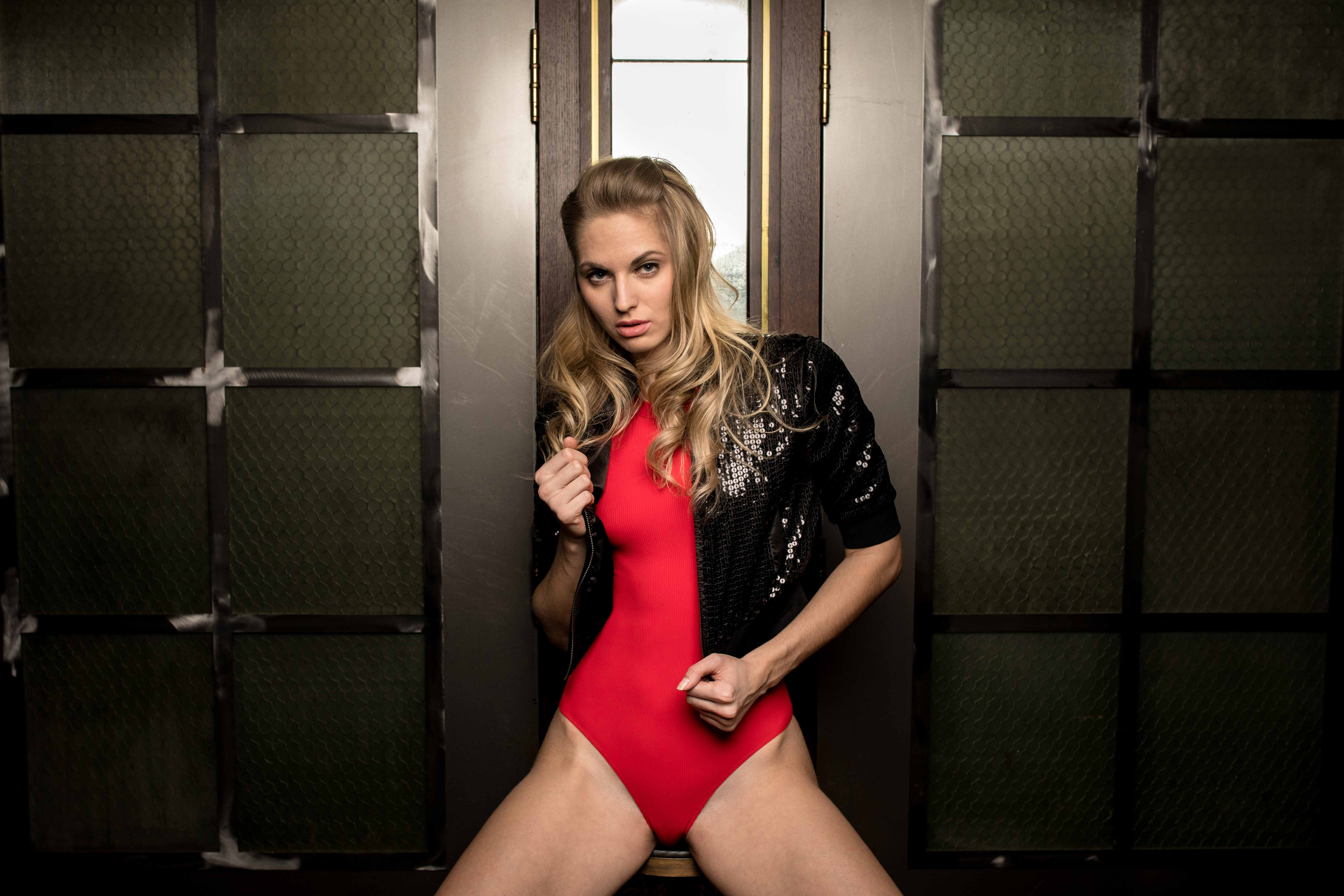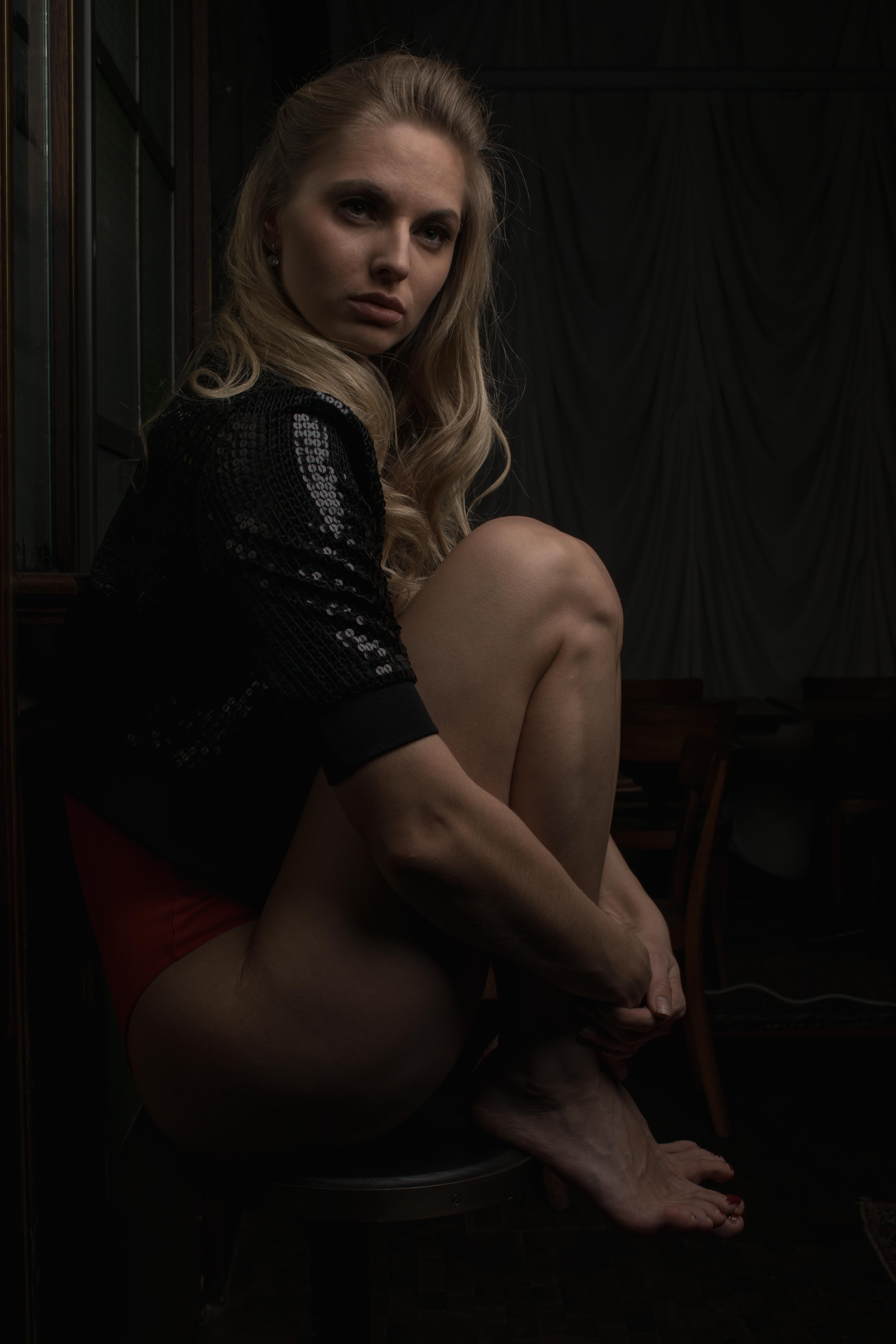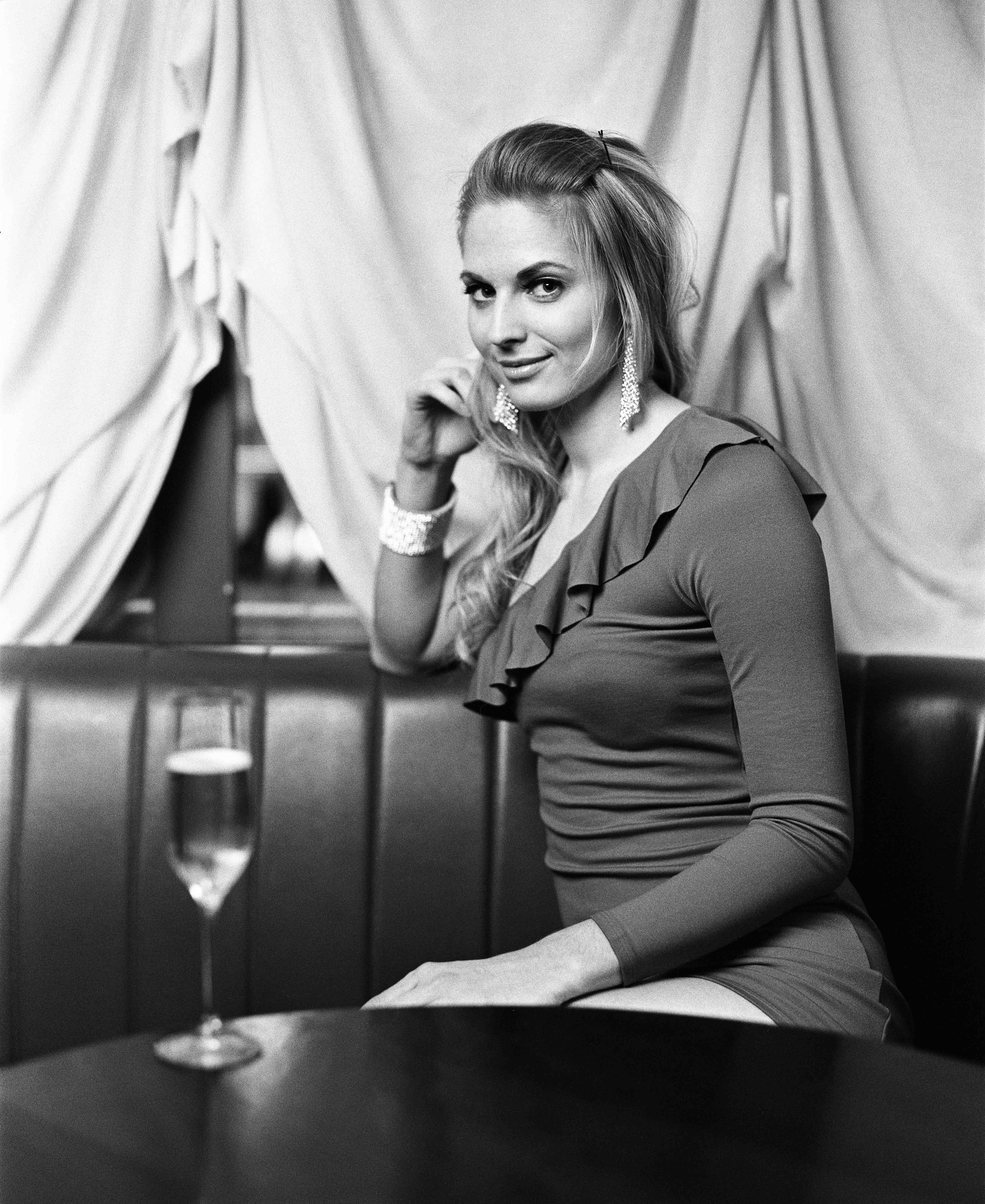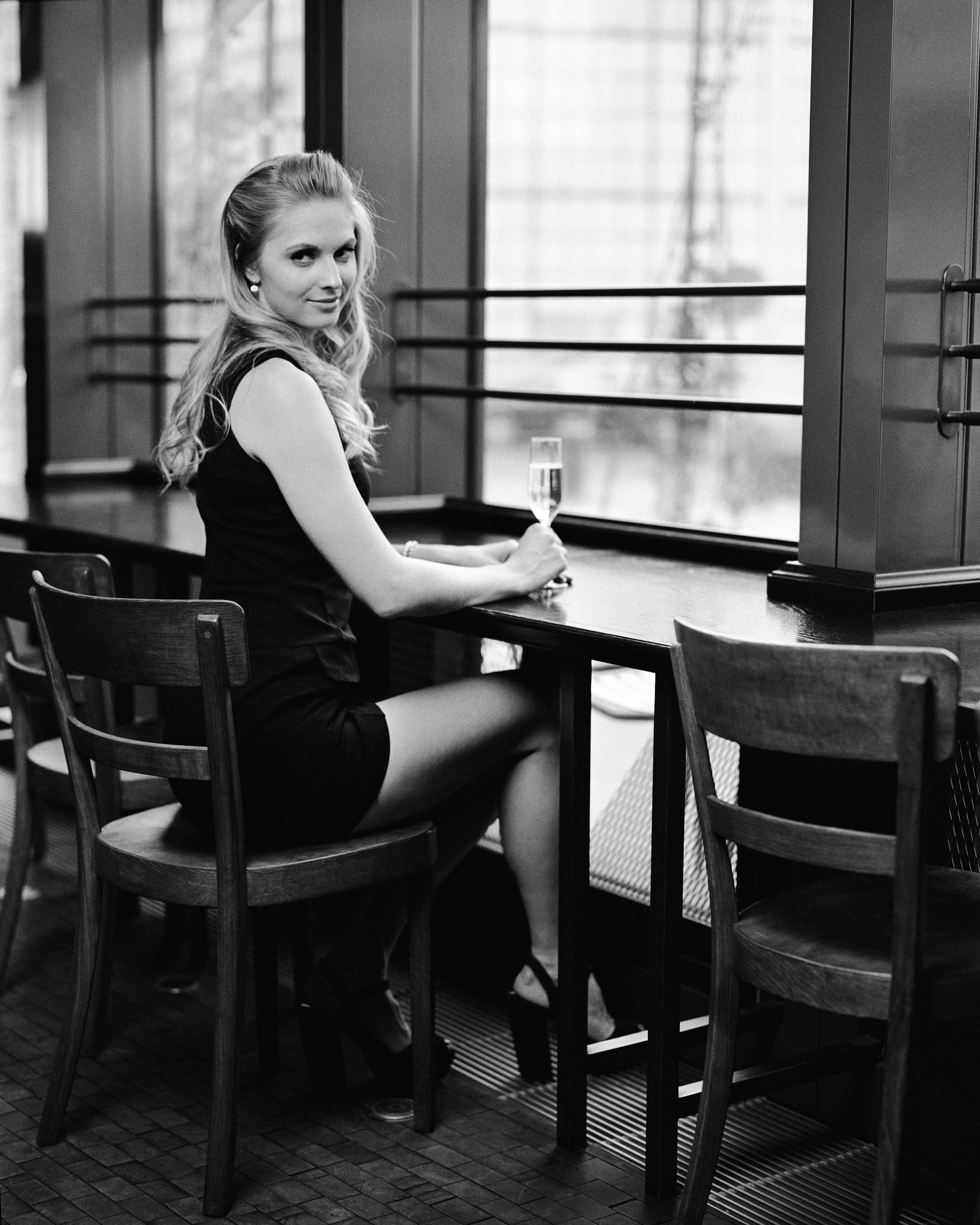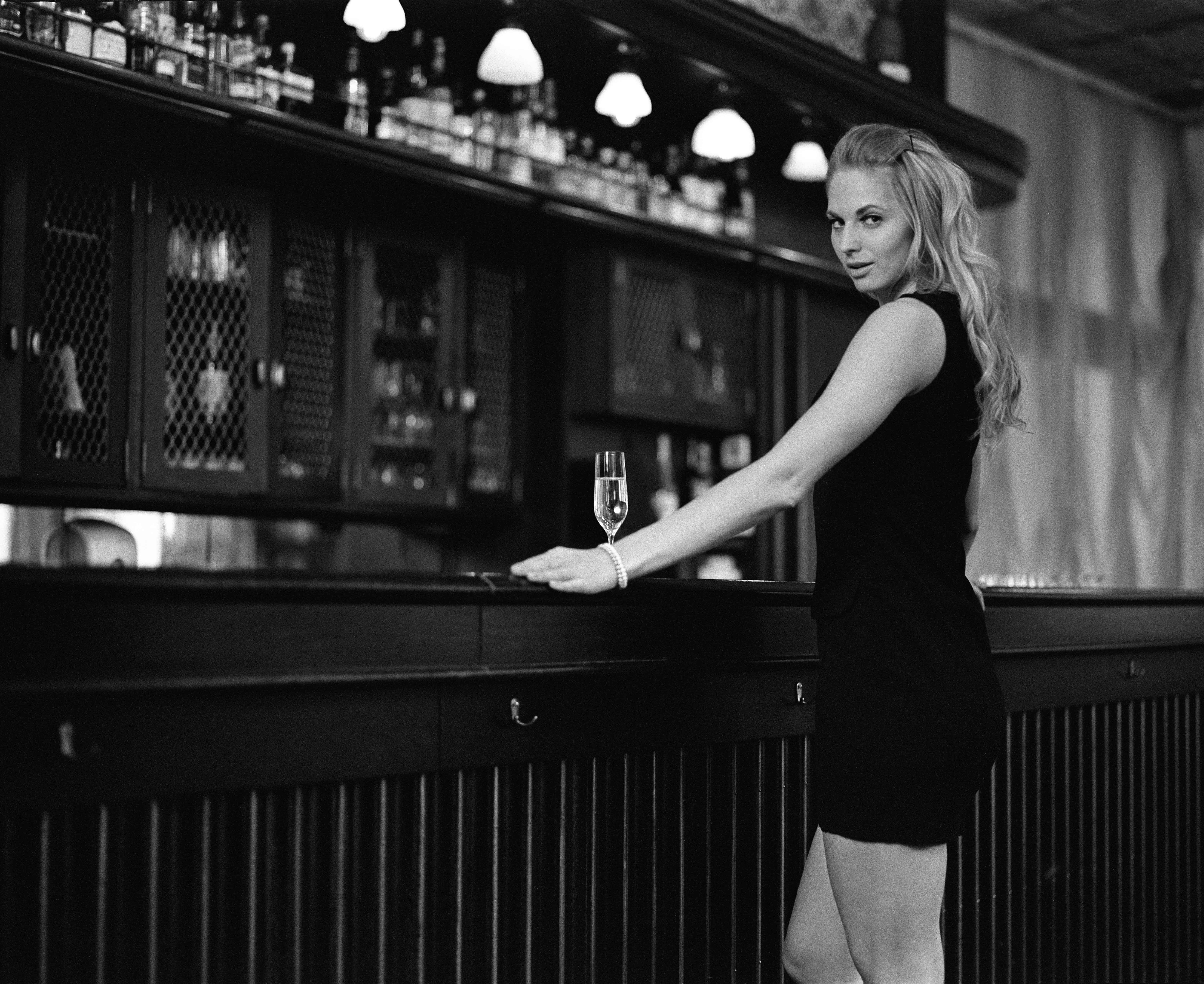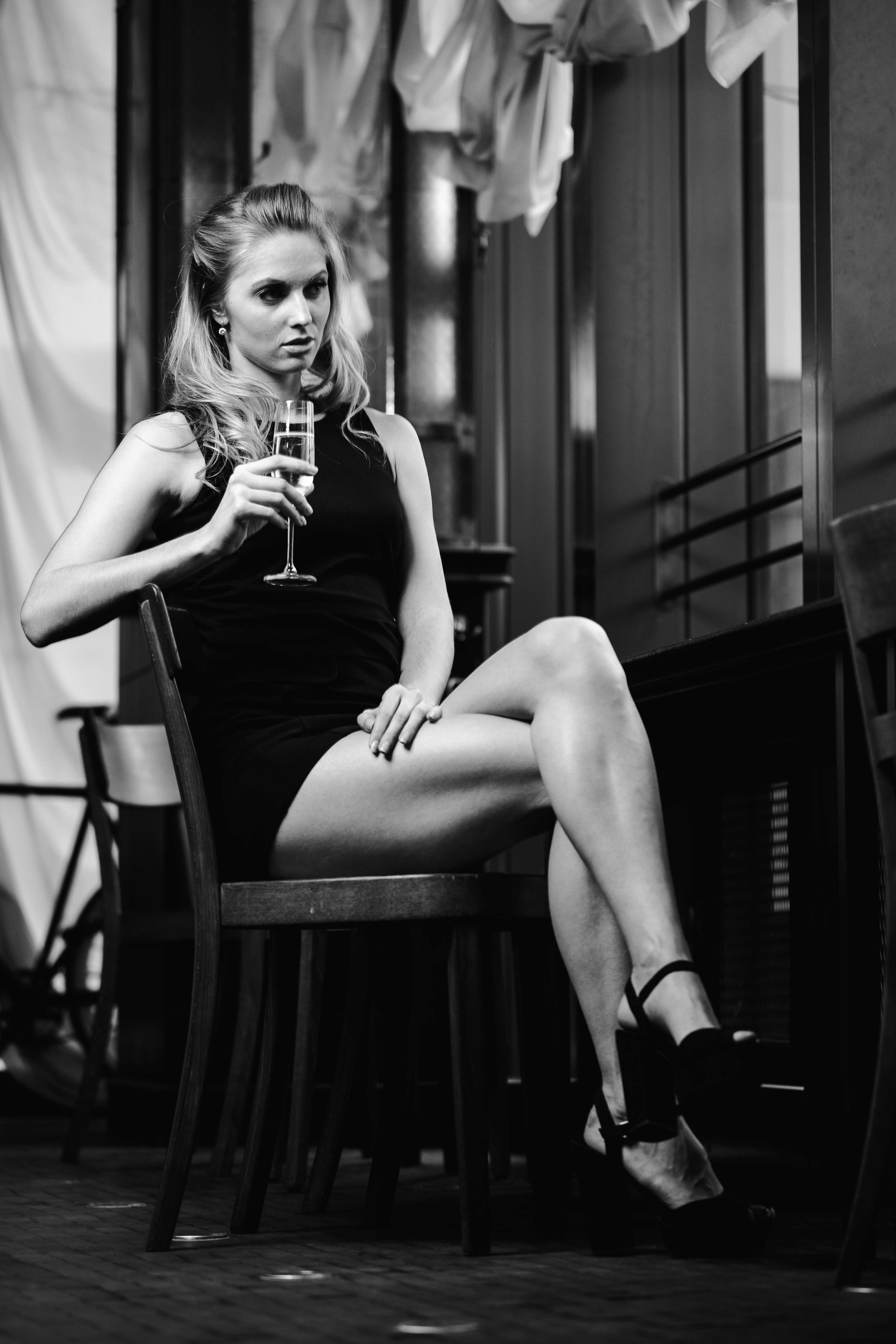 And a huge THANKS to my friend Michele who made the shooting at the bar in the Prime Tower possible!