This video is about my first test shooting of the Sekor 180mm for the Mamiya RZ67 system. I bought the Sekor 180mm second hand from a Japan ebay vendore I think. Since the Sekor 180mm is a leaf shutter lens you never know if the shutter speeds are accurate and everything is fine with the lens. Except you have a digital back for the system or adapters to other digital systems. I have neighter and therefore I tested the lens by shooting a broken roll of Kodak TMAX 400. The goal was not to under or over expose the film. I simply wanted to measure the light the way I could find out, that more or less the capture times of the lens are accurate.
In the end I come up with two verdicts, maybe three. First I got in love with the Bokeh. I shot already a few portraits with that lens and yes, it is simply amazing. At least for me since Bokeh it is also a matter of personal preference. Secondly, the sharpness of the images on large screen is astonishing. Only problem is, that you realy need to close the aparture to get a greater dept of field, despite it is a f4.5 lens. Finally, I never thought it could be used for landscape. But that was simply discovered by me per accident. But now I'm just in love with the outcome of that lens.
The only two downsides of the Sekor 180mm lens are its size and weight. Despite the fact that it is not much more longer mounted on the camera as the 110mm, it is simply too long to handle it well in my camera bags. An other downside is that the aparture starts at f4.5. I don't need less dept of field. I would love a bit more light sometimes outside in the evening, because films over ISO 400 are either expensive or rare. And pushing is not always the best option. Anyway, all images are now here: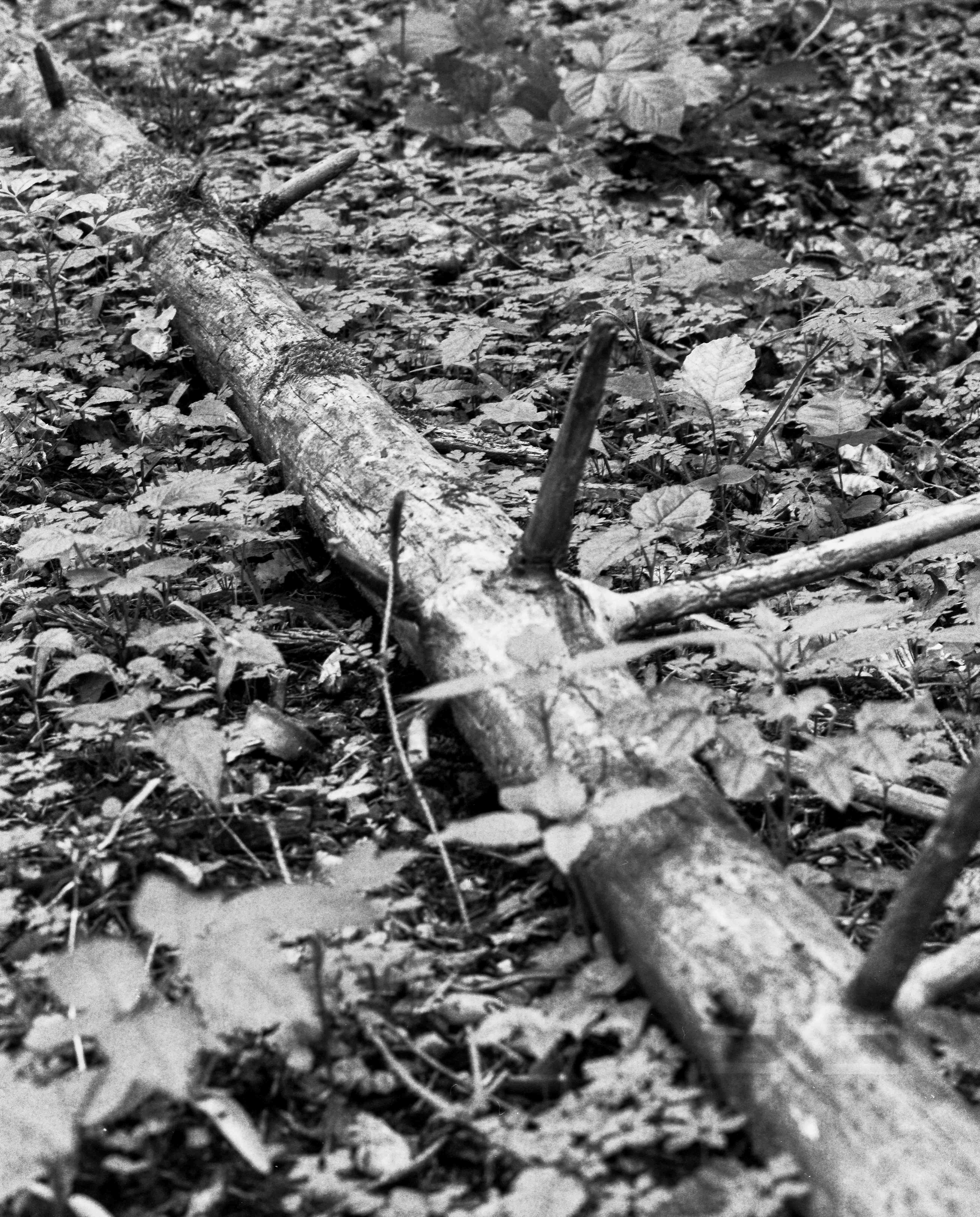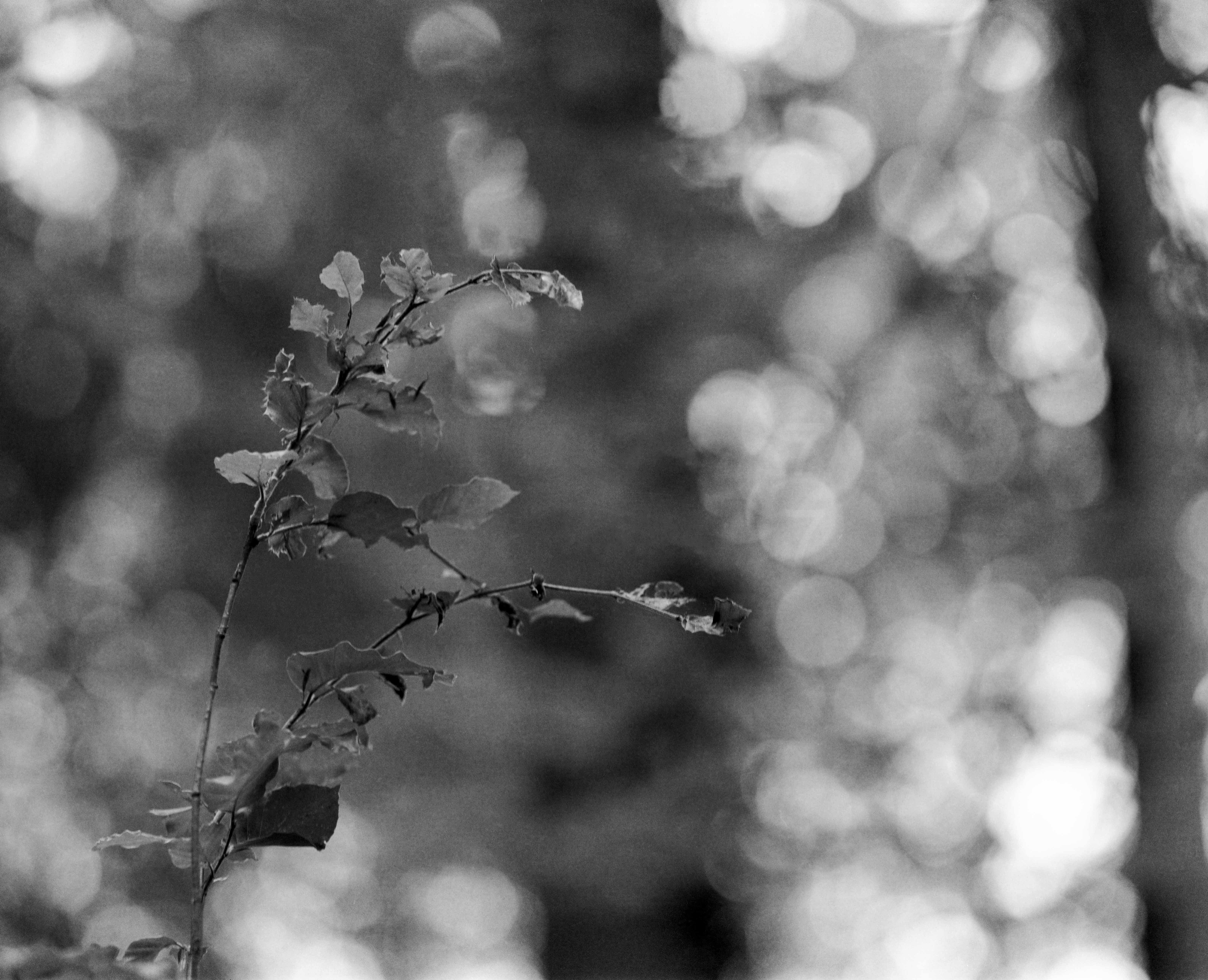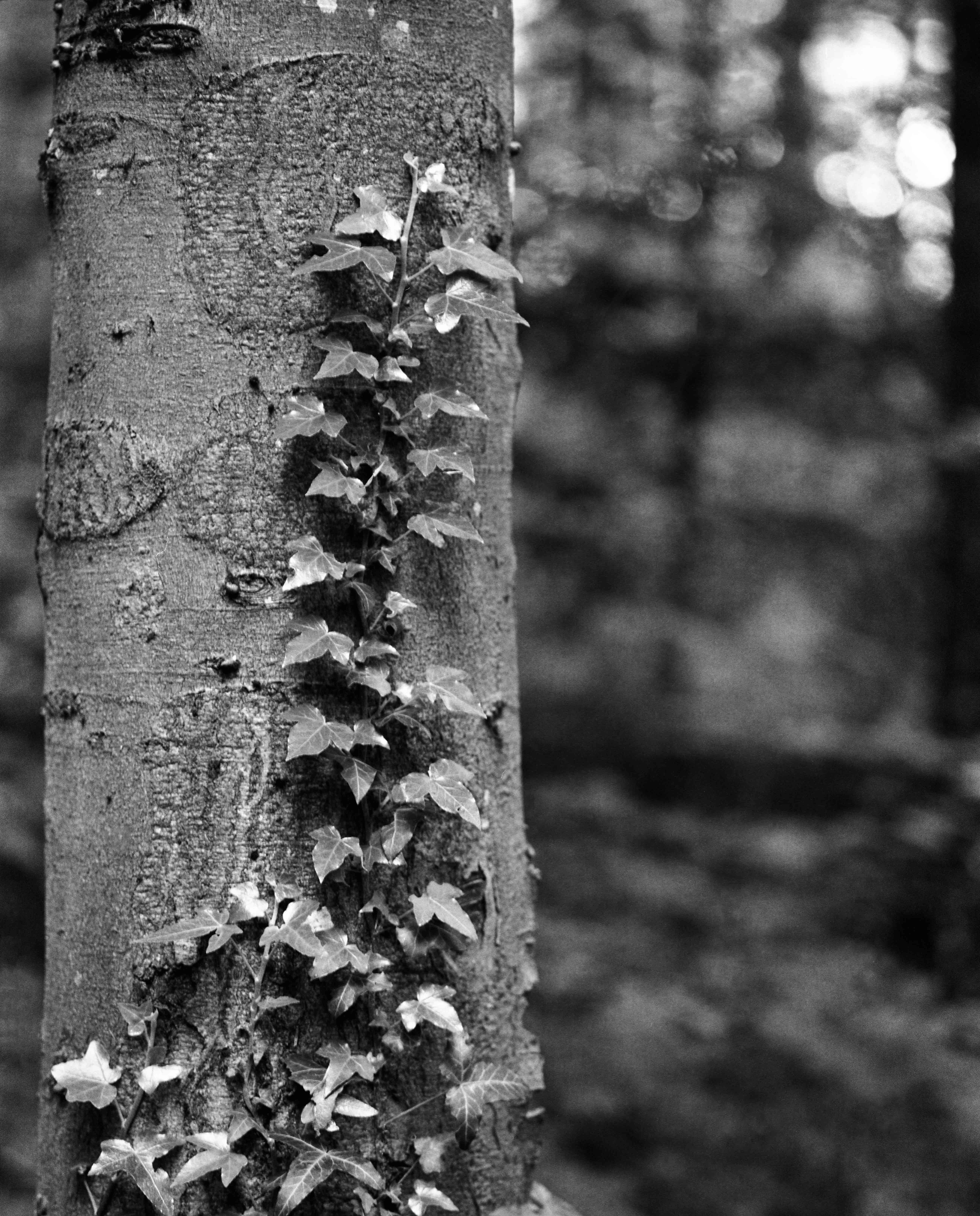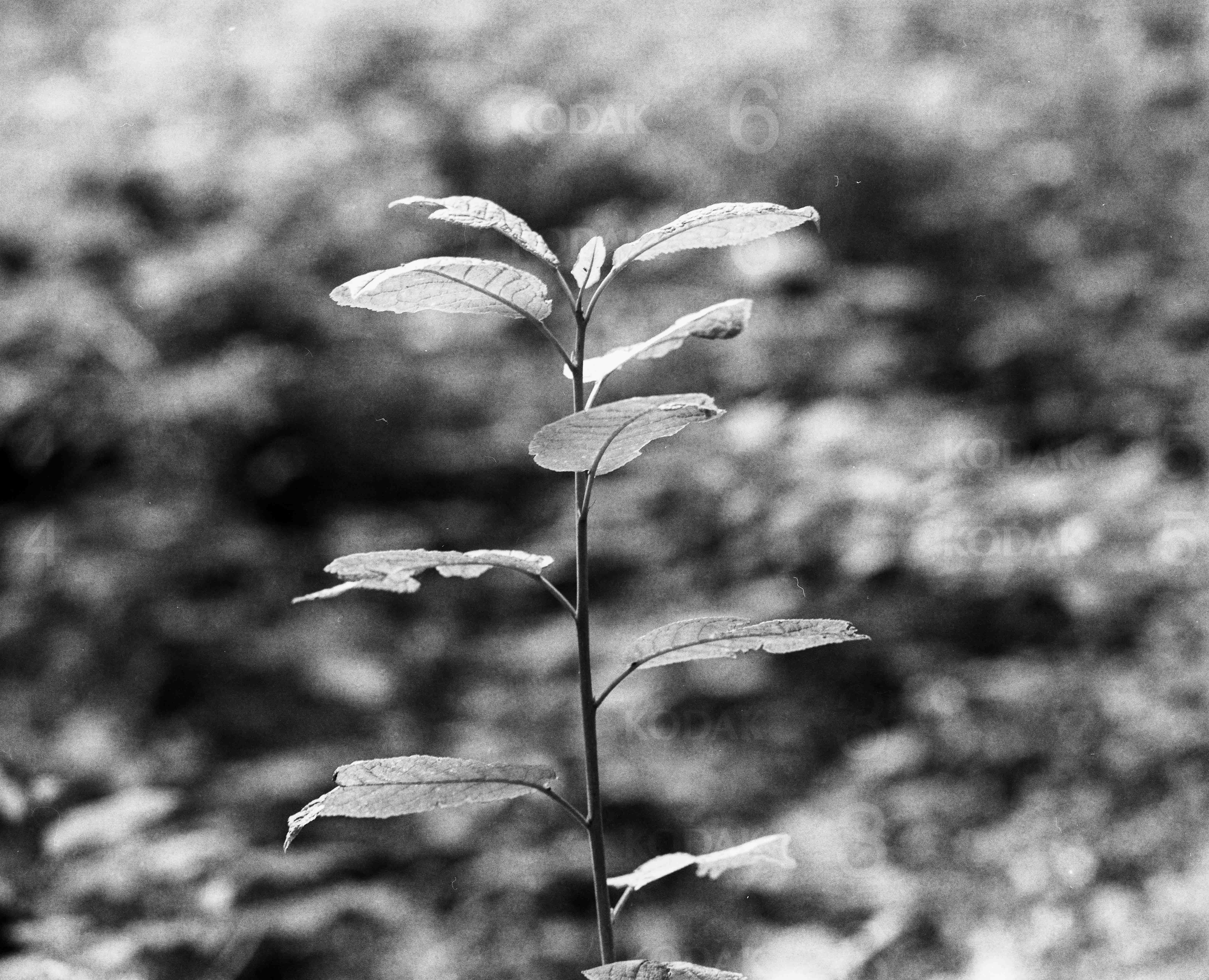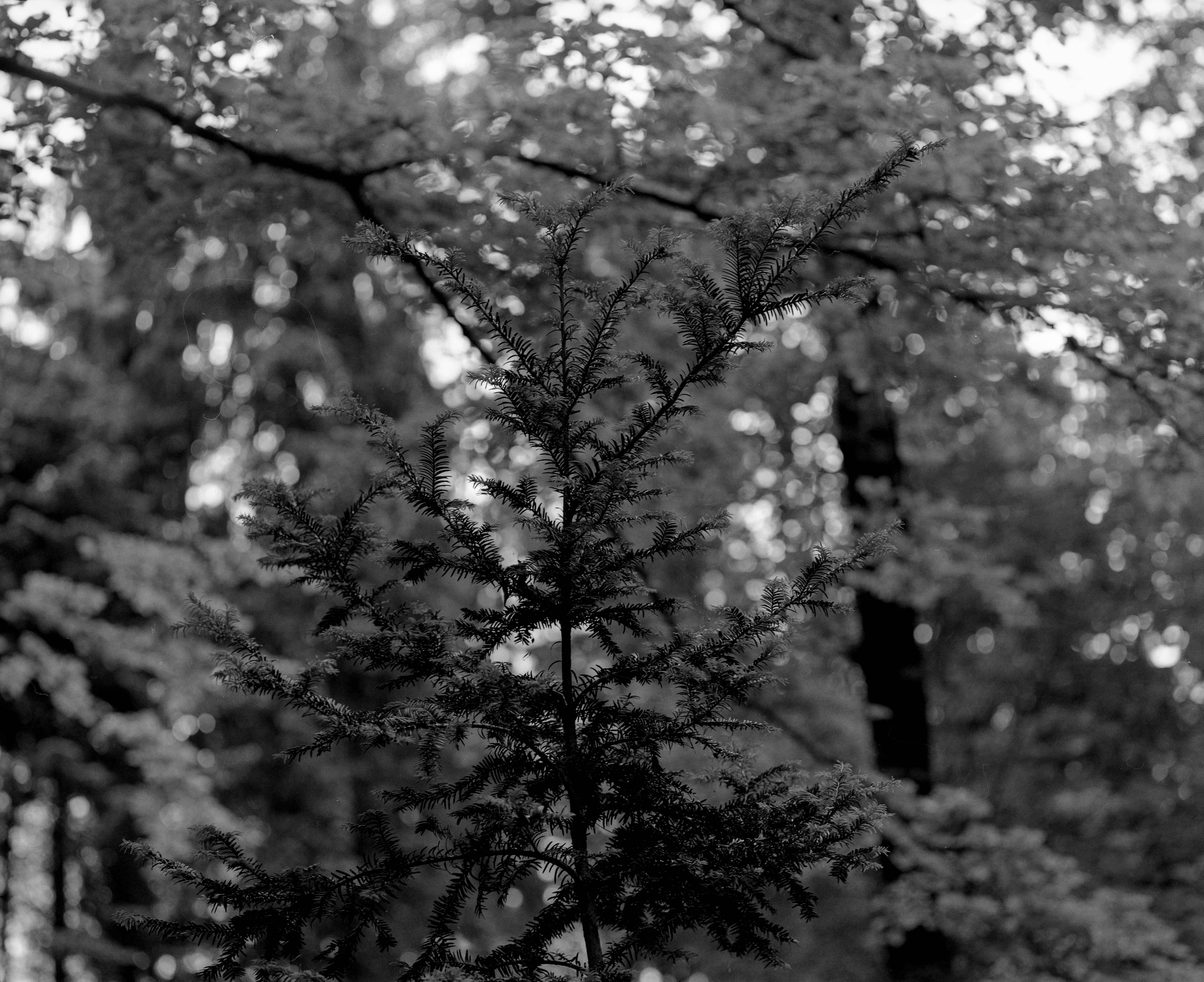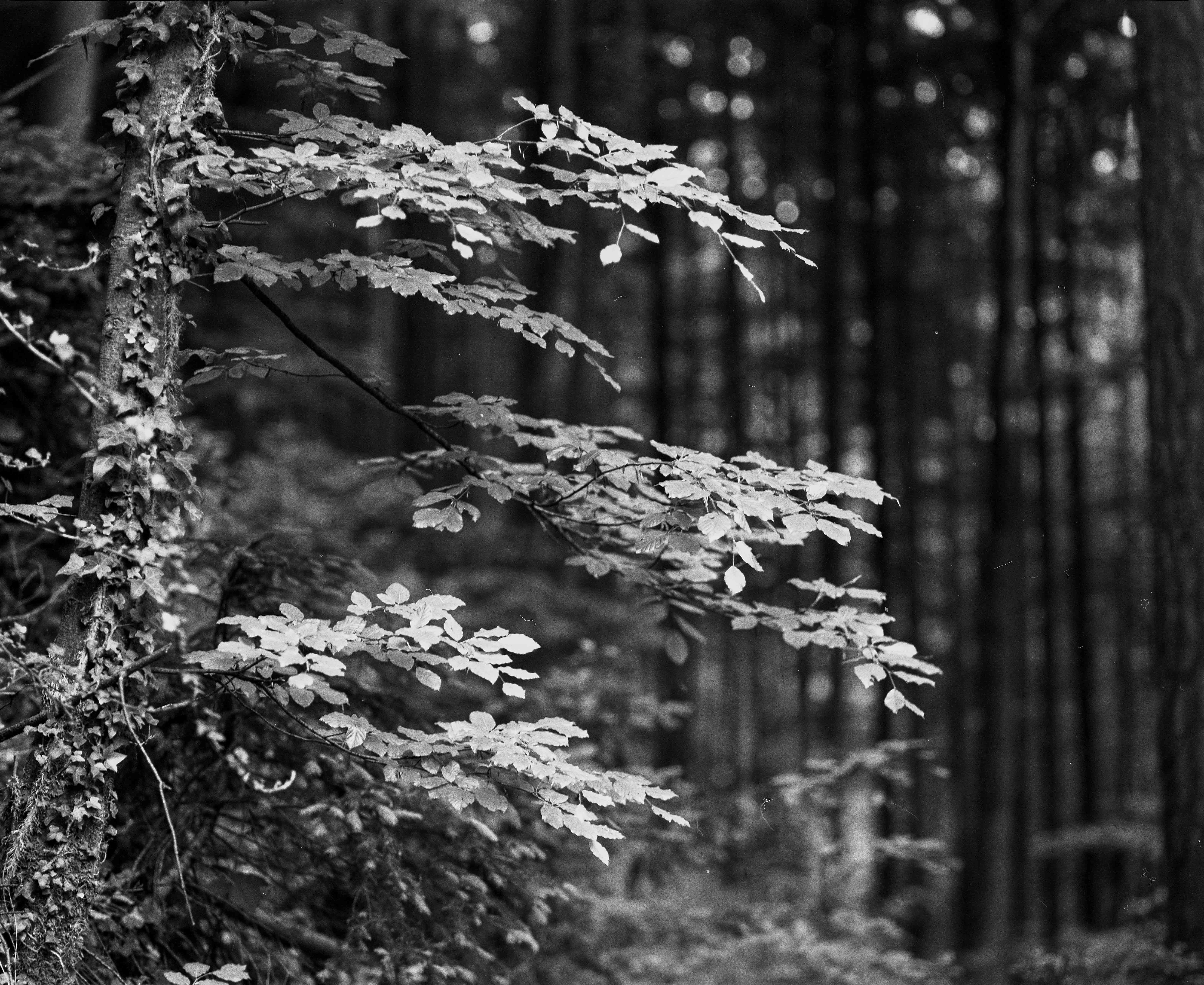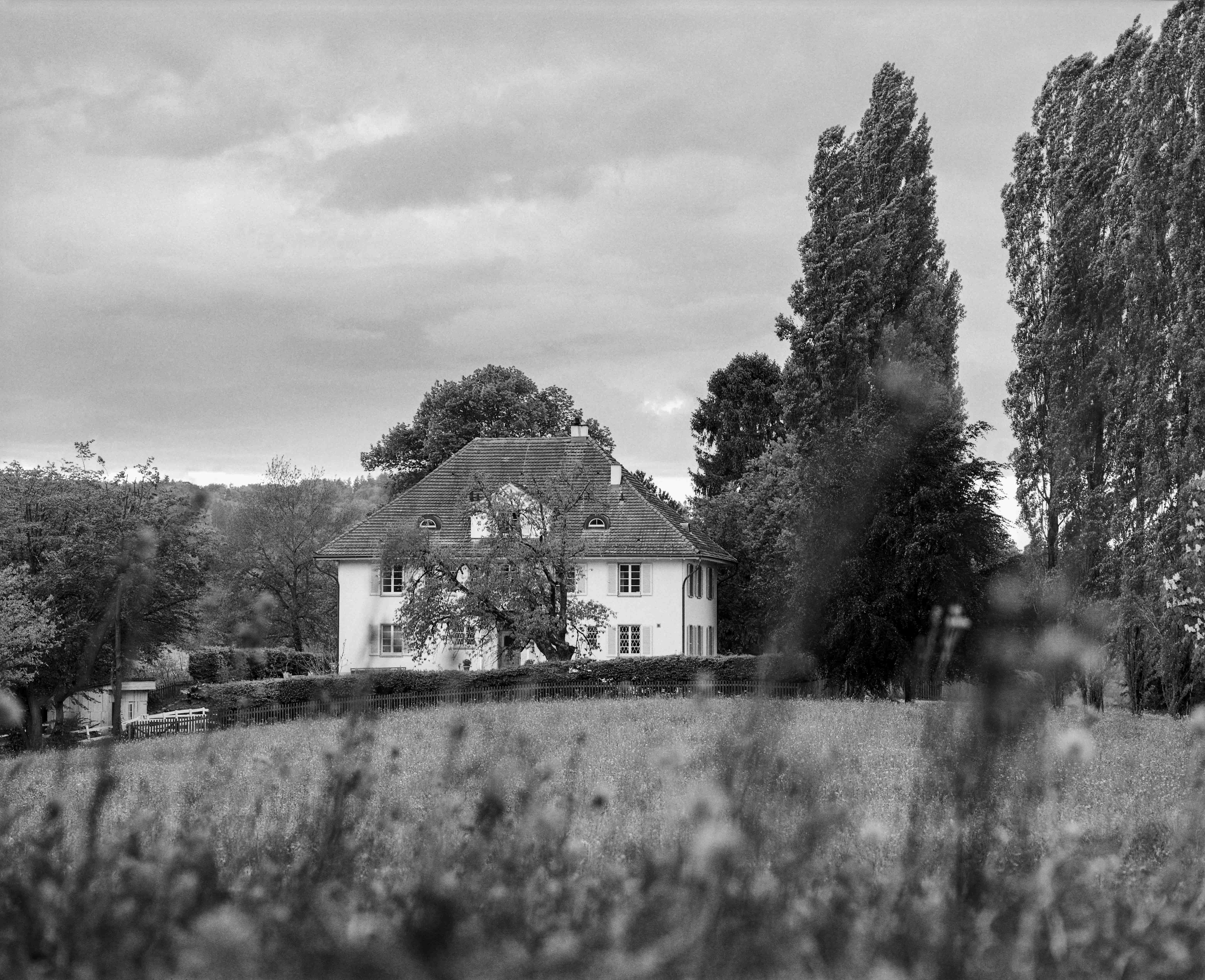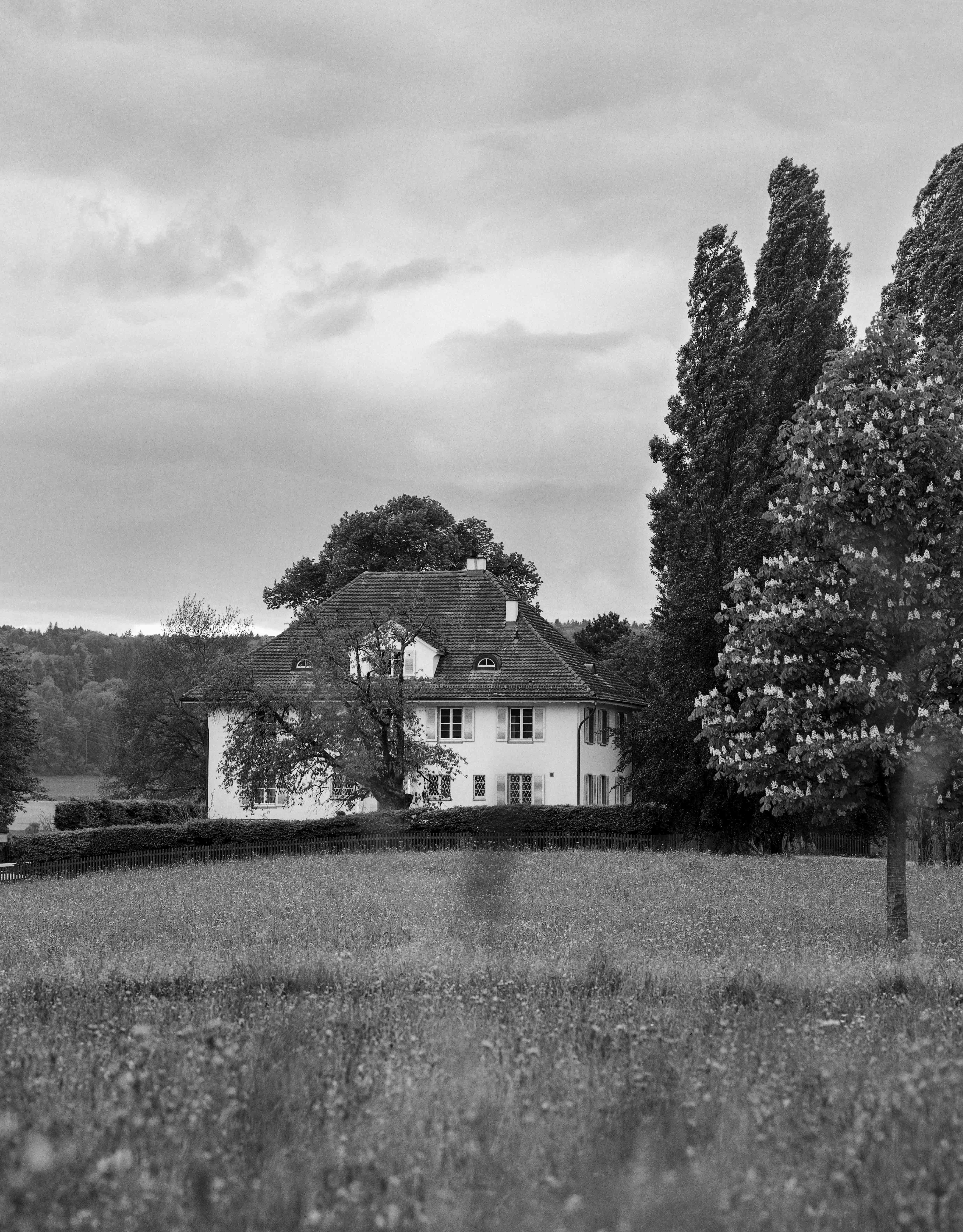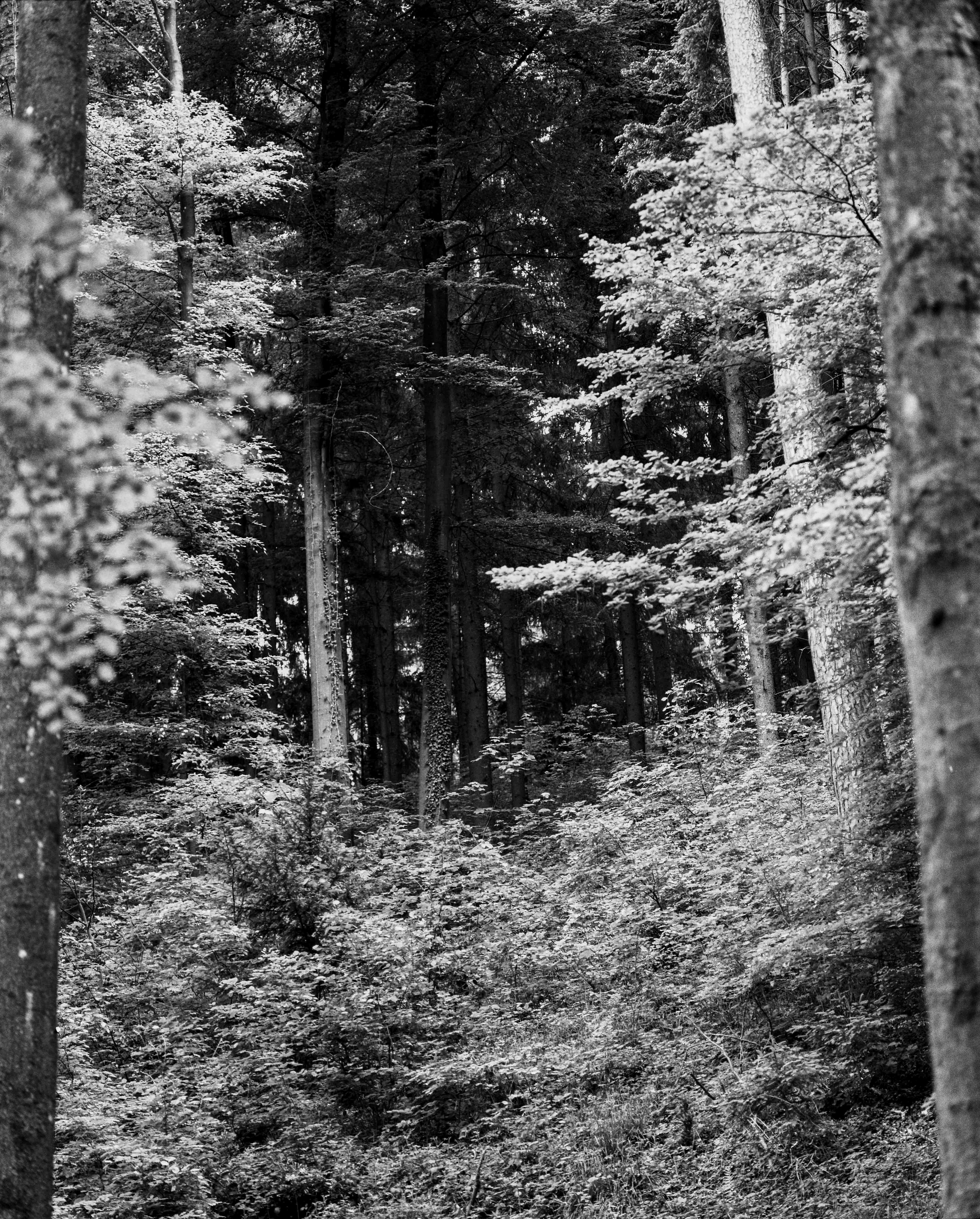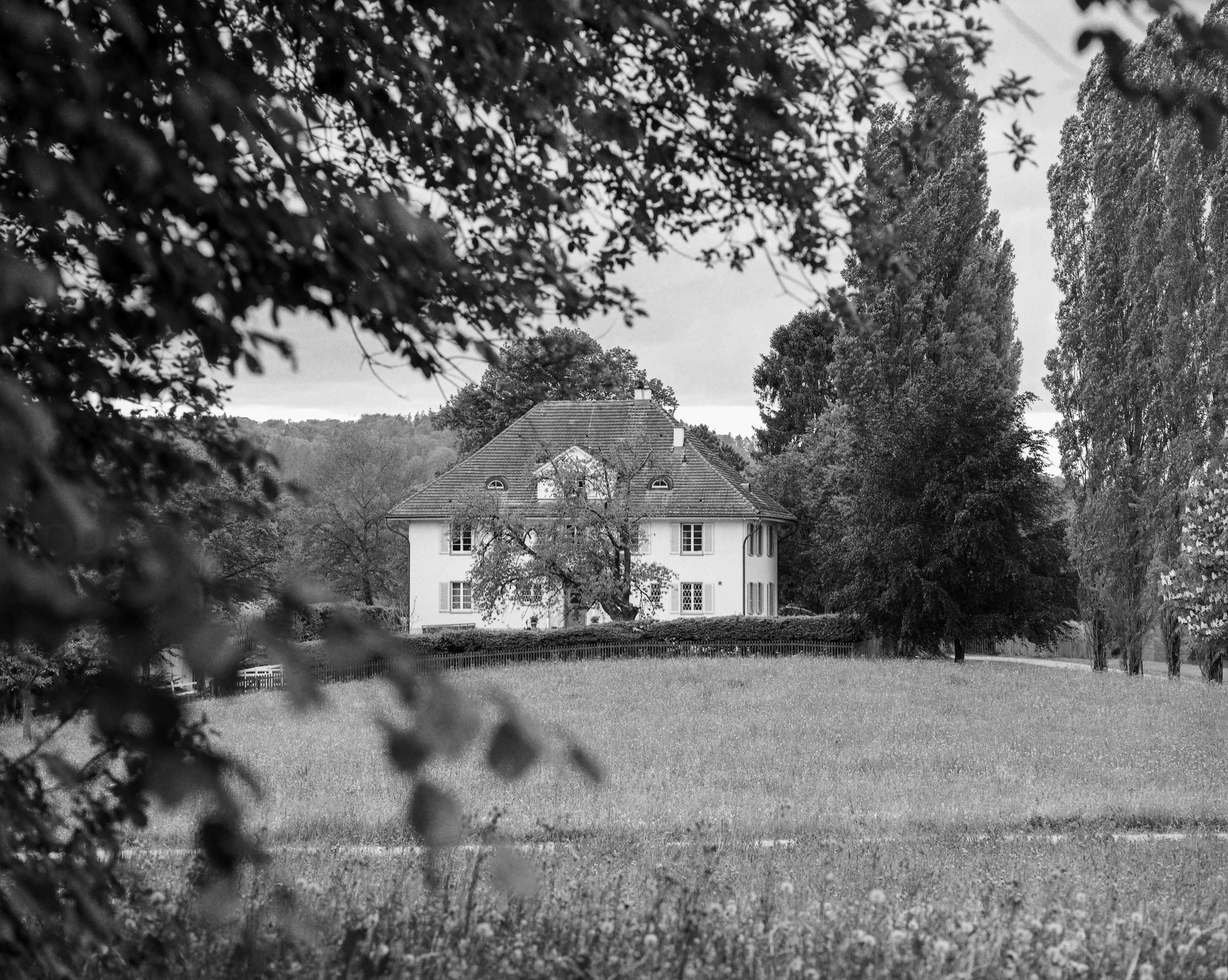 Film developed by ars-imago.