Once again Claudia and I shot together in Winterthur. We almost didn't shoot because there was an accident and she was stuck a 2 train stations before Winterthur. My brother was so kind to pick her up. Thanks bro… You are simply the best bro one can have!
First we went to the St. Peter and Paul churche in Winterthur Neuwiesen and shot there a roll of CineStill 800t 120 film from the Kickstarter project and one roll of Kodak Tri-x 400 pushed to one stop.
But it was already a bit dark and therefore quite challenging shooting with the light conditions without flash.
Afterwards we went in the studio and started to experiment with multiple flashes and movement. The waste of images was high but there came a few out, that are great. Of course this is a question of taste, but isn't that art always 🙂
Analog images: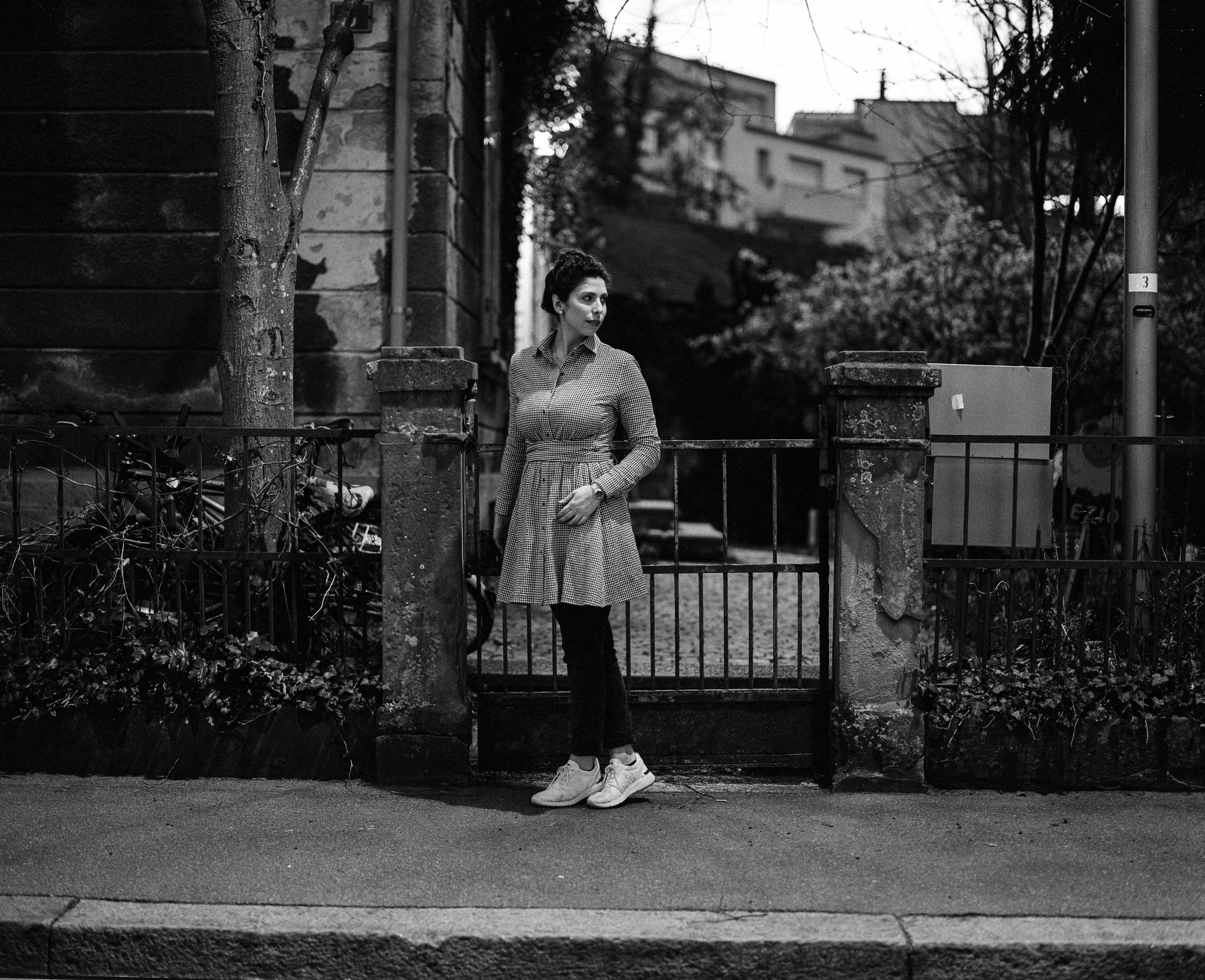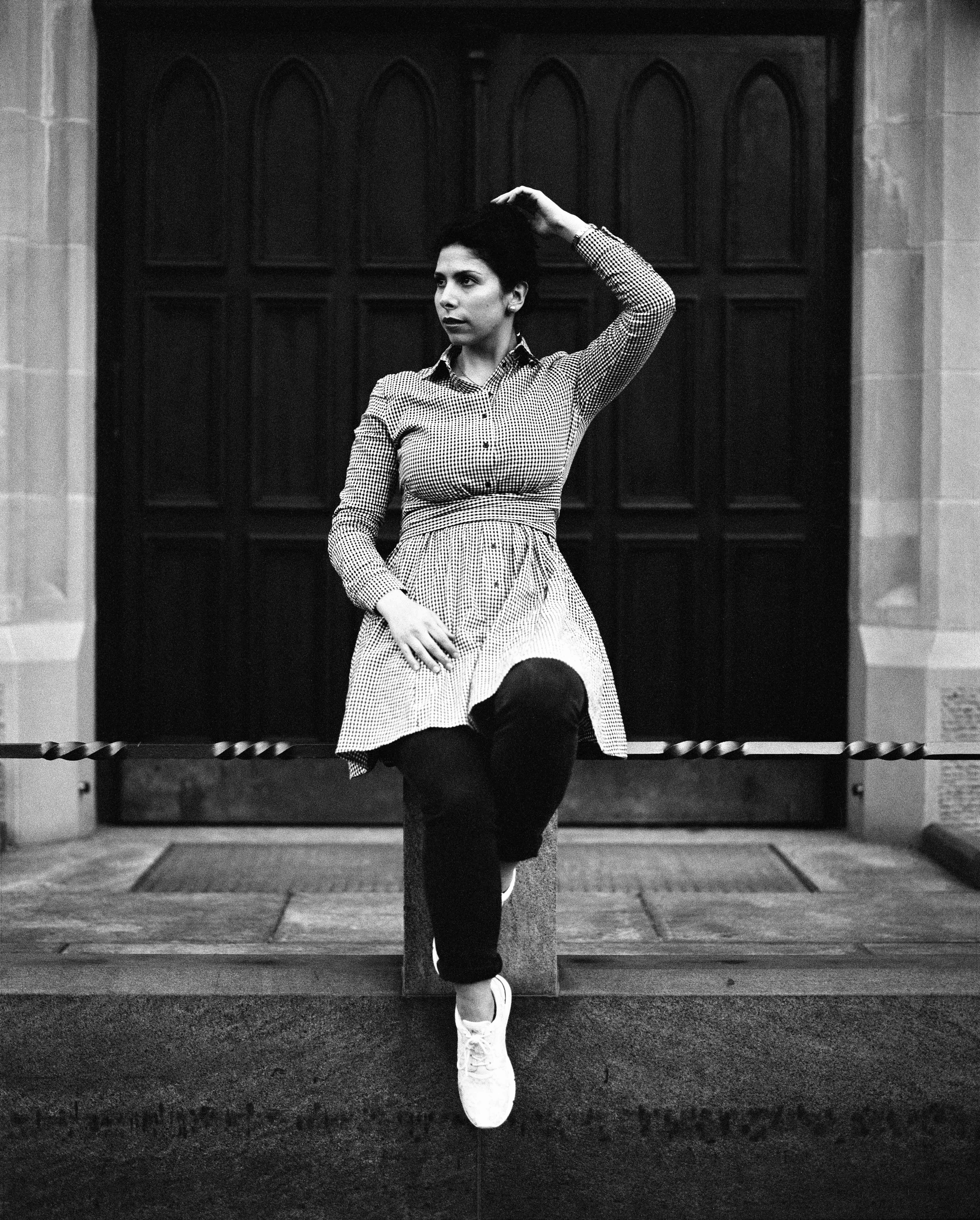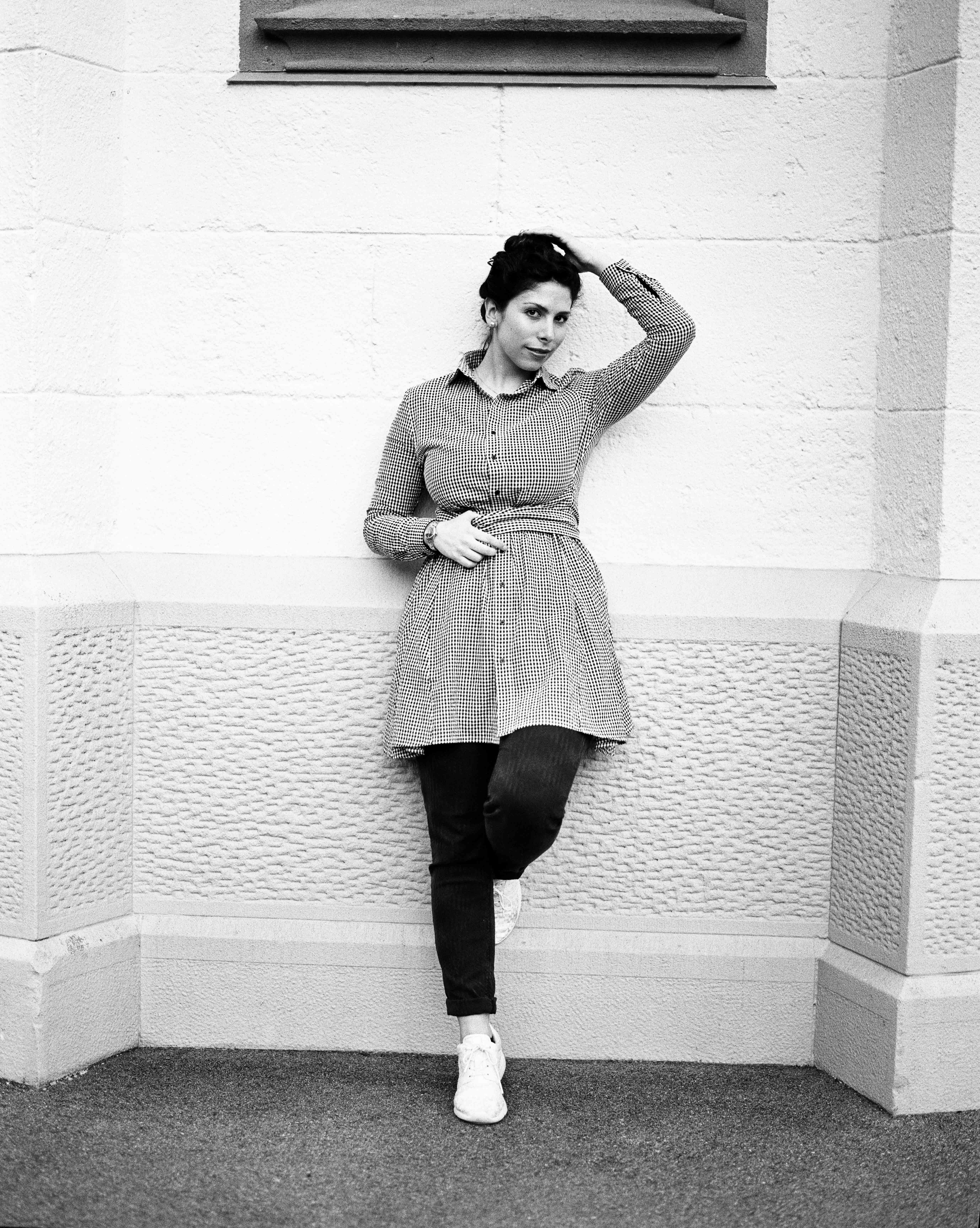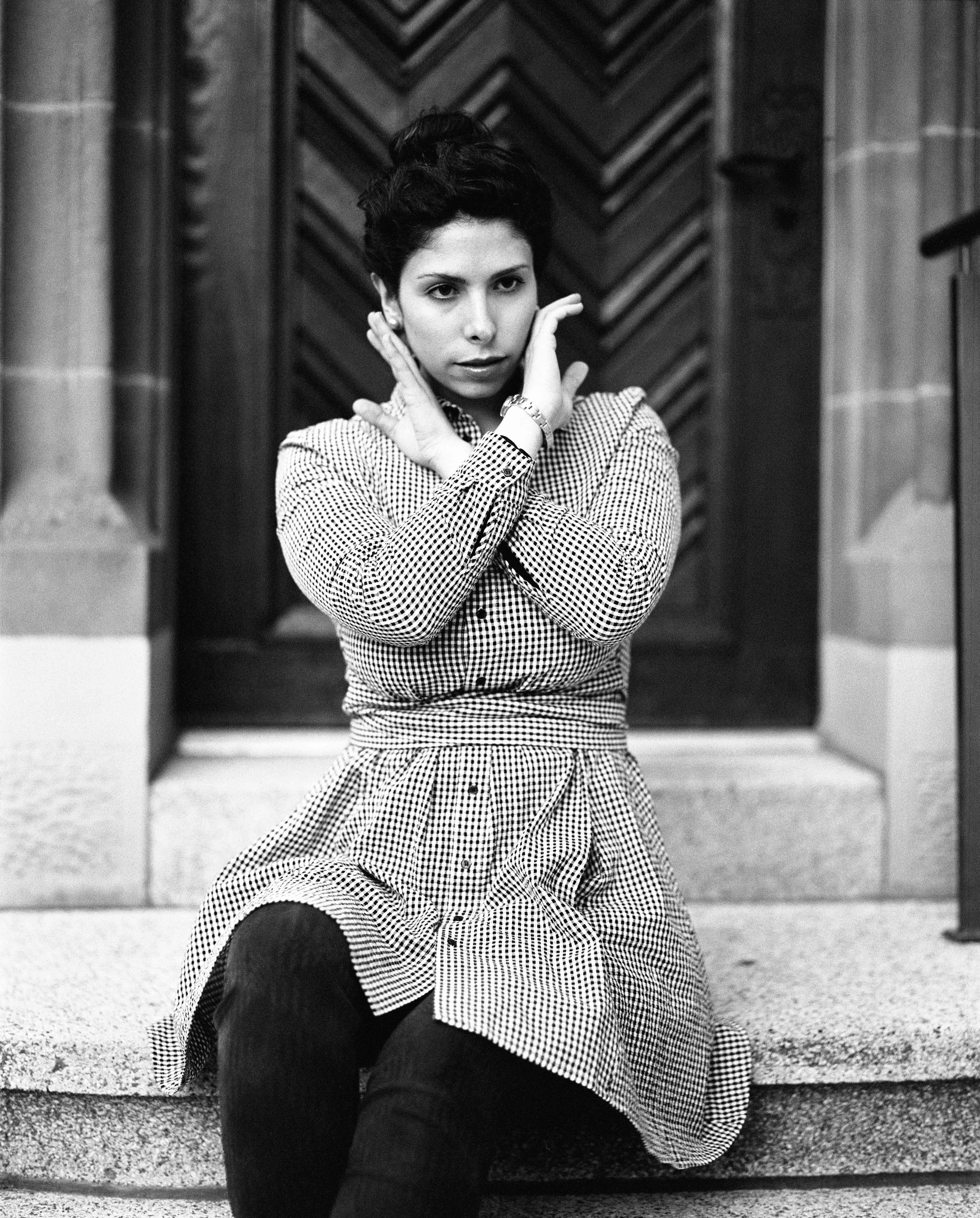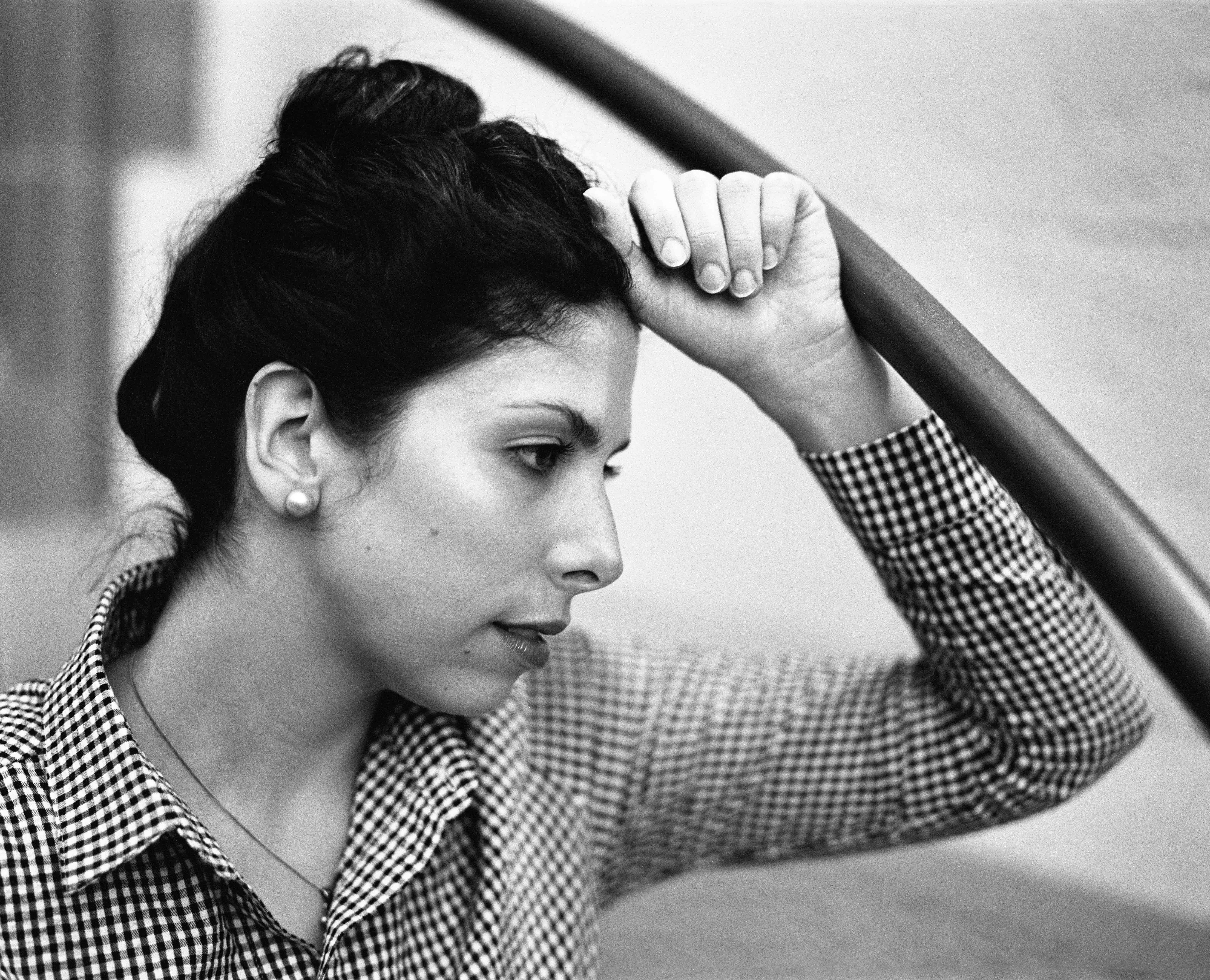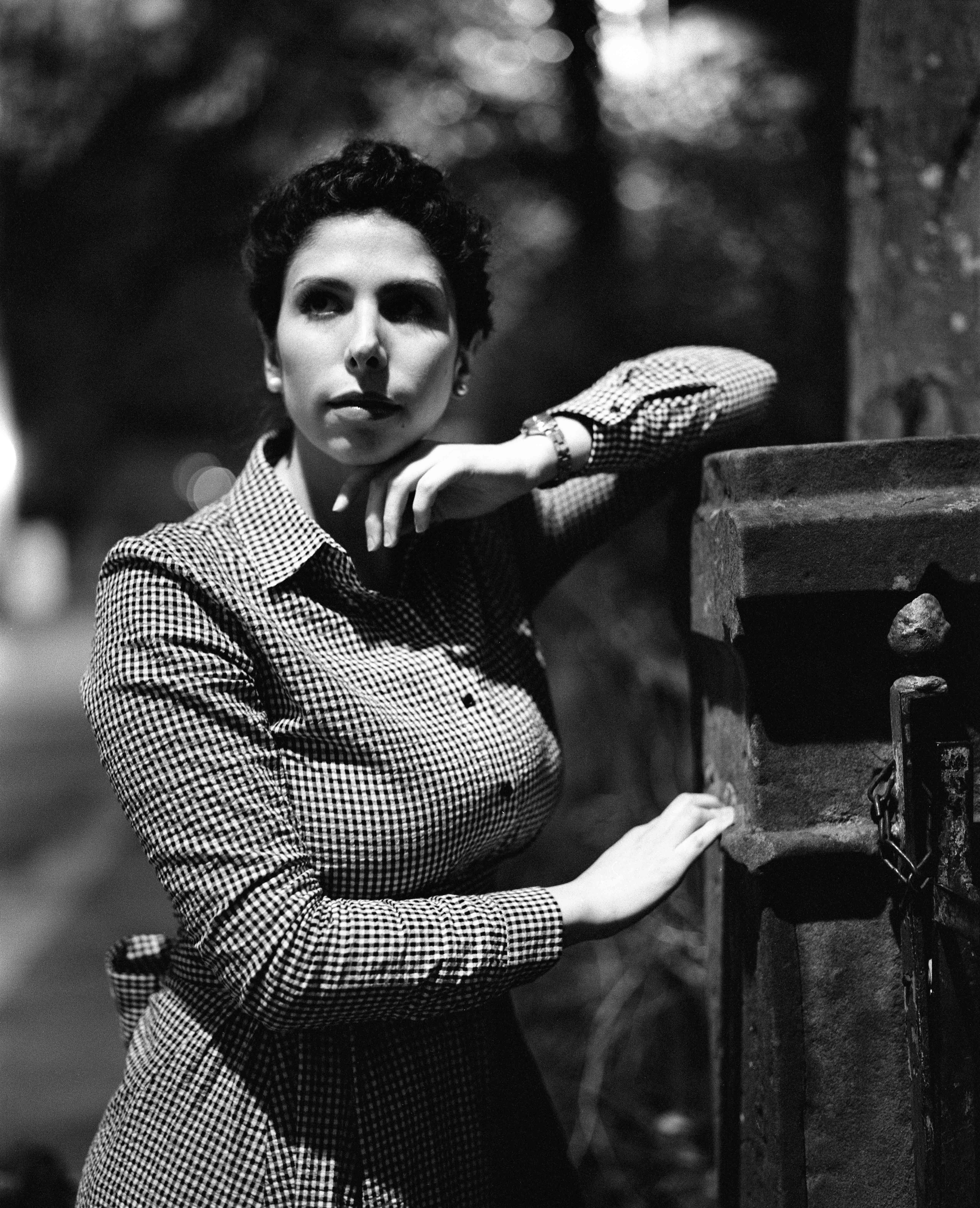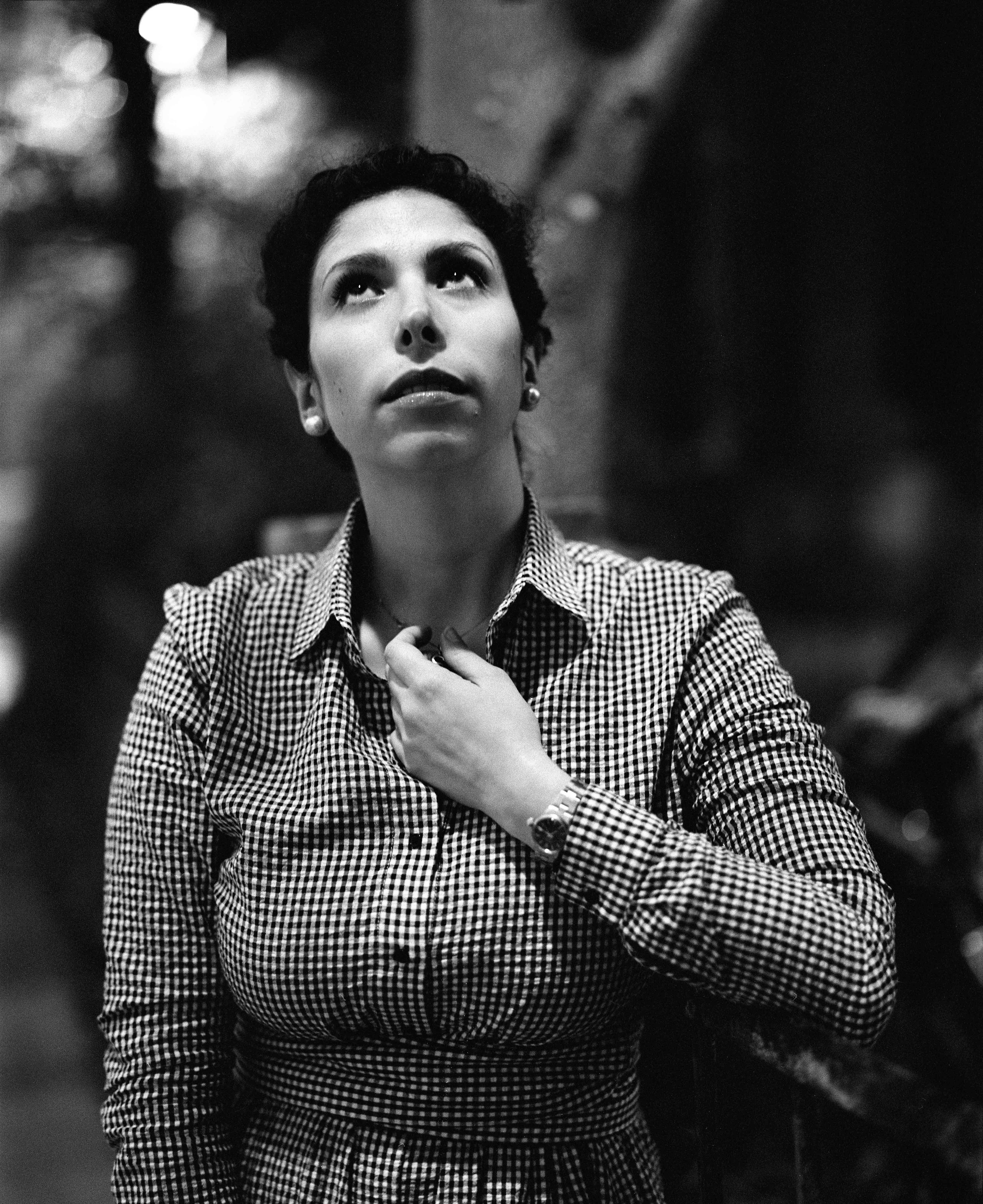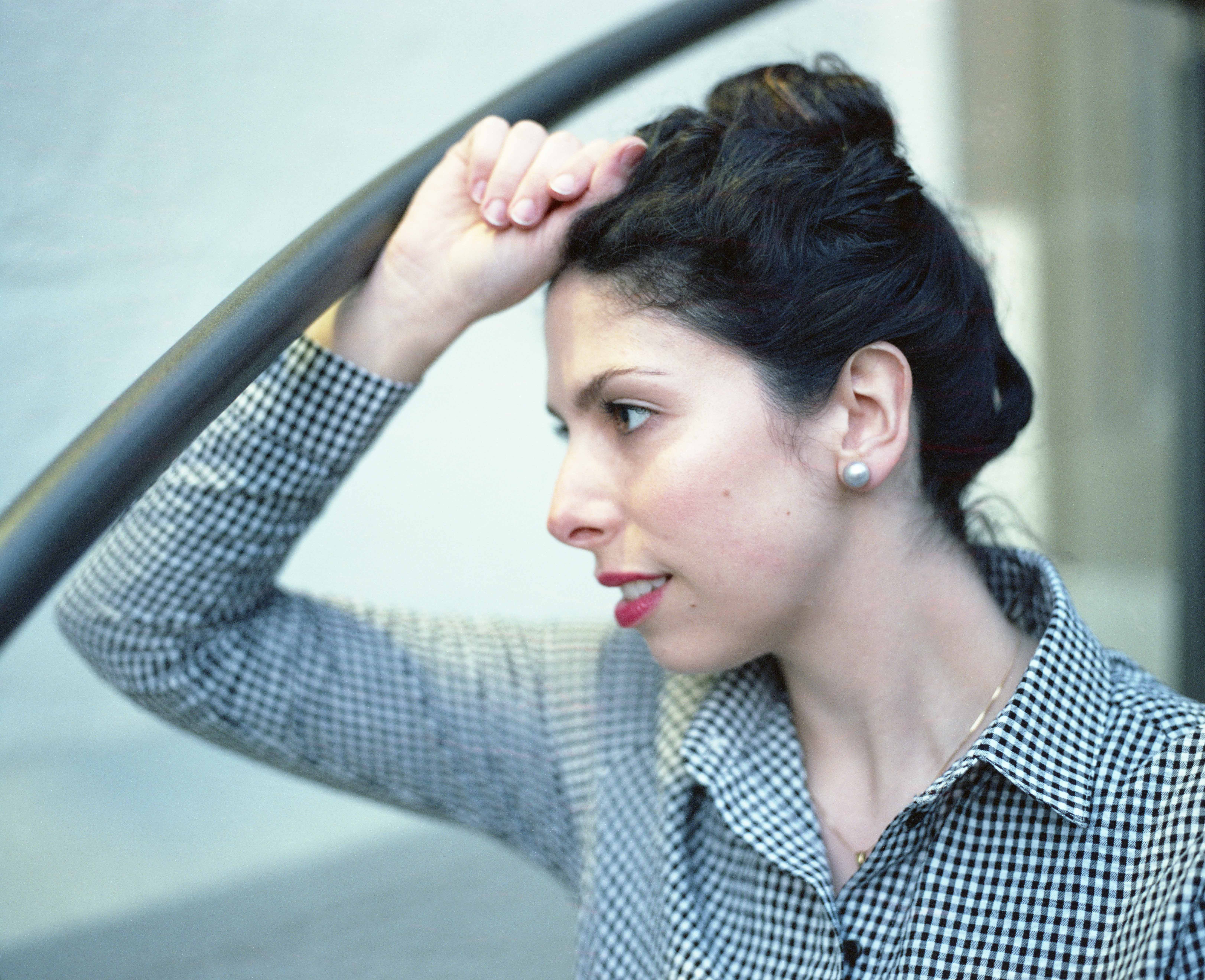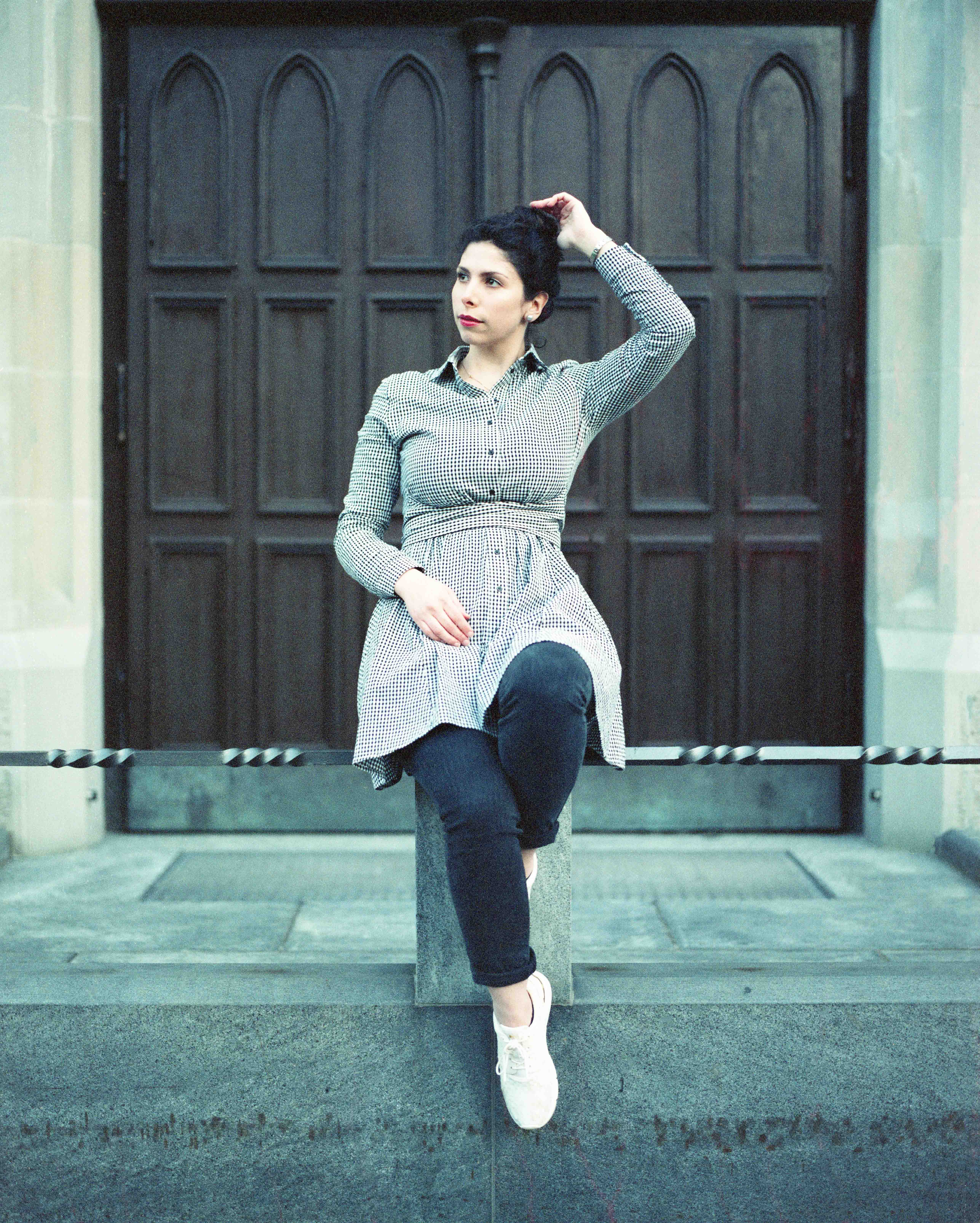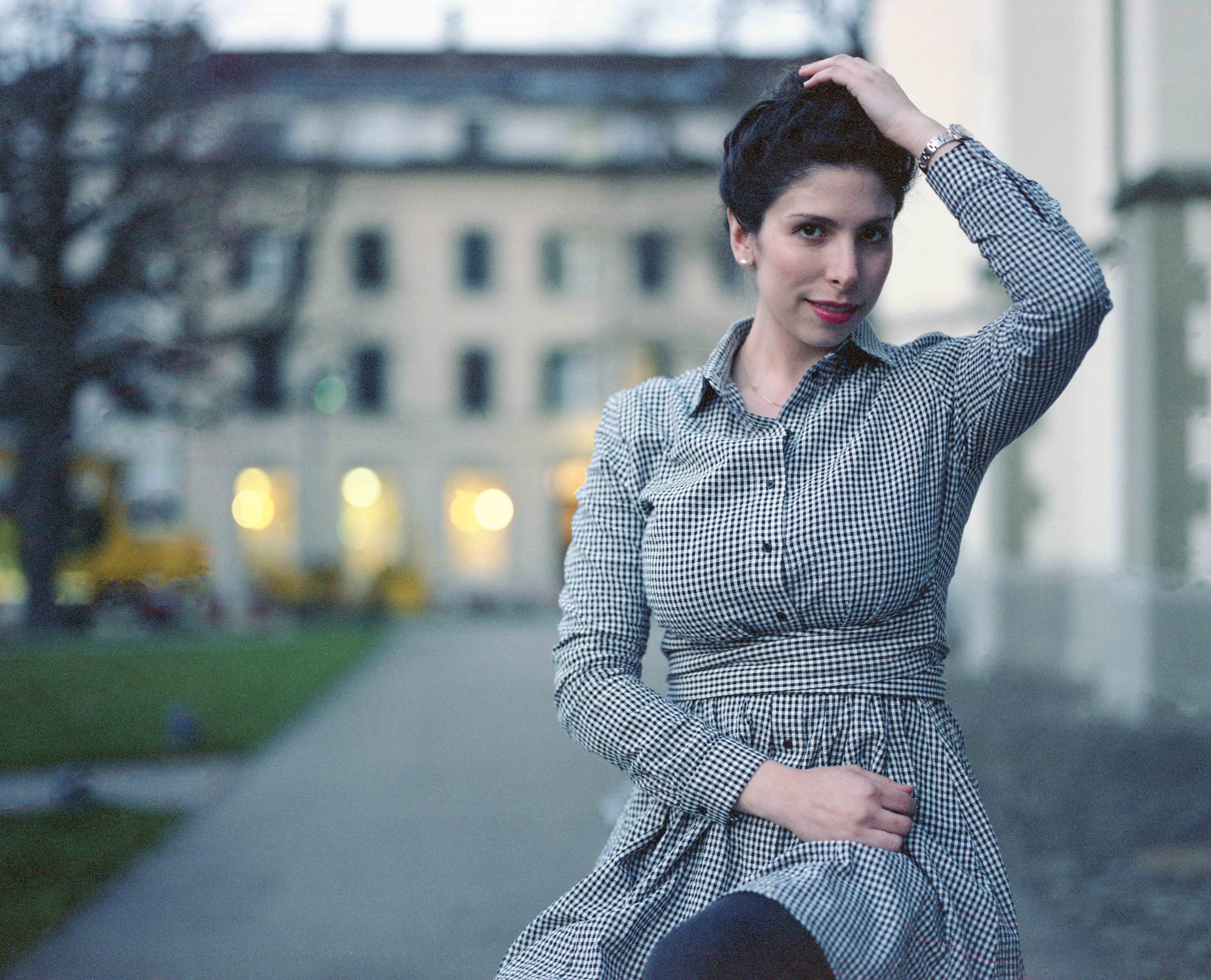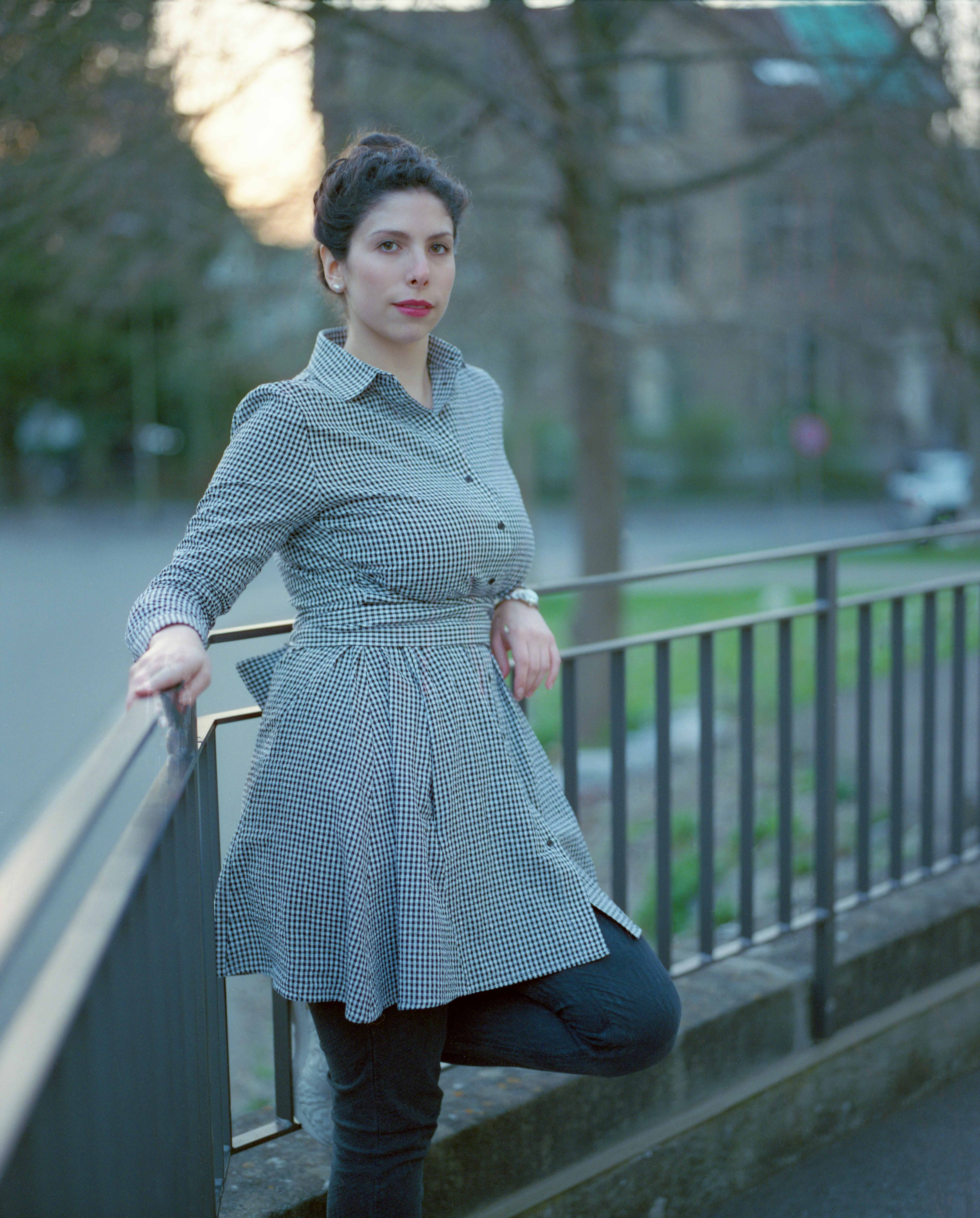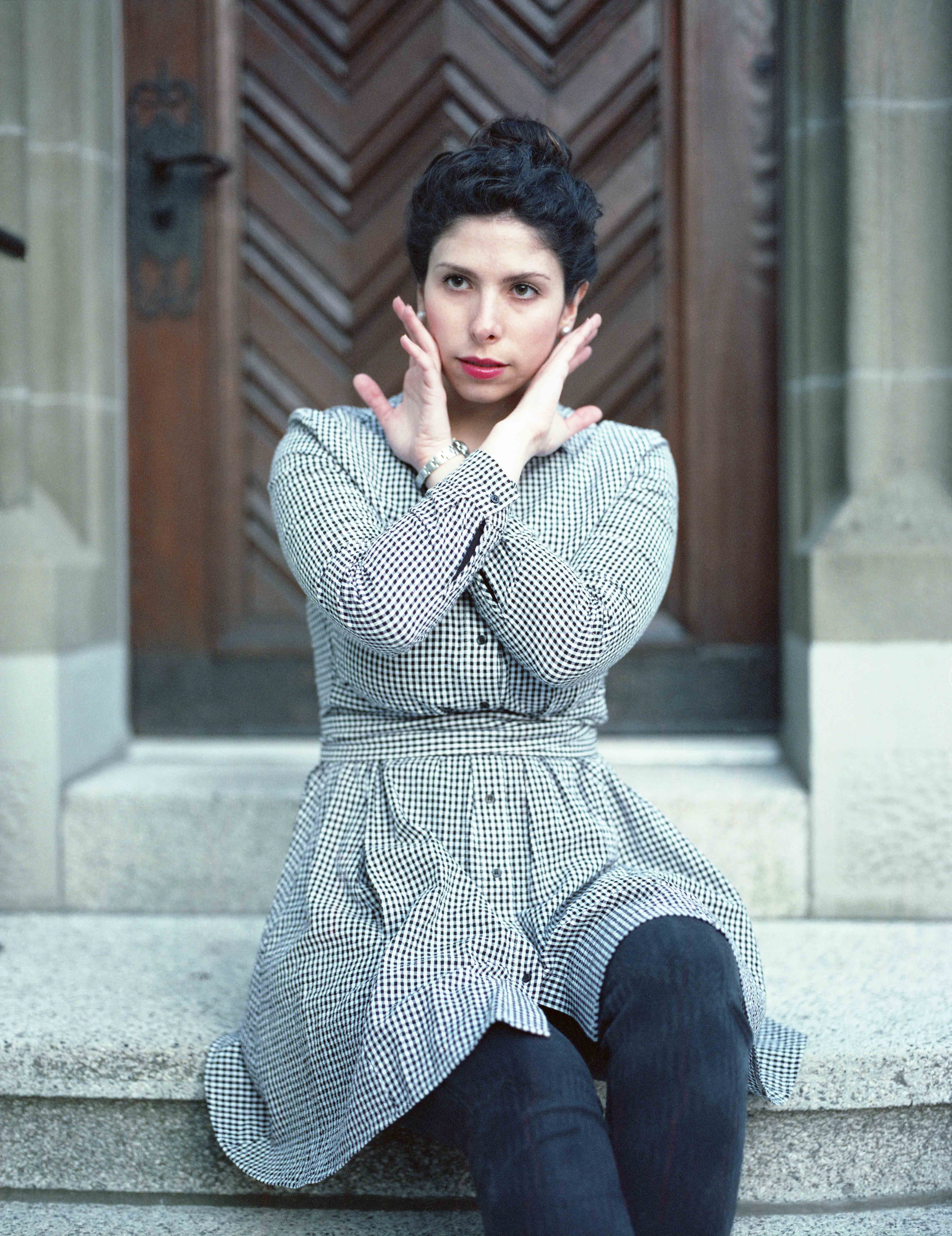 Developed by ars-imago.
Digital images: