The fall semester I took a module we could choose from called supply chain management where we played a supply chain management game. In one of the other groups Nikol attended also class. And at the career night at ZHAW I thought like one second about asking her and just did.
During the shooting I was not quite sure if there will be great results coming out at the end. But after I started scanning the film negatives I was sure, one or two or even more images are going to be awesome.
At this point I want to thank you Nikol for your trust, patience and time. Thank you so much for shooting with me. It was a pleasure!
Gearporn:
I used my Mamiya RZ67 Pro II with the Sekor 110mm and 180mm lenses on Rollei RPX 100 on medium format and Rollei RPX 400 on the Leica M6 with the Carl Zeiss 50mm f1.5. The light was an Elinchrom ELC HD Pro 500 with a deep octa 100cm. The backdrop was an Eleanor Muslin Backdrop designed by Emily Soto. I think I covered now all before I get emails asking for it.
Leica M6, Carl Zeiss 50mm f1.5 at f5.6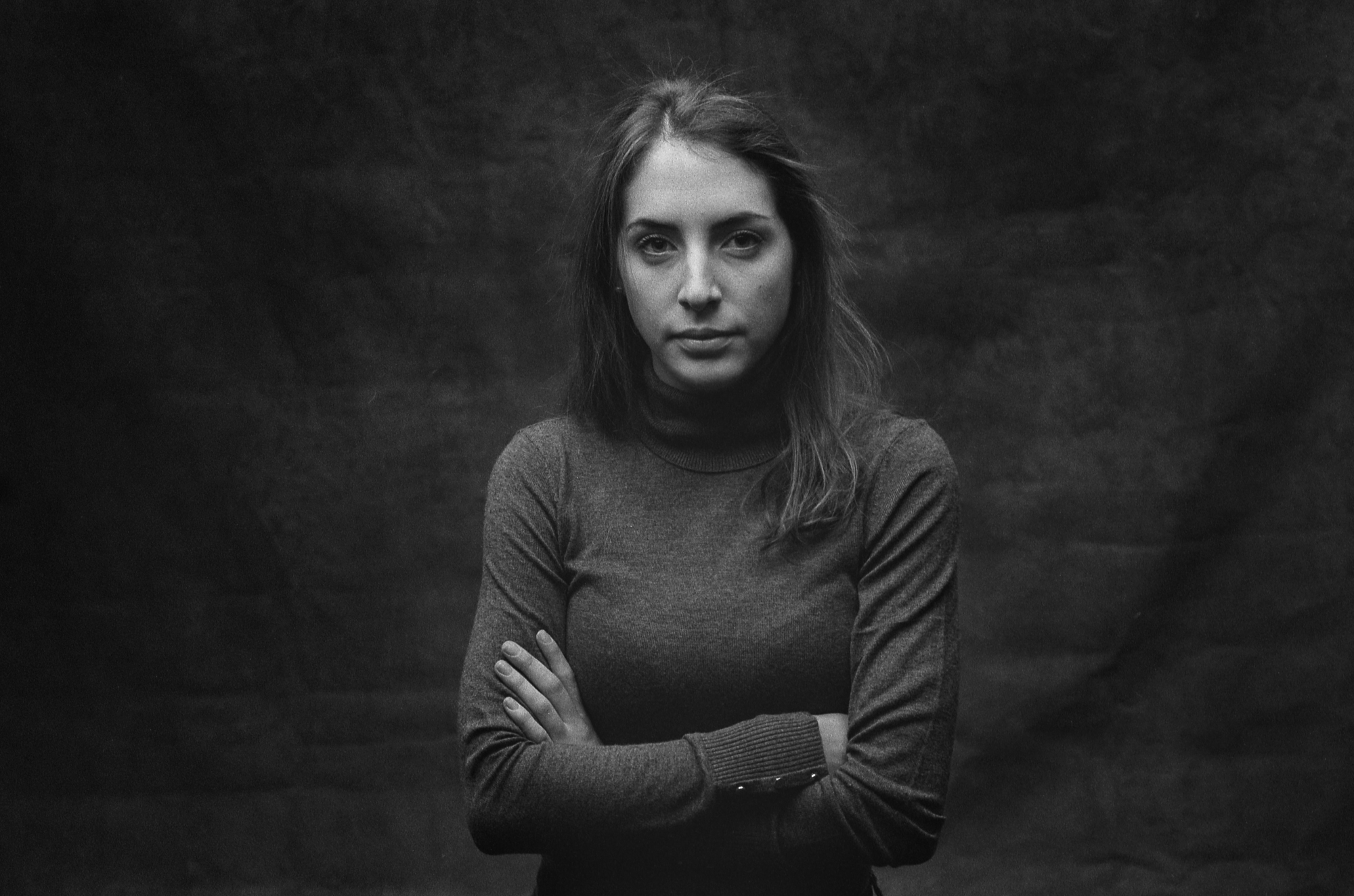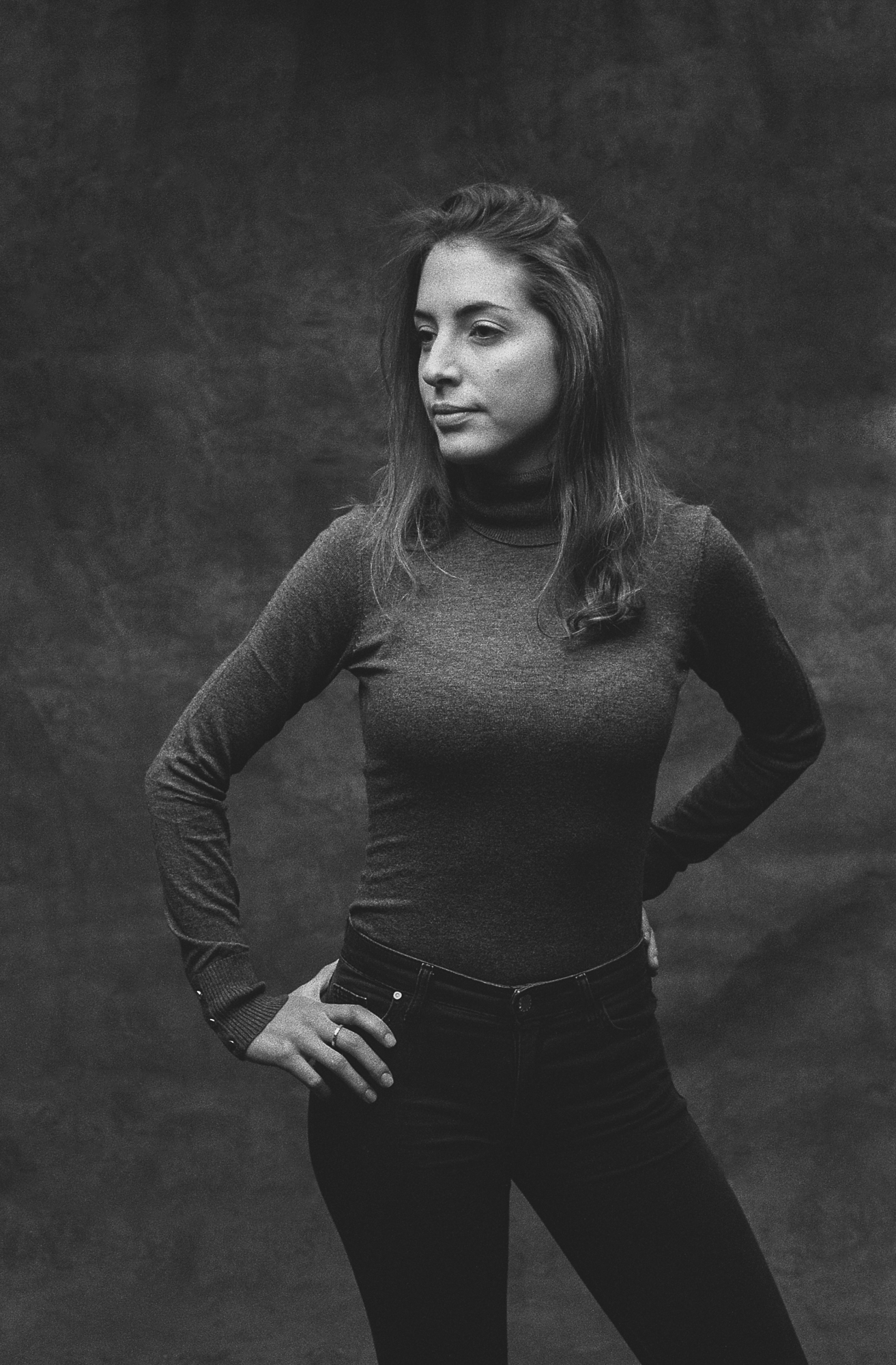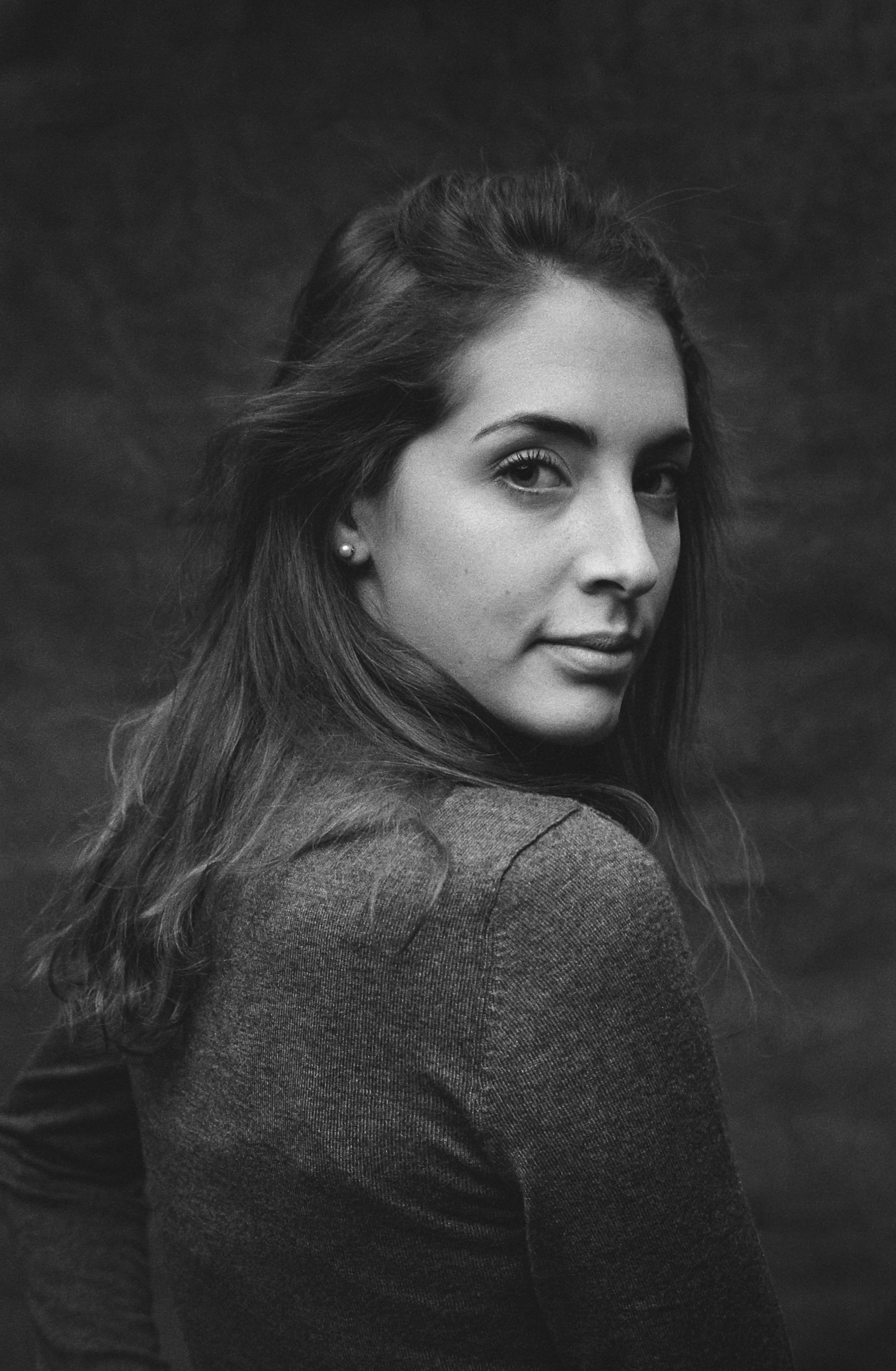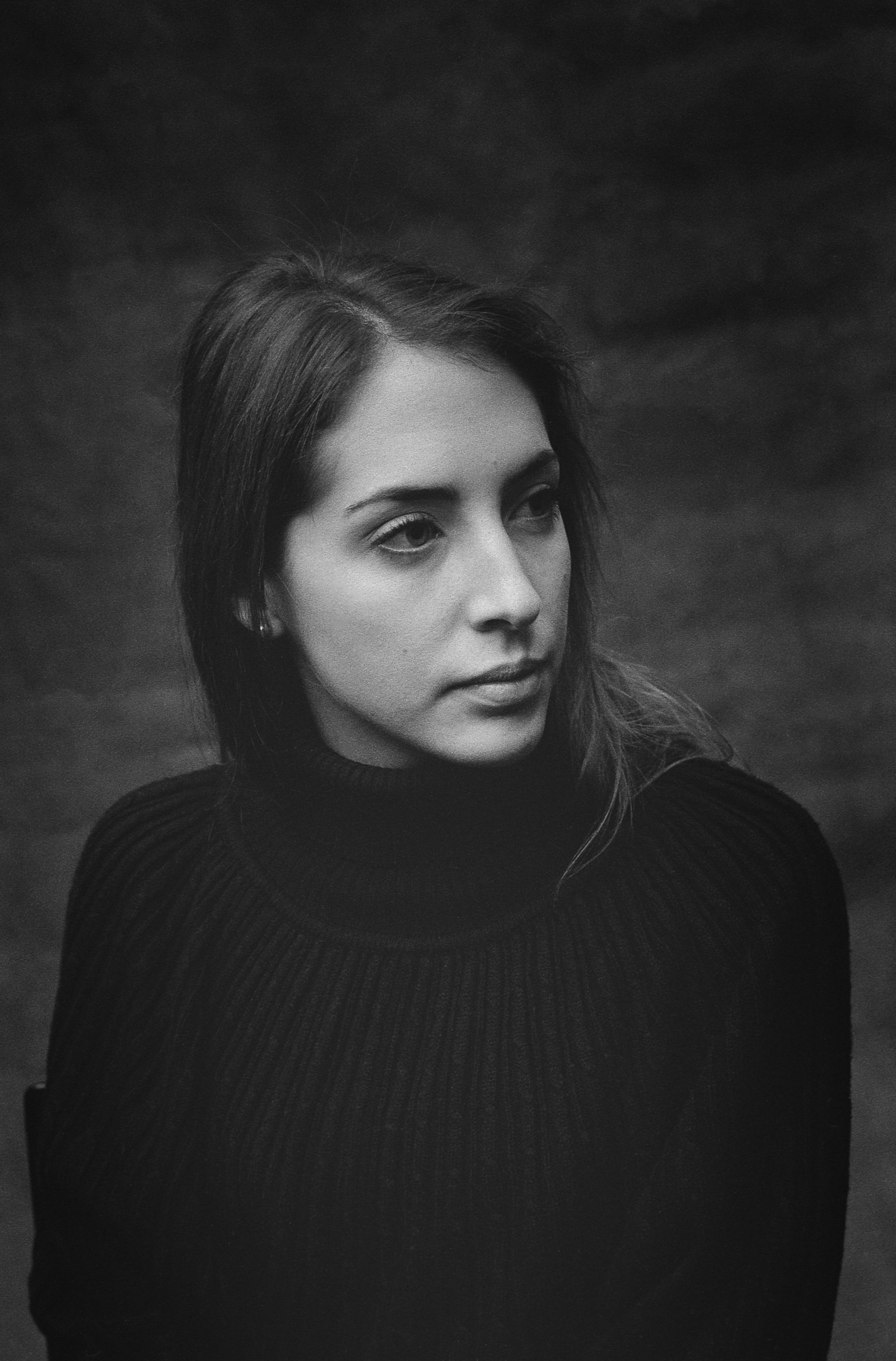 Mamiya RZ67 Pro II, Sekor 110mm f2.8 at f2.8 and Sekor 180mm f4.5 at f4.5