There is a German saying: Sport ist Mord. It has the meaning of sports are murder. But obviously not for my fitness model Ylenia. It was her first fitness shooting as a model.
She asked in a Facebook group for a fitness shooting and I was thinking of I could do one of them once in a while since everyone is in body shape mania at the moment. Hence, it can't be a bad idea to have a fitness shooting once in a while and practice a bit. Furthermore, I get asked for such shootings quite often.
But back to our shooting. I met Ylenia at the train station with a friend of hers, Annika, and off we went to the studio which was a meeting room actually. She gained more and more confidence during the shooting. I did ask her before if she would be willing to shoot at the end, if she still is fit and wants to keep going shooting, a roll of film with the medium format analog camera in lingerie. Fun fact was that I shot the day before also lingerie and the pictures were still on the same memory card. Ylenia and Annika saw those images and after that it was somehow clear for Ylenia that she wanted also to shoot with lingerie wearing.
The lingerie images are still in development but at the end you see a digital test shot as a little preview…
Thank you Ylenia for the fun shoot, thank you Annika for accompaning her. It was a pleasure meeting and shoot with you guys.
Equipment used (for the gear geeks):
Canon 5D IV
Canon 70-200mm f4 IS
Elinchrom ELC HD Pro 500
Indirect Octa 150cm
Deep Octa 100cm
White Background 2.72m x 11m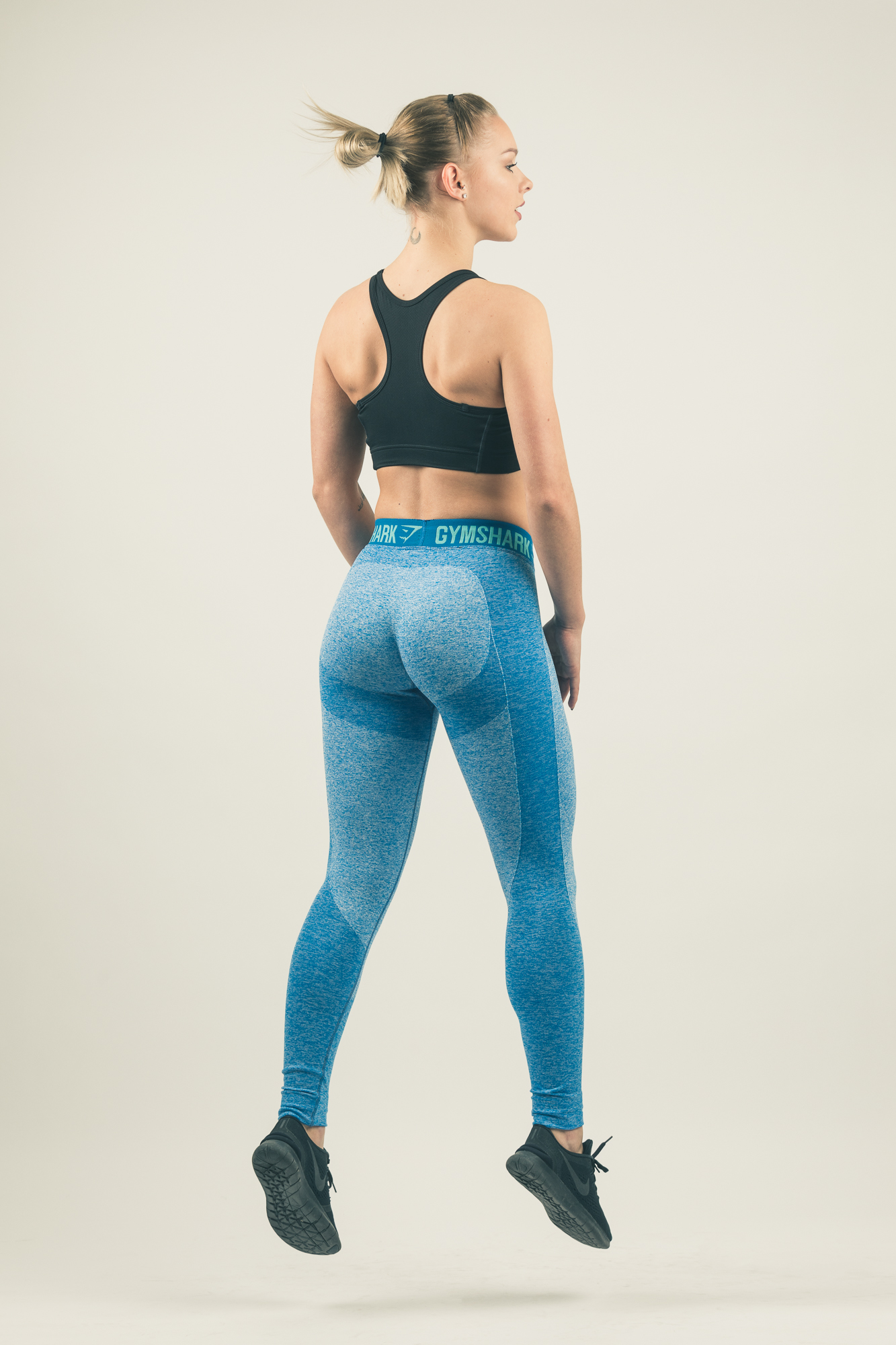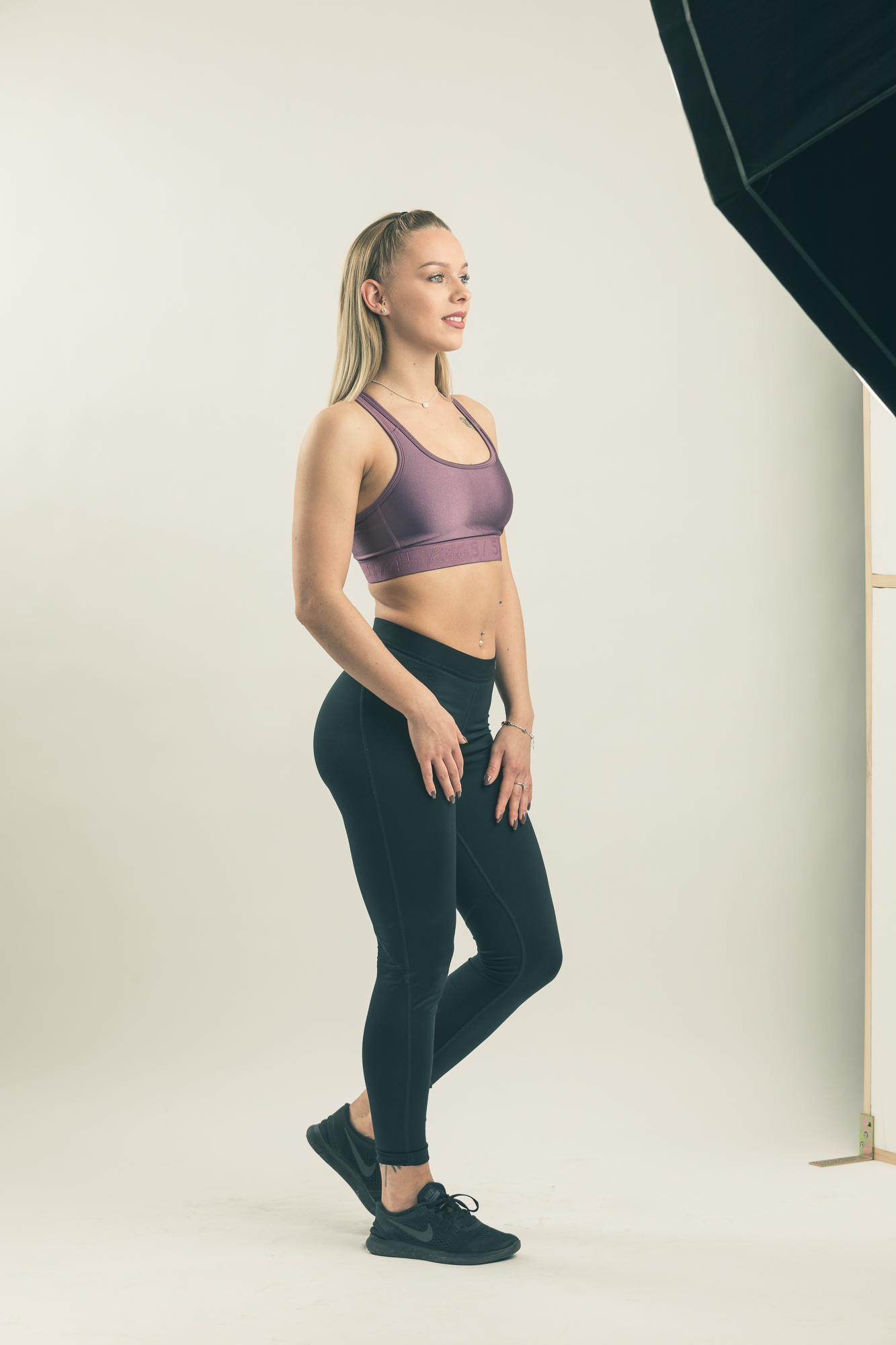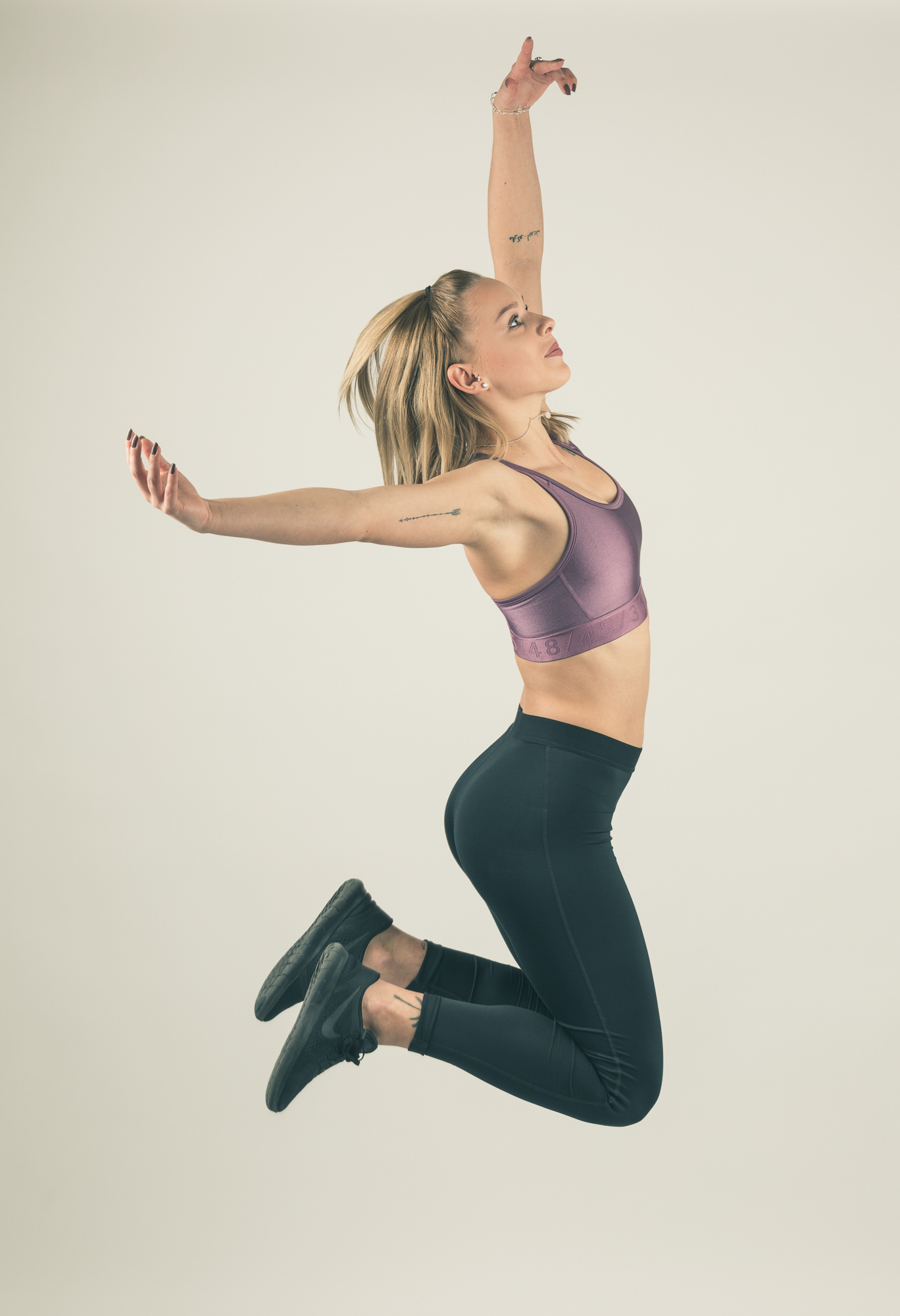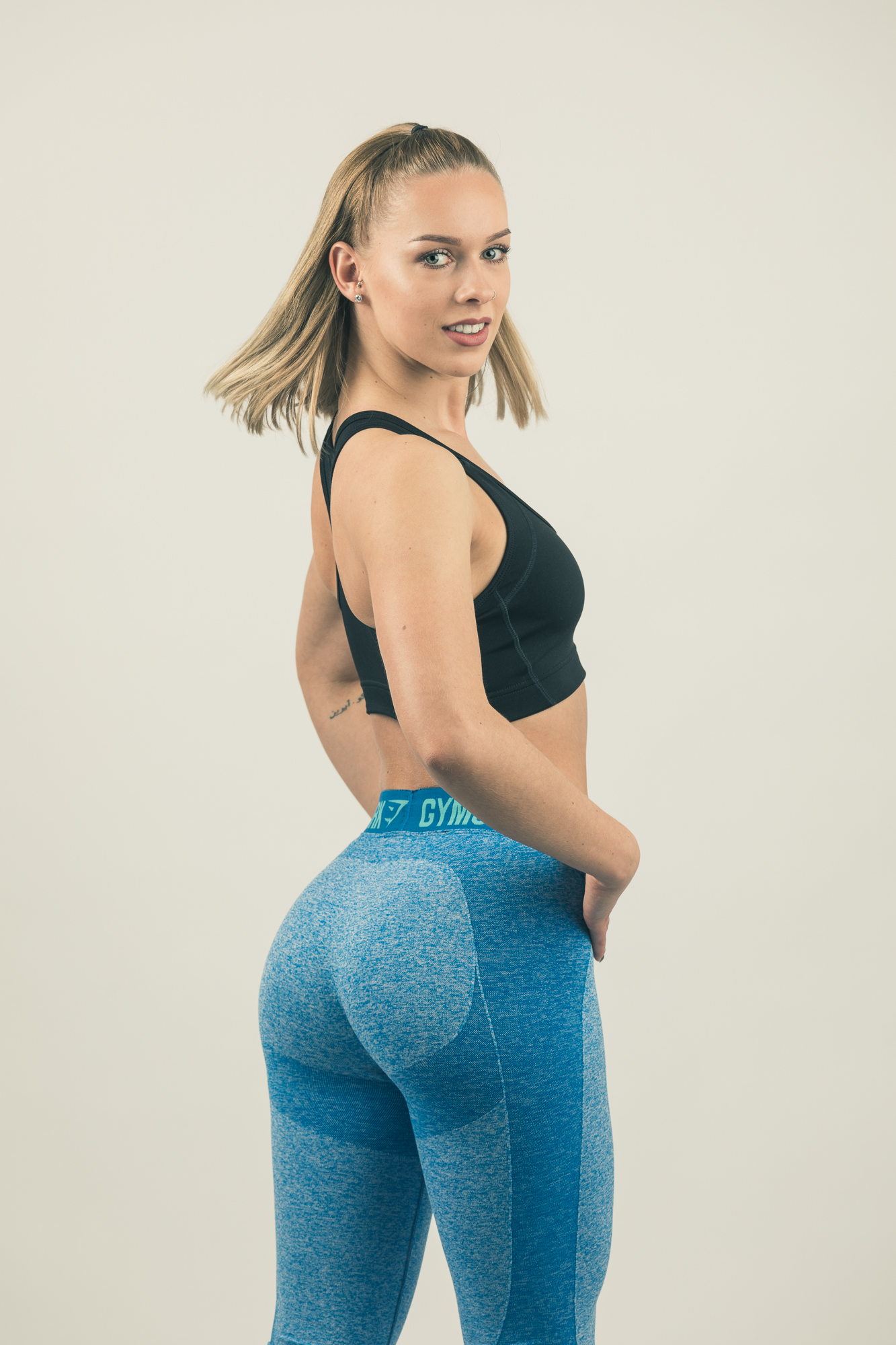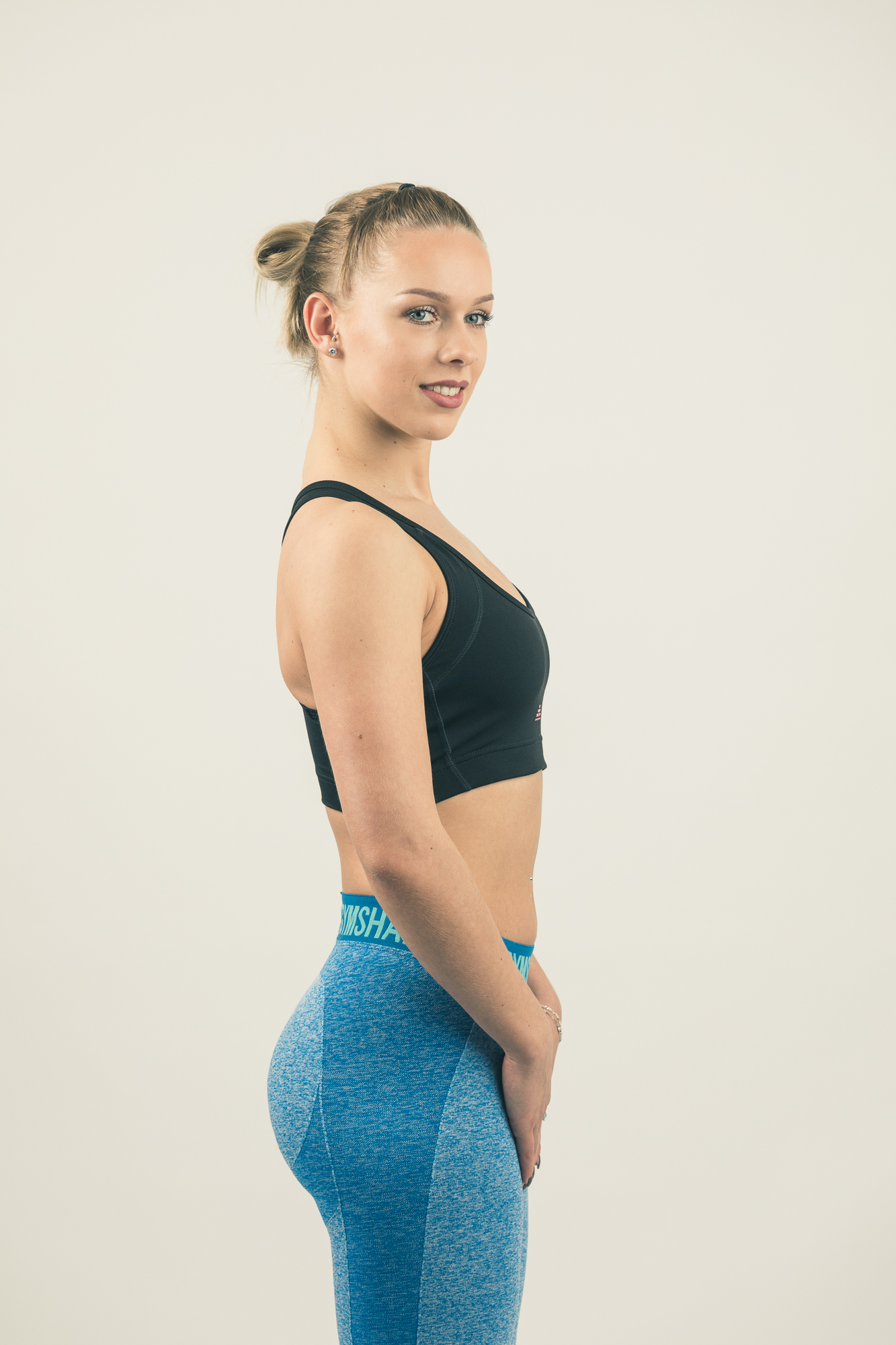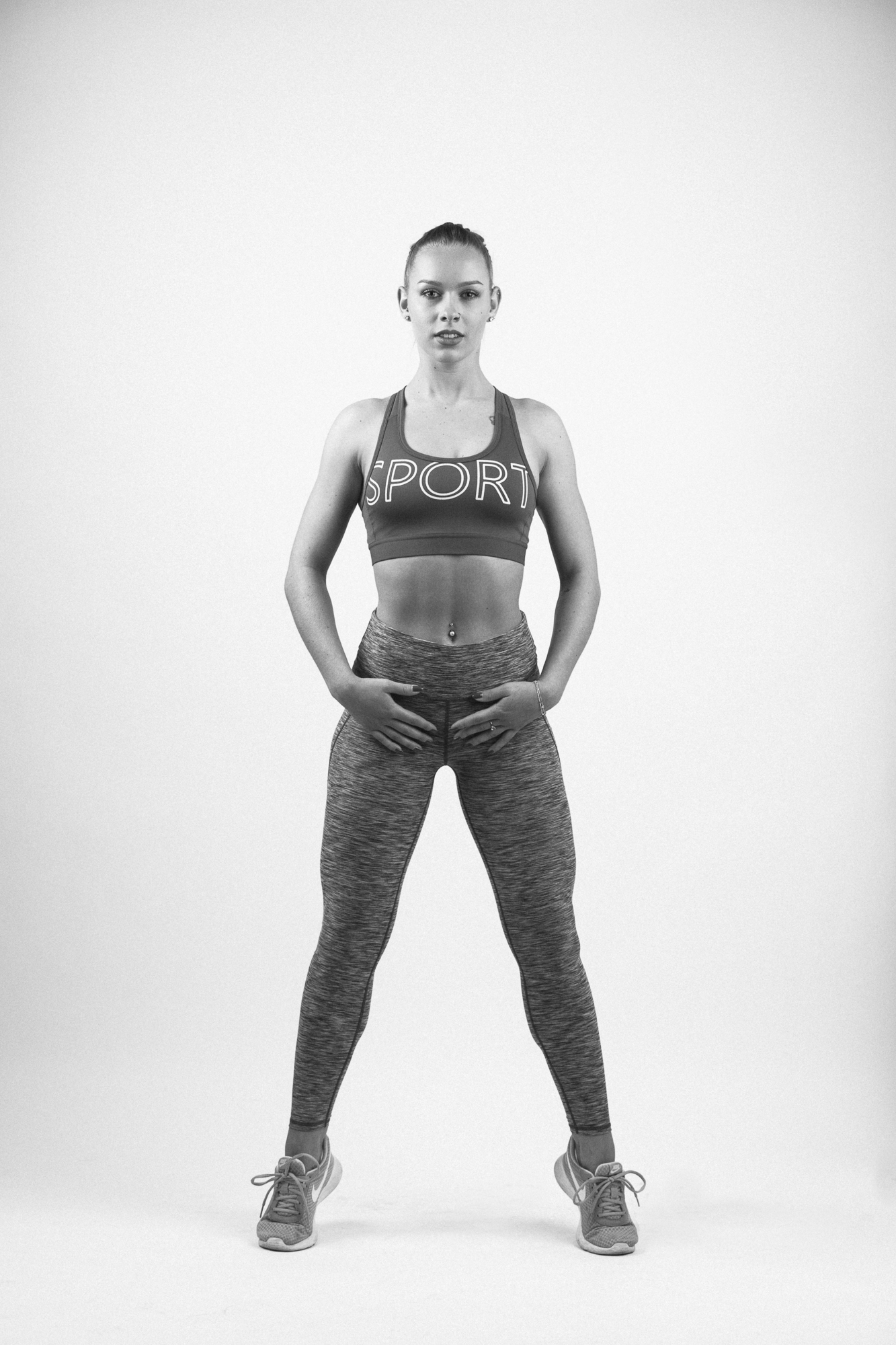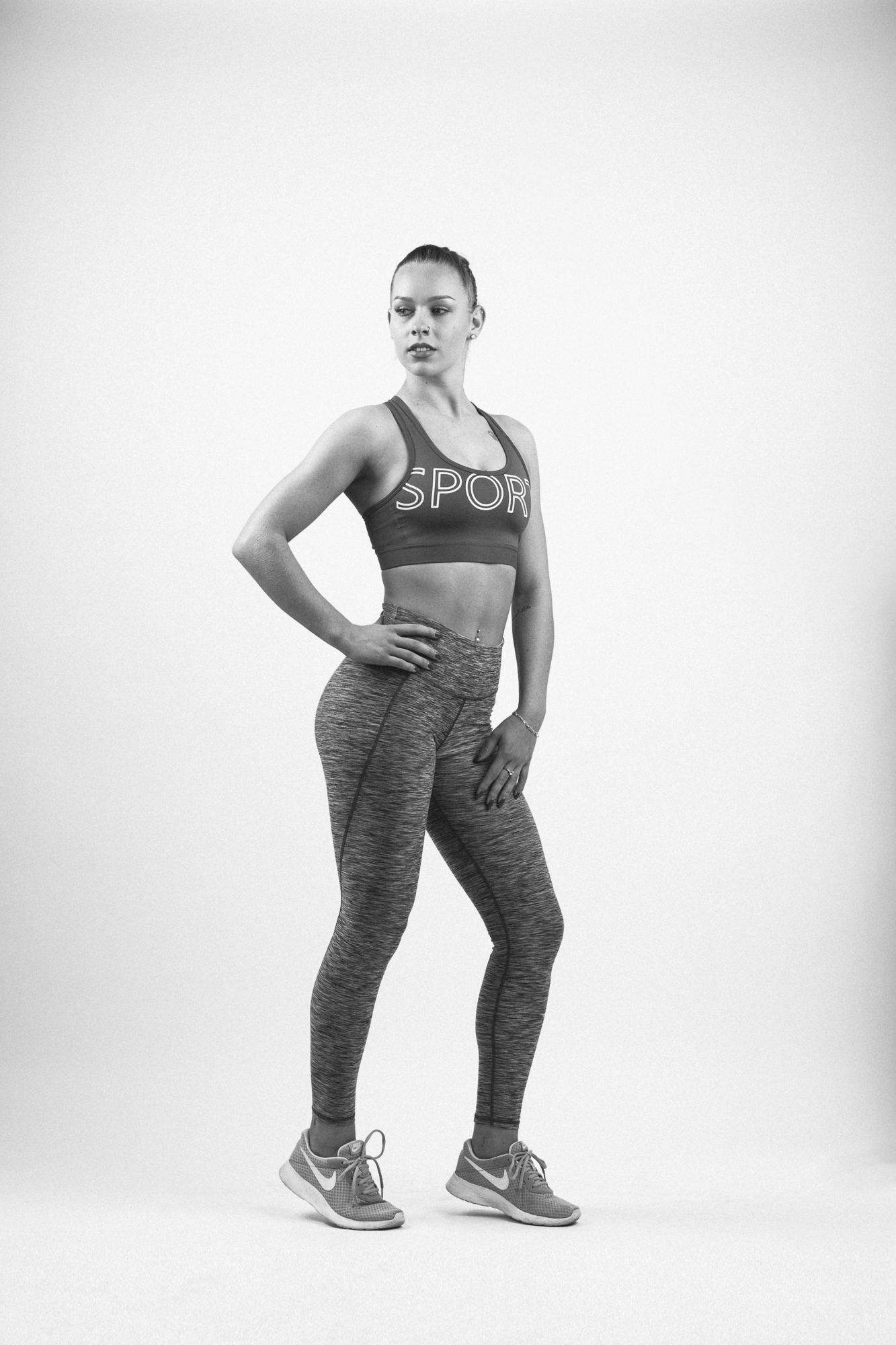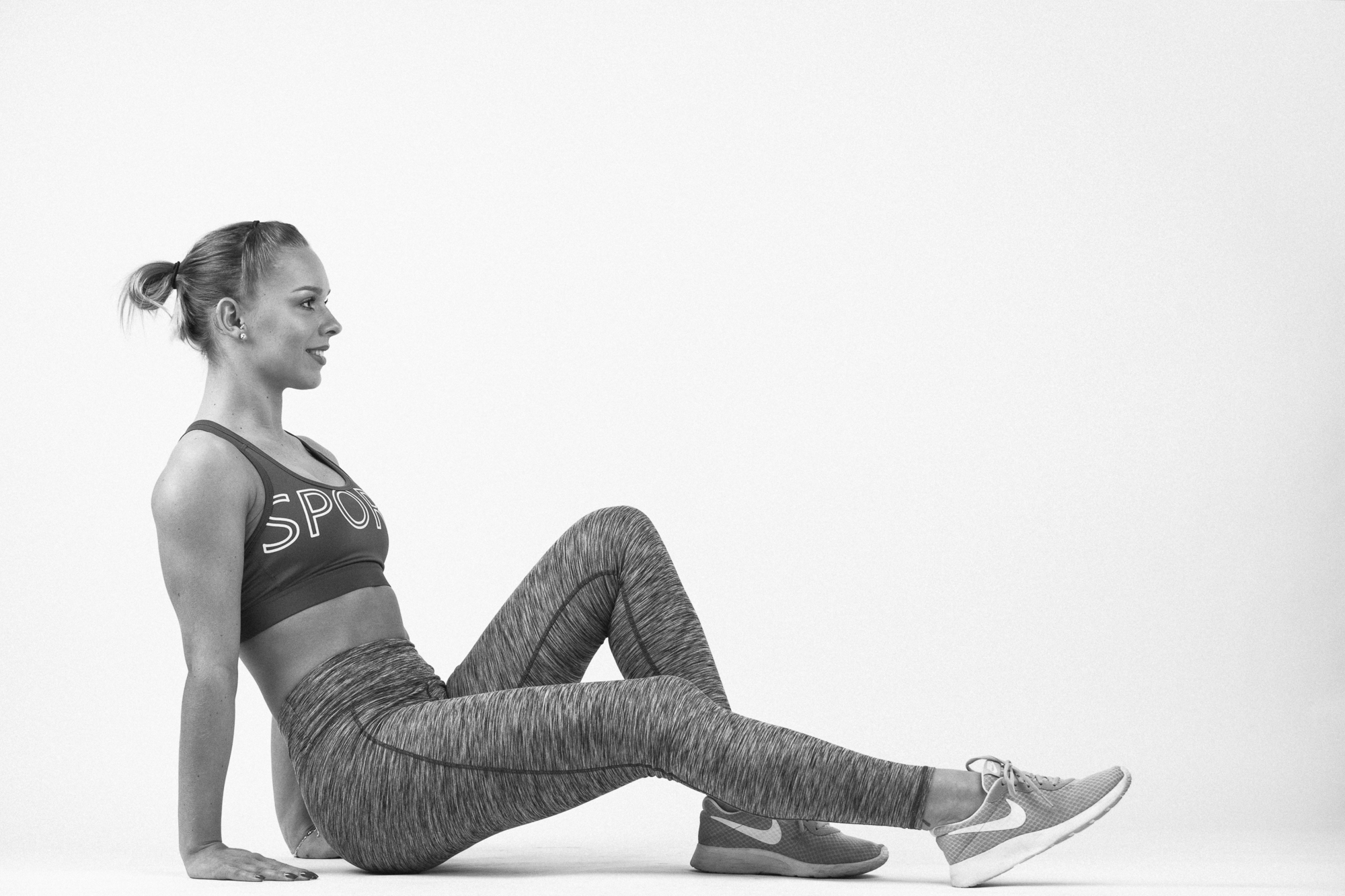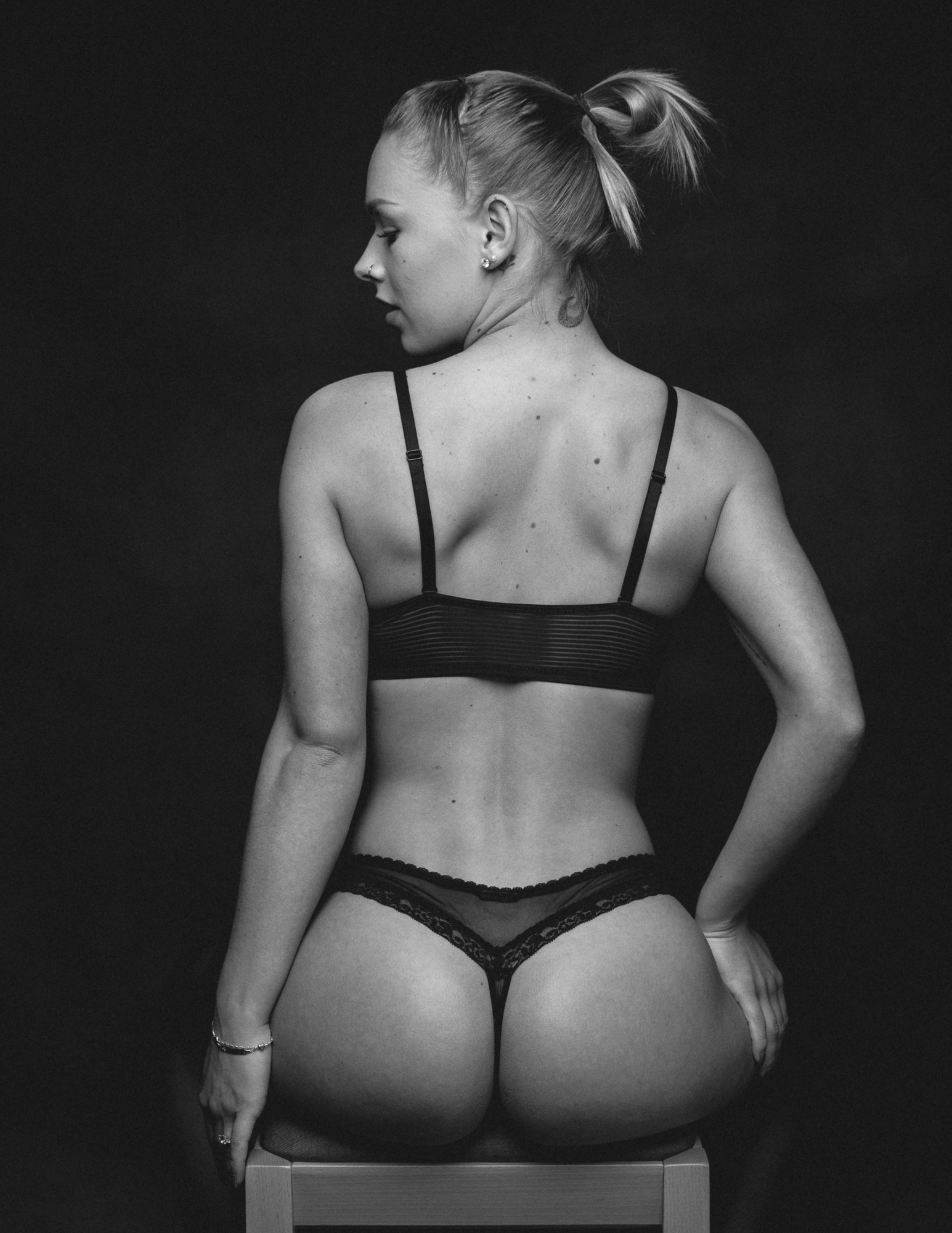 Similar shooting also with white backdrop with Jasmin a few years ago…